The Kenna Real Estate™ Team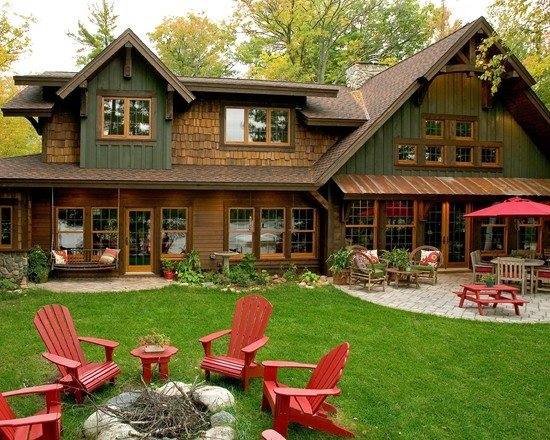 Our agents have received numerous awards and accolades for their hard work in the Denver Real Estate Market. A close-knit team of Advising Experts and a support staff strive to foster a relaxed and friendly, yet professional, atmosphere.
You will always get the very best from your favorite Denver real estate team, no matter how unusual or challenging your situation may be. We honestly believe it is our responsibility to help you make the best investment possible. So deeply-held is that belief that we guarantee our service: you're free to cancel your agreement any time, without penalty.
Kenna Real Estate™ Advising Expert Realtors have higher levels of knowledge and expertise and aspire to master selling Real Estate. Our Clients understand the value we provide, being able to articulate the value you provide, and demonstrating the value you provide to create a defining gap between the average real estate agent and you as an KRE Advising Expert.™
This country and Kenna Real Estate share in the belief that everyone should own a piece of the American Dream, home ownership. We also believe that we owe it to our country and our clients to arm ourselves with the specialized knowledge to give expert advice on one of your biggest decision and investment.
"We are highly dedicated to Selling Real Estate and have put in the blood, sweat, and hours to have earned the right to be viewed differently than the average Realtor" - Brian Burke, Owner & Managing Broker
Ready to buy? Start browsing homes for sale in the Denver Metroplex with our easy-to-use custom tools!
Buying & Selling In Denver Area
Our website provides a comprehensive starting point for Denver home buyers and sellers, with easy access to daily updated listings and tools that can help you save time and money! We offer many cutting edge services to buyers including:

We are equally as dedicated to offering a complete package of services to sellers in the Denver area, and we can help guide you through the factors involved in a sales transaction. Our experienced agents will offer a custom marketing plan individually tailored to your specific needs, and we utilize our significant resources and contacts to market, promote and sell your home quickly and efficiently with optimal results.
Your Denver Real Estate Agents
We work tirelessly to help you access the absolute best professional services available when buying or selling your Denver home, or initiating a real estate transaction in the Colorado market. Raise your credit score with us, compare loan options, get qualified, see new updated listings for free, utilize our custom search tools to find exactly the properties of interest and much more.
From New Construction, to our service in North of Denver & Relocation assistance, we have what you need! Let us know what you want to accomplish & the Kenna Real Estate team can make your dream a reality.
About Brian Burke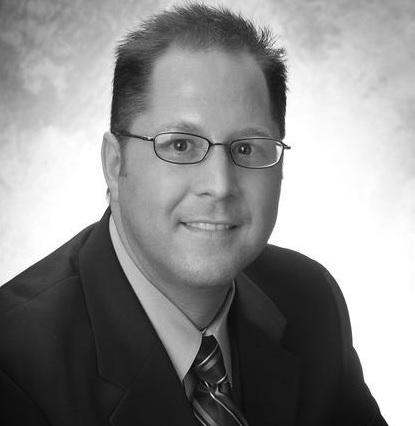 As the owner and managing broker of Kenna Real Estate, Brian is committed to the success of each and every sale and purchase in which his business is involved. He loves the negotiation process and makes it his mission to ensure that every one of his clients has a hassle-free transaction, from beginning to end.
More than 25 years in the home design and construction business allow Brian to approach his real estate practice from a unique inter-disciplinary perspective. His knowledge of home building as well as real estate sales and purchasing techniques will help you determine the best investment for your own lifestyle. Brian and his team look forward to working with you to achieve your real estate investment goals.
Brian Holds The Following Designations:
2003 EPRO of the Year
2005 RER REALTOR of the Year
2013 Million Dollar Club
2014 to 2021 5-STAR Real Estate Agent
EPRO, CAR, NAR
Get Started With The Kenna Real Estate™ Team!
Join our site for free and gain access to custom searches for Denver real estate and the surrounding Colorado area. Find those dream homes from the convenience of your current home!
Contact us online or call us for more information: 1.800.278.4991.
---