Kenna Real Estate Agents
Helping you with your real estate needs safely and stress-free. The ultimate job of any Denver, Colorado Springs, or Fort Collins real estate agency is to sell homes, but at Kenna Real Estate, we think it's important to go way above and beyond. We aim to simplify the home-buying experience, which can often be complex, time-consuming, and stressful.
Whether buying a contemporary condo in the center of Denver or a classic family home in the Highlands Ranch community, home buying needn't be frustrating. Our professional and highly skilled REALTORS® is dedicated to creating a streamlined, straightforward, and, most importantly, enjoyable home buying experience.
We'll outshine any other Denver real estate agency - guaranteed! Click here to read more about our Real Estate Agents.
Your Expert Denver Agency and Beyond | Experts Serving from Denver to Fort Collins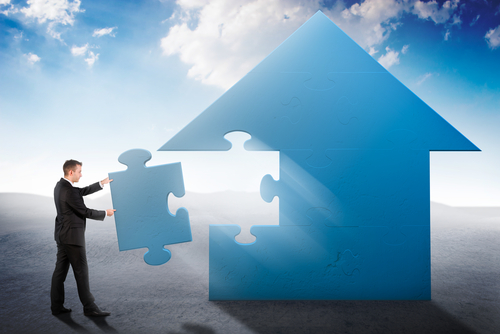 At Kenna Real Estate, we pride ourselves on having some of the best Denver, Fort Collins, and Colorado Springs agents in any Colorado city. Our Top Rated REALTORS® is the perfect balance between Denver-born and bred and those who have recently relocated to the town. Our Denverites know everything about buying and selling in Colorado. They can give insight into the local areas, providing invaluable advice about school districts, neighborhoods, and demographics everywhere, from Arvada to Fort Collins to Parker, Colorado. On the other hand, our newer Colorado residents can give first-hand advice and describe their experience of moving to the mile-high city. They've been where you are now and are committed to helping you settle down in the Centennial State.
Our REALTORS® all come from various backgrounds, and together, they create a true fount of knowledge. From experience in construction and design to customer service and property management, we've got all bases covered. Whether you need help navigating our extensive listings or are ready to make an offer, you'll find our REALTORS® professional, trustworthy, and highly qualified.
Why Choose Kenna Real Estate?

While we know selling is essential, that's not what we're about. Our job is to provide you with the knowledge and insight you need to make an informed decision about your future home. All of our REALTORS® have a true passion for the Denver real estate industry, and when changes happen in this field, we're the first to know! We know when there are changes in neighborhood demographics, we know when there are changes to mortgage rates. We know when loan eligibility criteria shift, so you can be sure we're always one step ahead, helping to get you the best deal, and finding the best home for you and your family.
What Kenna Real Estate will do for you when you decide to buy or sell with us:
We listen to our client's needs
We understand your needs and your requirements
We will always treat our clients as we would wish to be treated ourselves
We'll always return calls, emails, and other correspondence as quickly as we can
We put your interests at the heart of our service
We give you all the options available to you so you can make an informed choice
We offer lots of information on the Real Estate Market in Denver as a whole so each client can make the right decision for their needs.
We'll help at every stage of the negotiations, whether you're buying, selling, or both!
We aim to sell homes as quickly as possible to get the best price possible and ensure sellers have protected equity.
We safely guide you home, following all health and safety guidelines.
What Makes Kenna Real Estate Different?
Sadly, the state of the economy in recent years has meant that many industries have struggled. Fortunately, the Denver real estate agency is still going strong, and we think it's due to companies like us who are committed to providing the best home-buying experience possible. Unlike other agencies that focus on selling, we take a more well-rounded approach, giving our clients in-depth information about our property listings and Denver. Our REALTORS® aren't in real estate to pay the bills; they're in the industry because they're passionate about helping people build a life in the beautiful state of Colorado. We do the 'blood, sweat, and tears' thing, so you don't have to! We also proudly hold an A+ rating with the BBB.
"Thank you for letting us serve you in all your real estate endeavors."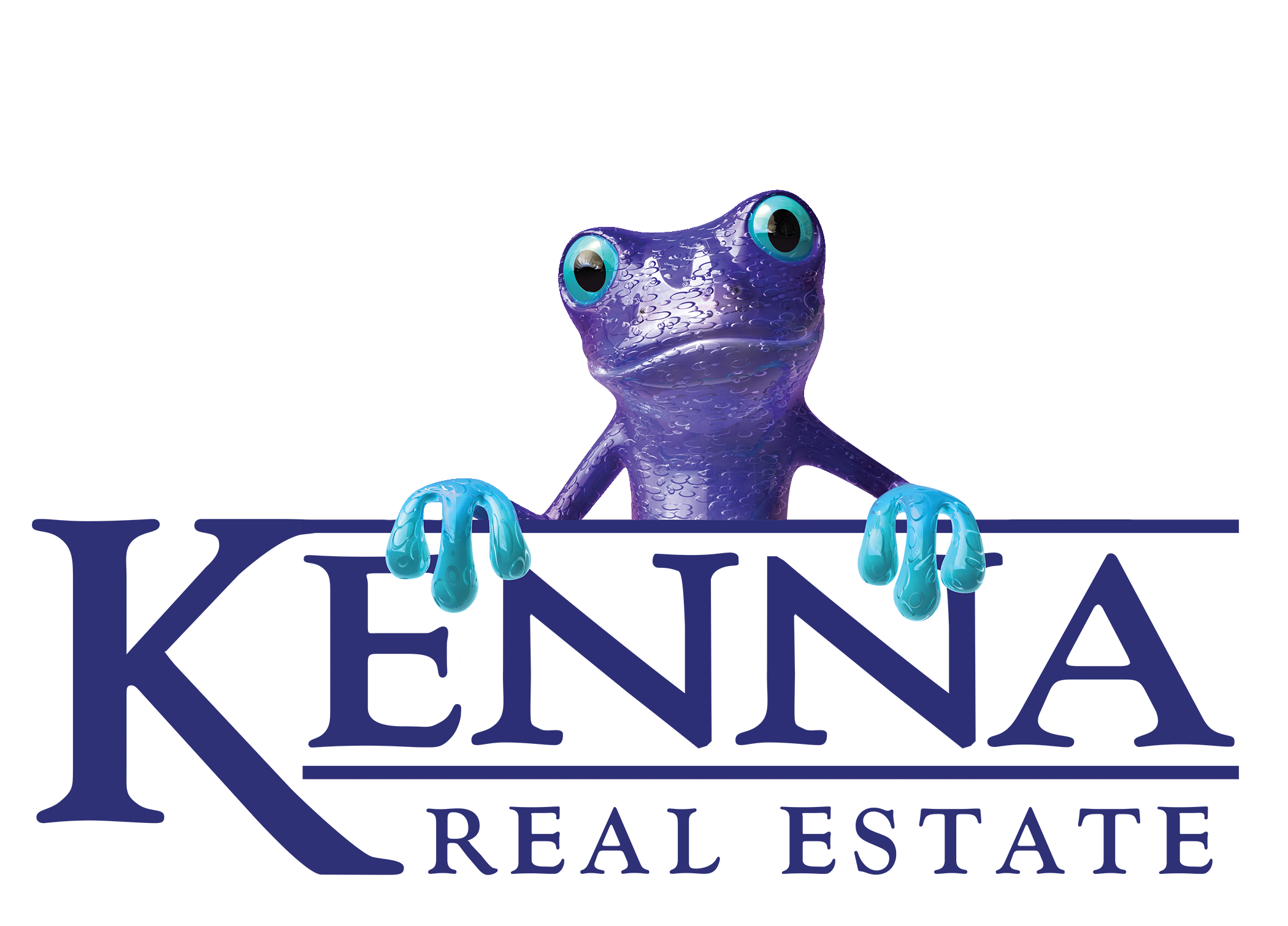 "Our Promise - Guaranteed Results."