Denver Accredited BBB Real Estate Agents
Kenna Real Estate Is Accredited with an A+ Rating By The Colorado Better Business Bureau (BBB):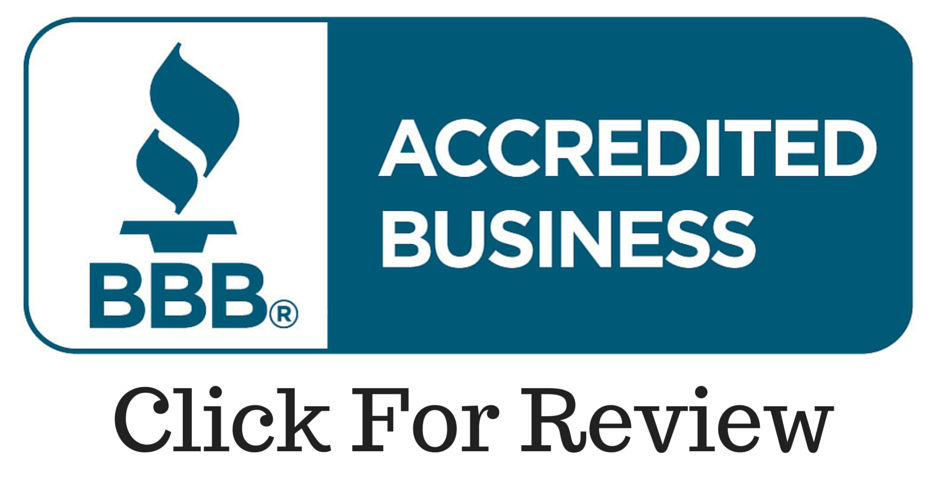 Kenna Real Estate is a proud member of the Denver/Boulder Better Business Bureau. Accredited real estate members of the Better Business Bureau are routinely affirmed for their fair dealing practices, superior service level, integrity and honesty in real estate transactions.
Choose a realtor that is a member of the BBB, like Kenna Real Estate, to ensure you are working with a successful, effective and honorable real estate firm.
Kenna Real Estate is a Proud Member of the Better Business Bureau!
Working with an experienced professional can save you loads of time and money when buying a home, condo or townhouse in the Denver Metro Area or communities surrounding Boulder. The same is true if you are listing a property for sale, browsing for your dream home, or just thinking about where you will live in the future. Let the BBB keep track of your real estate professional, their successes and any known complaints, so you don't have to. The BBB exists to protect the consumer and provide them with all the information they need to make an informed decision when purchasing any product or service.
Review Your Realtor
Considering the fact that real estate transactions are some of the largest moves you will ever make, reviewing a realtor through the BBB becomes that much more important. Real Estate Brokers that are members in good standing of the BBB will give you truthful information about what your home is worth, comparable properties in the area, trends in the local markets, and advice about what moves you should make. Client satisfaction is the number one priority at Kenna Real Estate and we want you to get a deal that makes you feel happy, secure and comfortable with our services. This is the main reason that Kenna is a leading brokerage as reflected by the Better Business Bureau.
The BBB Answers Your Questions
The BBB will provide answers to several questions regarding a potential real estate agent. You may want to contract with an agent that is highly experienced in a specific community or neighborhood. You may want a realtor that knows construction, building materials, permits and the like. You may want to review multiple referrals from satisfied customers, as well as some critical reviews from customers who were not so satisfied. It is highly likely that you will want a real estate agent that is expert in your target market, knows exactly where a home should be priced, and will get you a fair deal whether you are buying or selling real estate on the Front Range. You should also work with an agent that is a member of the National Board of Realtors.
GET TO KNOW KENNA REAL ESTATE!

Brian Burke owner and broker of Kenna Real Estate, and believes that quality service is at the forefront of every interaction. - Brian Burke, Kenna Real Estate
Kenna Real Estate is in Great Standings with the BBB
The team at Kenna Real Estate maintains an extraordinary knowledge and expertise in the Denver Metro Area. Kenna also maintains a presence in other communities such as Aurora, Fort Collins, and mountain towns like Conifer and Evergreen. Kenna will devise a custom marketing strategy depending on your needs when selling a home. When buying a home in Colorado, Kenna will present several options and advise you every step of the way.

Dedicated Client Care Coordinators will provide regular communication, updates and are responsive to your needs even after hours. Your assigned real estate agent will identify a fair price range, educate you on comparable listings in the area, walk you through the details of any transaction, and follow up after the fact to make sure you are satisfied with your real estate transaction. Kenna is not only expert in the business of real estate, but also in strategy, negotiation, customer service, communication, and finance. When it comes time to close a deal, Kenna is well versed in every aspect of buying and selling real estate throughout Colorado.
The BBB will provide answers to many of your questions. If you have further questions or concerns you can contact a lawyer or accountant. If you want top-notch service as accredited by the BBB, contact Kenna Real Estate at 303-955-4220. Your Kenna Real Estate representative will be happy to answer any further questions, to advise you in the marketplace, and reliably ensure your satisfaction.