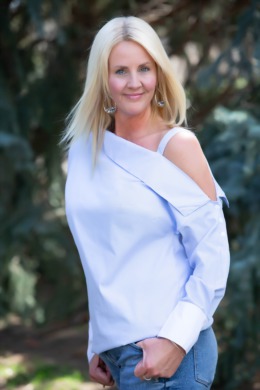 About Jenifer
I love my family. I have been married for 25 years
and have 5 kids! Yes 5... I love Colorado and 
have lived here since I was 8 years old.
Some of the things I love to do are clean (yes, this is 
weird), exercise when I get a chance, take family vacations to Disney World (our house loves the 
MOUSE), and I like playing golf... well I have to say that because my husband is a Golf Pro!
I 
love what I do for a living and for the past 2 years have received awards for my hard work. I want 
to make sure that you are so genuinely happy that you refer me to your friends and family. If I 
have not done that then I have not done my job.