Moving to Arvada, Colorado Relocation
If you're planning on relocating to Arvada, CO, then Kenna Real Estate can help you to get to know the area first. Our experienced local realtors can tell you everything you need to know about living in Arvada. We can also help you with your property search and make moving to Arvada as easy as possible for you.
I'm Moving to Arvada – What Do I Need to Know?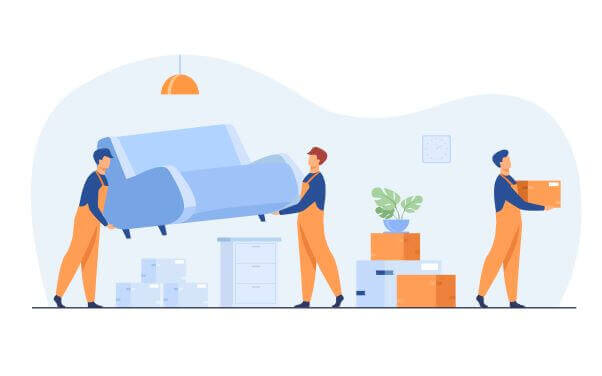 Arvada is one of the larger towns in the Denver metro area. Most of Arvada is in Jefferson County, but a small part at the eastern edge is in Adams County. The community has a long history, but it grew rapidly during the 20th century so it now has a very suburban feel in most neighborhoods.
Population of about 120,000
Arvada Ridge and Olde Town Arvada light rail stations are connected to Denver via the G line
The western terminus of I76 is in Arvada and the city has good road connections to Denver and Boulder
The center of Denver is just 7 miles away
Is Arvada, CO a Good Place to Live?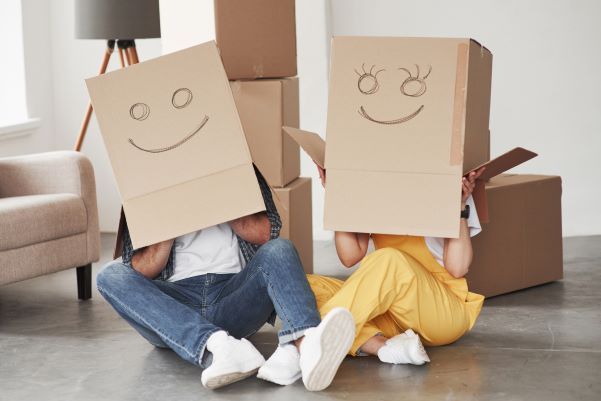 Arvada is a varied community that is made up of many distinctive neighborhoods. It has a thriving downtown and some busy retail areas such as Wadsworth Boulevard and Ralston Road. However, there are also many peaceful suburban neighborhoods, which are popular with commuters to both Denver and Boulder. Homes here tend to be more densely packed than in some other parts of the metro area, but it does vary between neighborhoods.
The oldest area is known as Olde Town Arvada and it is listed on the National Register of Historic Places. You can see many historic buildings here, which give a real sense of the history of Arvada. The Olde Town is also a great place to eat out or go shopping as there are many local restaurants, taverns, and stores here. The Olde Town and downtown areas are particularly popular with the many young professionals who choose to live in Arvada.
The Arvada Center for the Arts and Humanities holds frequent concerts and art exhibitions. It is also home to one of the largest theater companies in Colorado. As well as attending events, you can also join a class at the center or learn more about the local area at the Arvada History Museum.
Arvada also has plenty of green spaces, with some beautiful parks and many miles of hiking, cycling, and horseback trails. The nearby Rocky Flats and Two Ponds National Wildlife Refuges are ideal for nature lovers. You can also easily get into the Rockies if you enjoy climbing, mountaineering, or skiing in winter. Arvada is a great base for enjoying the active, outdoor lifestyle that draws many people to Colorado.
Is Arvada, CO a Good Place to Retire?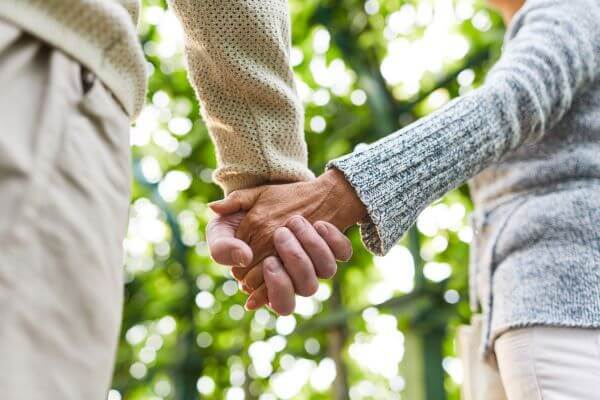 Many seniors choose to live in Arvada to enjoy the peaceful suburban lifestyle and many great local amenities. Arvada has some excellent retirement communities, such as Kipling Meadows and the Brookdale Arvada. The local community centers often hold activities and events for seniors. Apex Parks has a senior recreation program that include sports and fitness classes, computer classes, and other activities. Arvada is a safe, friendly place to enjoy your retirement.
Is Arvada, CO a Good Place for Families?
Arvada is a very popular location for families, especially as homes here tend to be less expensive than in other parts of the metro area. The town is covered by the Jefferson County School District R-1 and the local public schools are excellent. However, there are also some great private schools in the area. Rocks Community College is based in Arvada and the University of Boulder is just a 15 minute commute away. The Arvada Center for the Arts and Humanities has a lot to offer for children, including visual and performing arts classes and a summer theater program. The Front Range Youth Symphony Orchestra is also based at the center. Arvada also has some excellent parks, sports facilities, and hiking trails, so it is easy for children to keep active.
How Much Does It Cost to Live in Arvada, CO?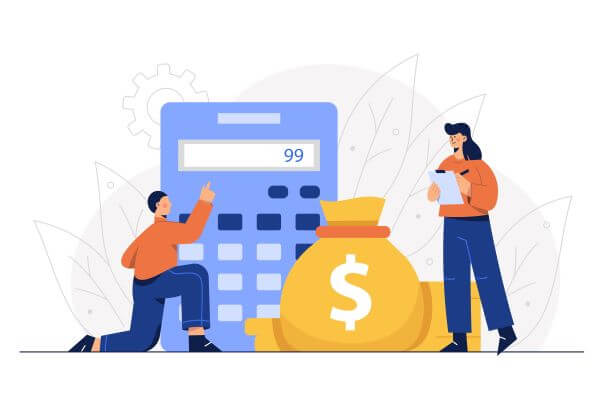 The average sales price for a home in Arvada is currently about $540,000. Property prices in the Denver metro area are generally higher than in other parts of Colorado. However, prices in Arvada aren't as high as they are in other areas such as Highlands Ranch or Greenwood Village. The cost of living is also about average for the Denver metro area, although this is still above average for the state. Arvada could be the perfect choice if you're looking for a more affordable lifestyle in the Denver metro area. It could also be worth looking to see how much further your money could go here when you're buying a home. You might decide to invest in a larger property here rather than buying in a more expensive part of the metro area.
What Are the Best Neighborhoods in Arvada, CO?
Arvada has some very distinct neighborhoods, ranging from the busy atmosphere and historic homes around the Olde Town through to the latest developments in the suburbs around the town. You can find everything from townhouses near Lake Arbor to ranch style houses in Club Crest or the traditional 1950s homes in Alta Vista. Our realtors are very familiar with the local area so we can help you to narrow down your search to the neighborhoods that are the best match for you. Once you know where you want to live, we'll let you know about any properties that meet your requirements as soon as they come on the market.
Help with Relocating to Arvada, CO
Kenna Real Estate can help you to find your dream homes in Arvada, CO. Our experienced team of realtors can answer all your questions about what it's like to live in Arvada. We can also recommend properties for sale in the area that would meet your needs. Arvada is a great place to live and we want to make the process of finding and buying your new home in the area as easy as possible.