10 Perks of Living In A 55+ Community
Posted by Brian Burke on Thursday, August 5, 2021 at 11:39 AM
By Brian Burke / August 5, 2021
Comment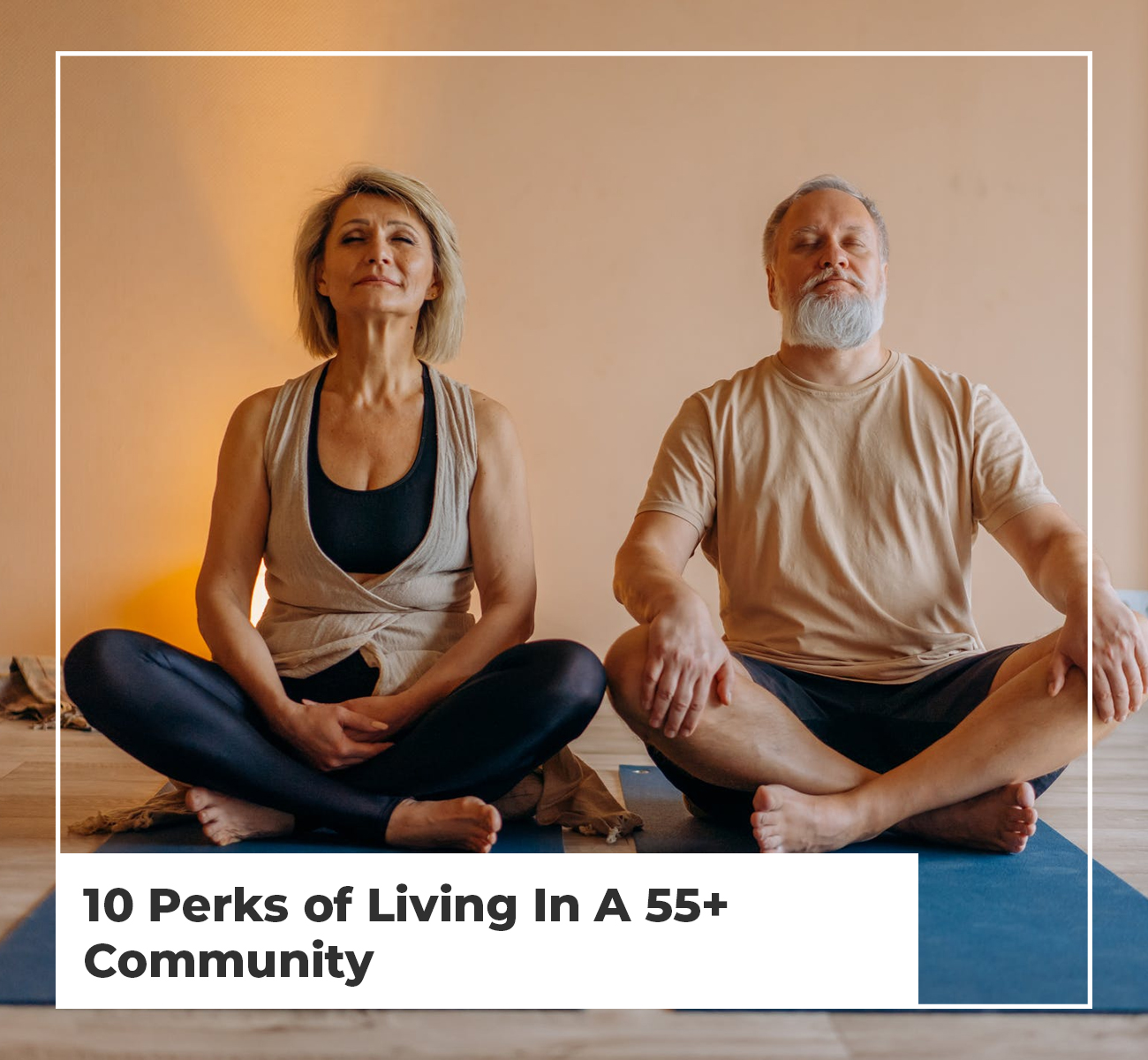 Everyone dreams of the day they get to retire, but one of the top things that people are unsure of is where they will be living during their golden years. These days, more and more people over the age of 55 are choosing to sell their homes and move into a community that is catered specifically for people their age.
Sometimes referred to as retirement communities or senior living communities, 55+ communities are residential communities that require at least one resident to be over the age of 55, and there are many wonderful reasons that living in one of these communities can be both beneficial and fulfilling.
If you're thinking of moving to a 55+ community but are unsure if this is a better option for you, then keep reading to find out some of the great perks of living in one of these communities!
1. It helps support healthy senior living
Living in a community designed specifically for those aged 55+ can help people living there stay more physically and mentally active than they would if they were living elsewhere. Many of these communities offer exercise classes, such as yoga, tai chi, walking groups, and more.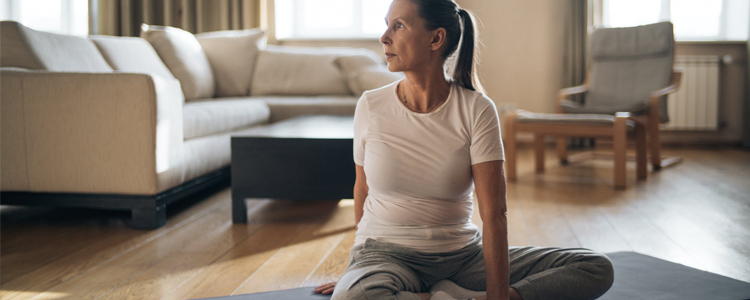 On top of helping residents to stay physically active, many 55+ communities offer well-balanced meal plans that are prepared by people who understand the nutritional requirements that are unique to each person. For residents that prefer to cook for themselves, living close to a grocery store and having transportation options available make it easier for people to buy healthy food and make it at home.
In addition to having regular exercise and healthy food available at all times, transportation to medical appointments is provided in most independent living communities, making it easier for residents to go for regular medical care and checkups.
2. It ensures safety and security
It doesn't matter how old you are or what state of health you're in – life can be full of unexpected risks. Anyone can have an accident or fall ill suddenly, so knowing that you live in a community that is well-prepared to deal with any type of emergency can certainly put your mind at ease. The safety precautions taken in 55+ communities tend to go above and beyond to protect the residents living there because they're the main priority at these types of residences.
Most 55+ communities are located within safe and secure gates that often have security staff ensuring that only residents and approved visitors can enter. For people living alone, this added sense of security can really make a huge difference in their quality of life.
In addition to the safety provided from living in a gated and monitored community, most residences within these communities feature emergency call systems, as well as having these systems in public restrooms, making it easy to call for assistance if you need to. Some communities offer personal emergency call devices so residents can seek help no matter where they are.
3. You'll get a sense of community
Having a great sense of community is one of the most highly praised aspects when it comes to living in a 55+ community. Studies have shown that having a sense of community greatly impacts a person's well-being and quality of life, and one of the biggest challenges that seniors who live alone face is loneliness. The dangers of senior loneliness are serious — if you don't have family nearby and many of your friends are hard to get to without a car, then living alone can really take a toll on your mental health!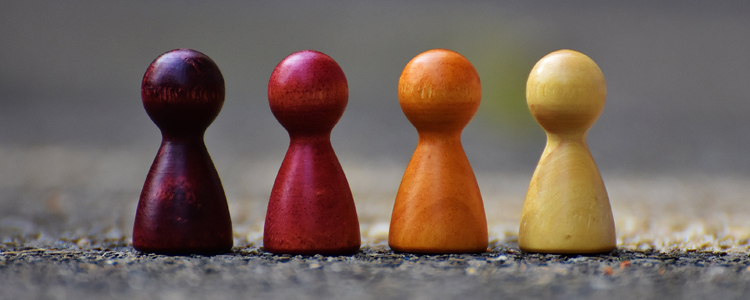 One of the biggest benefits of living in one of these communities is having a built-in network of friends at your fingertips. Neighbors in these communities often end up forming very close relationships with each other and come to think of each other almost like family. You're likely to make friends easily and keep them for all the years you live there!
4. You'll be living with people from the same generation
With membership to these communities being age-restricted to people 55 and older, you'll be surrounded by people who were born in the same generation as you. These people are more likely to share similar interests and activities as you, which will make it easier to find new friends with a lifestyle that matches your own.
Living in a 55+ community offers you the opportunity to instantly become part of an active and friendly social scene full of like-minded individuals through activities that encourage building new skills and events, such as dinner parties, exercise classes, and neighborhood get-togethers. All of these opportunities allow for you to find companions with similar life experiences and interests to your own.
Another perk is that you will rarely be kept awake or have to listen to noisy children in the neighborhood because of the age restriction. While adult children and grandchildren are of course welcome to visit, the 55+ age requirement for residents means that active adult communities are usually nice, quiet places to live.
5. It's a fairly low maintenance lifestyle
Many homes in 55+ communities are designed with the residents in mind, with features that accommodate independent adults while being easier to maintain than a typical home. You'll never have to worry about yard work or maintenance of the exterior of your home, so you can live life independently without the added stress of having to keep up with mowing your lawn or keeping your pool clean.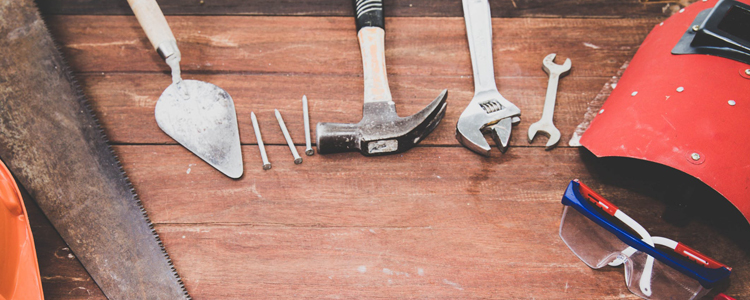 Additional maintenance services provided by staff can include:
Shoveling snow off sidewalks and driveways
Taking care of weeds and fertilizing the lawn
Changing hard-to-reach light bulbs
Making interior repairs on major appliances and exterior repairs to roofing, downspouts, and eavestroughs
Another thing to consider is that homes in 55+ retirement communities are built with the physical needs and concerns common to seniors in mind, including modifications such as widened doorways, smoke detectors with lights for those who are hard-of-hearing, and walk-in bathtubs. These modifications can be very costly, but residents of these communities don't need to worry about these costs as all of the homes are already built with these needs and modifications in mind.
6. There are many fun activities to do
Once you're retired and have all the time in the world to do whatever you want, staying busy can start to feel like work. If you're spending a lot of that time alone in your own home, boredom can easily start to become a problem. Nobody wants to spend their retirement years binge-watching Netflix!
When living in a 55+ community, one thing you will never have to worry about is being bored. From all sorts of amenities that are made available to the residents in these communities to regularly planned activities and events, you can be sure that there will always be something for you to do.
Common activities and events in these communities include cooking classes, fitness classes, day trips to museums or the mall, movie nights, and group crafts. Having all of these activities available makes it easier for people to try new things and even pick up a new hobby! In a community that's full of things to do every day, it takes more effort to be bored than it does to stay busy.
7. Healthcare options are available if needed
While most of the residents of 55+ communities enjoy living completely independently, there may come a time where you will need additional assistance, especially after an accident or illness. There may be additional costs involved for some of these extra services, but every community will be able to provide any information needed upon request, and the costs in these communities are typically far less than what it would be to hire a live-in nurse or PSW. Some of the services offered by many 55+ communities include:
Housekeeping
Meal preparation and delivery
Running errands
Helping to care for your pet
Physical rehab services
Assistance with activities of daily living
Medication reminders / Emergency call systems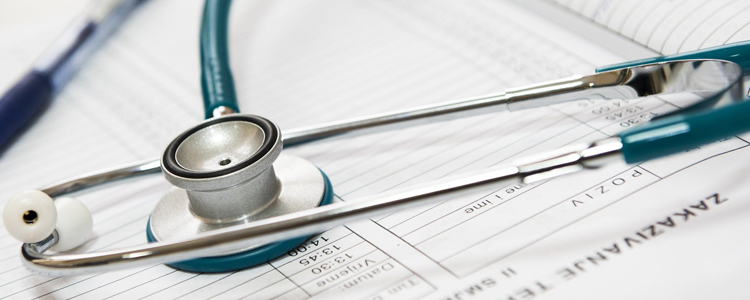 Additionally, many of these communities are located very close to local hospitals, so if a resident gets hurt or suffers a heart attack or stroke, they can get help fast. For a lot of illnesses and injuries, getting to the hospital quickly can make a huge difference in how well seniors recover after the fact, so knowing there's a hospital nearby really gives people peace of mind when considering a 55+ community.
8. Most communities are in an ideal location
The location of where you live is always an important thing to consider and is especially important for those who wish to remain independent after retirement.
Most 55+ communities are located close to:
Shopping malls
Hospitals
Churches
Grocery stores
Medical offices
Theaters
Restaurants
Other community facilities
Living close to all of these things is very convenient, especially if you aren't driving anymore and rely on public transportation or prefer to walk. Instead of planning your day around how far or where you have to drive, you can plan your day around the things you want to do or the friends you want to spend time with.
9. You'll have a ton of amenities available to you
Living in a community that's main focus is to ensure that your golden years are filled with enjoyment and relaxation definitely has its advantages. Not only will you be able to enjoy all sorts of activities and luxuries that you may not have where you currently live, but you'll also be staying active at a time where physical and mental activity is crucial to longevity. Specific health benefits associated with staying active and social as you age include:
Reducing the risk for cardiovascular problems, arthritis, some cancers, and osteoporosis
Reducing the risk of stroke
Boosting your immune system
Lessening the risk for Alzheimer's disease
Lowering blood pressure
Lessening the possibility of mental health issues such as loneliness and depression, as well as side effects that are associated with these issues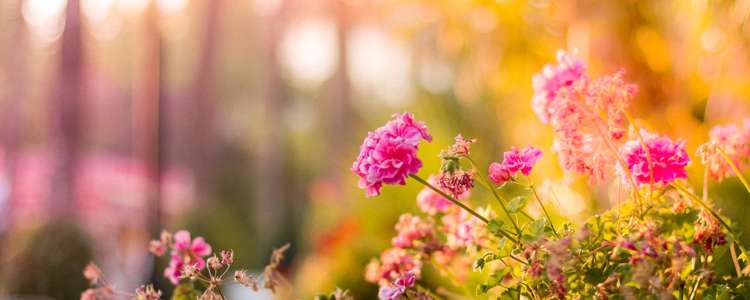 While the specific amenities offered vary for every 55+ community, you can generally expect to find pools, fitness centers, community gardens, and even golf courses, just to name a few.
Other examples of amenities that may be included in a 55+ community include:
Jacuzzis, spas, and massage rooms
Tennis courts
Theater rooms
Poker tables
Pool tables and darts
Walking paths
55+ communities are designed to make sure that you never have to go far to keep yourself busy and entertained. Many of the amenities that are available to the residents of these communities also tend to bring people together and further the sense of community and belonging in the neighborhood.
10. It may be more affordable than you think
One of the main things that may be stopping you from looking into moving into a 55+ community is concerns over the cost, and whether or not it will be financially beneficial to you. The good news is that living in one of these communities may actually be more cost effective than trying to upkeep the home you currently live in! This is thanks to reduced costs related to maintenance and upkeep of the home.
Between home repairs, property taxes, and home insurance, it can be a very good idea to compare the cost of a retirement community to your current cost of living. Retirement communities can actually help you consolidate your expenses by combining rent, food, utilities, and entertainment all in one monthly lease.
Having fixed costs when you're living on a pension or retirement savings is extremely important, as additional income will not be as easy to come by once you're retired. One of the top concerns for people about to retire is running out of their savings too soon. Knowing that these communities keep this concern at the front of their mind and try to make it easier for people to enjoy their retirement instead of fretting over finances is definitely reassuring to anyone considering living in a 55+ community.
If you like the idea of all a 55+ community has to offer, then the next step is looking into the homes available in your area. The Denver 55+ community has many options for you to consider, so the best thing to do is to gather information on each of these communities and make some time to visit the ones that look the most promising to see if they're a good fit! The more you know, the better you'll be able to determine if living in a 55+ community is right for you.
Kenna Real Estate represents the region's finest properties with exceptional skill using the most innovative technologies currently available. Kenna Real Estate offers ultimate privacy and security, speed, and efficiency. Their years of full-time experience have given them a clear understanding of the mindset of home buyers and sellers and a thorough understanding of the regional marketplace.