10 Tips for a Stress-Free Summer Move
Posted by Brian Burke on Wednesday, August 3, 2016 at 6:08 AM
By Brian Burke / August 3, 2016
Comment
10 Tips for a Stress-Free Summer Move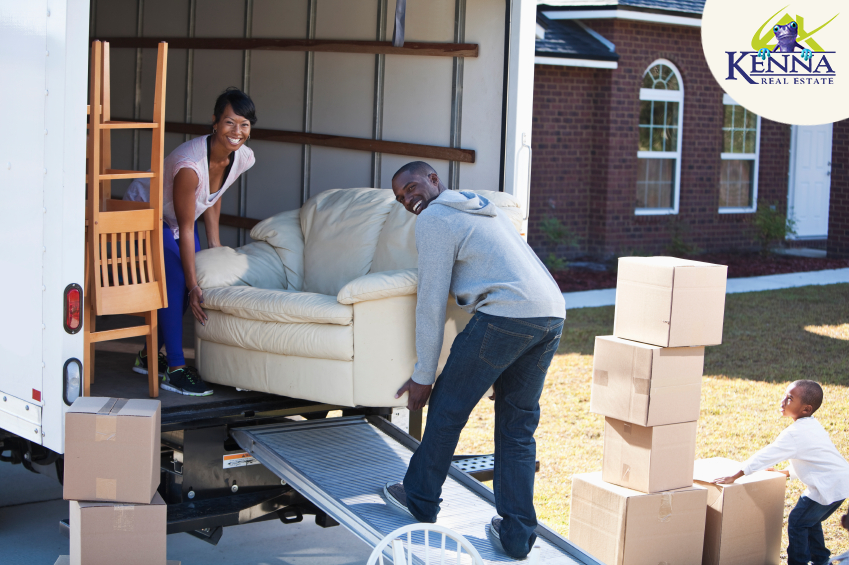 The summer months are a busy time for realtors in Denver, as the summer is one of the most popular times of year to choose to look for homes for sale as well as move in. Once you've found the right Denver real estate, it's amazing how quickly your move can take place. If you're preparing for a summer move then now is the time to get organized in order to make it as stress free as possible. Here are 10 top tips for a stress-free summer move:
1. Choose Reputable Experts
From your Denver realtor to your conveyancing lawyer to your removal company, it is important to choose the right team in order to make your move as stress free as possible. Where possible get recommendations for experts like Kenna Real Estate that are knowledgeable and easy to work with: by having a good team on your side, you'll find your move much easier and more stress-free.
2. Pick Your Date Wisely
Often vendors have no choice of when they will be moving, but if you do have a choice then pick your date wisely. Avoid the first and last weeks of the summer months (the weeks that incorporate memorial day and labor day) as these are the busiest weekends for moving home, which may make everything more difficult and stressful.
3. Proper Prior Planning
With moving home, as with almost every aspect of our daily lives, proper prior planning is the key to success. Planning your move in advance as much as possible is the very best way to ensure a stress-free move. Scheduling your move as far in advance as you can enables you to get estimates from plenty of movers and find the best quote, pack your belongings in an ordered way, and make a plan for the day of the move.
4. Sweat the Small stuff
In the large scale operation of organizing a house move, sometimes the smallest things can seem insignificant, but prepping the small stuff before you move will make that move much easier. When dismantling furniture, for example, keep all nuts, screws, brackets and other loose parts secured in a ziplock bag and taped to the correct piece of furniture, so that you can find them and assemble them easily when you reach your new home.
5. Be Prepared For the Heat
Summer time in Denver and Colorado can be incredibly hot, so if you're preparing a summer move then it's important to be prepared for the heat. Keep anything that could be damaged in a hot removal truck (candles that could melt, for example) to one side and be prepared to transport them in your car instead.
6. Organize Your Family
Moving day is no place for children, so if you can, arrange for your children to be in day care or be looked after by a friend or family member whilst you negotiate your house move. If that's not possible and your children will be joining you on moving day then make your main priority setting up a safe place for them to play so they can be out of the way whilst you organize your new home.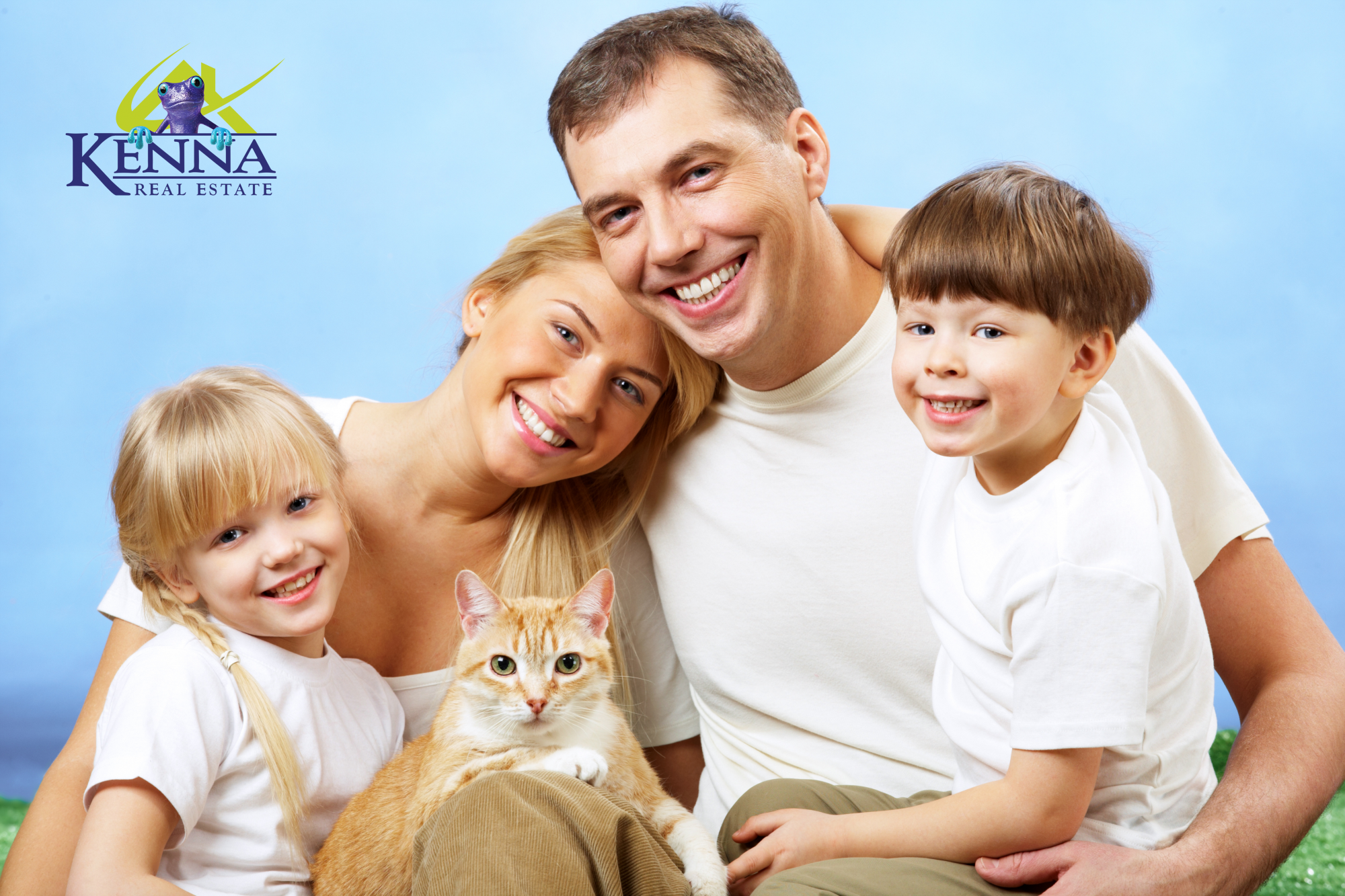 7. Electronic Organization
In our modern lives there is nothing more important than ensuring that our electronic equipment set up and in place: but the process of organizing this can be complicated. Before you unplug your electronics (such as your PC or TV set up) take photographs of all the plugs and cables, and the way they interact with each other. These photos will make it much easier to reassemble the equipment in your new home.
8. Create a Document Box
Before you collect your keys, your Denver realtor is likely to want to see some important documentation from you. You'll also want to know where all your important documents are throughout your move. Create a document box that contains all of your important information such as passports, house deeds, wills and insurance papers . Carry this with you, and make sure you know where it is at all time.
9. Down Time
Schedule some down time into your moving day, so that you have some breathing space to think about the process and ensure that your stress levels are managed. Moving house is one of the most stressful things you can do, so taking some time out is essential for helping you to keep calm.
10. Use Your Realtor
Your Denver realtor is likely to be a font of useful local knowledge and happy to help with any questions you might have. Use your realtor, take advantage of their ability to make your move easier and help you to get your bearings in your new community.