20 Ways to Settle into Your Highlands Ranch, CO Life
Posted by Brian Burke on Tuesday, December 1, 2020 at 4:58 PM
By Brian Burke / December 1, 2020
Comment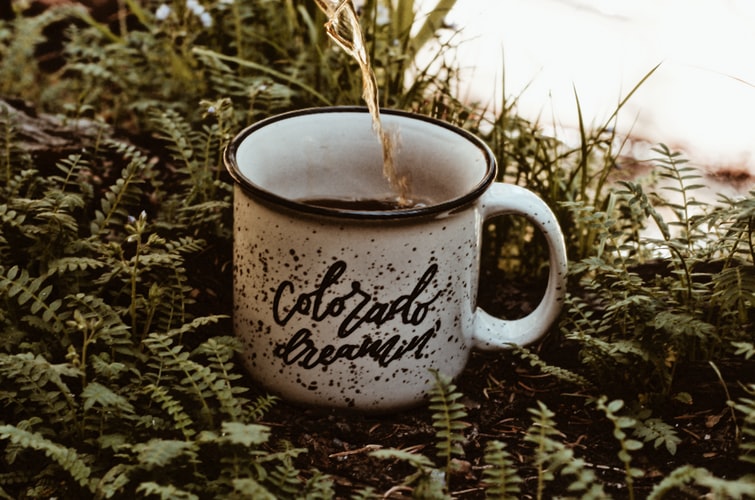 Highlands Ranch, CO is a vibrant place where both families and individuals can grow and thrive. Known for its safe streets, tight-knit community, 70+ miles of multipurpose trails, families, small business owners, and retirees alike can enjoy the Highlands Ranch life to the fullest. Just 12 miles south of Denver, the benefits of a big city are also right down the road.
Want to learn more about life in Highlands Ranch? Here are 20 resources to get you settled into your new home and be successful in your new town.
Popular Homeowner Services
As a new Highlands Ranch resident and homeowner in Highlands Ranch, you likely have some basic questions (like how to set up your utilities) and possibly even a few more complex (like who are the best handymen in town).
Electricity Service by Xcel Energy
Water Service by Centennial Water
Highlands Ranch, CO Handyman Services
Highlands Ranch Lawn Care and Maintenance
Buy or Sell a Highlands Ranch Home
Business Best Practices
Whether you're a maker or a small business owner, starting a new venture or moving your endeavor to a new place can be difficult to navigate. These resources can help you get up and running.
Step-by-Step LLC Set Up in Colorado
Northwest Douglas County Chamber of Commerce
Top Pet and Family Care
Keeping your family— two-legged and four— safe, happy and healthy is a top priority. Here are the basics on the best care for your loved ones in Highlands Ranch and Littleton.
Pediatricians near Highlands Ranch
Find a Babysitter in Highlands Ranch, CO
Off-leash Dog Parks in Highlands Ranch, CO
Resources for Retirees
If you plan to spend your golden years in the Golden State, you've made a wise decision. There are plenty of activities to keep your mind and body active while you enjoy retirement.
Highlands Ranch Senior Fitness
Volunteer Opportunities in Highlands Ranch, CO
Metro District Active Adult Programs
View All Highlands Ranch Homes for Sale >>>
Exciting Things to Do for Everyone
From historical attractions to a selection of breweries, Highlands Ranch offers excitement and entertainment the whole family can enjoy.
Highlands Ranch Mansion & Historic Park
Colorado is a state known for offering the perfect work-life balance. In Highlands Ranch, you'll get just that and more. After you've found your doctor, your pet sitter and lawn care company, be sure to get out and find a little adventure!
View All Highlands Ranch Homes for Sale >>>
20 Ways to Settle Into your Highlands Ranch Life