5 Reasons Why Block Curtains Is Good For Your Room
Posted by Brian Burke on Friday, April 10, 2020 at 8:04 AM
By Brian Burke / April 10, 2020
Comment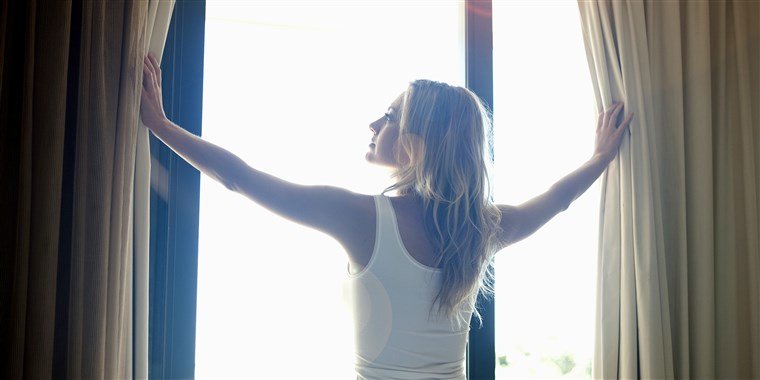 The best way to describe what exactly block curtains are is that they are high performing and provide huge advantages to room darkening, temperature control, noise reduction, sleep quality, and privacy protection. Block curtains also known as blackout curtains provide the perfect solution for any room in your home. We have seen the growth in popularity for these specific curtains explode in the last few years. As Australian is known for its harsh, hot and unpredictable climate and weather, block an blackout curtains have reigned supreme as they not only block out the scorching  heat and bright light, they are also extremely strong and durable and repel against any possible sun damage towards the
furniture in your property. Providing a comfortable environment and efficient and effective solutions at affordable prices. 
This article delves deep and provides you with the benefits surrounding block curtains and why they have grown in popularity over the years in Australian homes. Here are five reasons why block curtains are good for your room:
1. Improved Sleep Quality
Block curtains do just that, they block out light from entering the room. No more rising with the sun at 5am on a Saturday morning. Have an annoying sensor light outside your bedroom window? Don't worry, with block curtains you won't even notice and you will sleep peacefully night after night in the pure
darkness necessary for quality sleep. The light-blocking technology provided with Block Curtains will ensure you hit that REM sleep effortlessly. 
2. Cost-Effective
Block curtains are an extremely cost-effective and affordable solution. They are designed and manufactured with a thicker, heavier and extra layering of high-quality material to make rooms darker, cooler and even quieter. They are a filter for all the unwanted external entries into whichever room that they are installed. The return on investment and value for money that block and blackout curtains offer is incredible.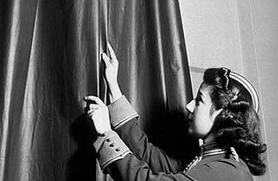 3. Temperature Control
As block and blackout curtains are crafted with heavy-duty materials they have the ability to create the ideal environment in any room. Block curtains can cool down rooms and in turn provide an energy- efficient solution, saving you money. Create the perfect environment all year round. Studies also show that a third of energy can be lost through windows and these drapes can also act as insulators, slashing those energy bills in half. 
4. Durability
Through the use of thick, heavy-duty and strong materials and quality craftsmanship Block Curtains have built their reputation for being one of the most durable and long-lasting curtains available on the market. We still recommend that you always purchase your blackout curtains from leading industry experts such as: GC Blinds & Shutters who can provide guaranteed quality, experience and knowledge. Proving to be a worthwhile investment the value for your money is shown in these curtains durability and longevity.
5. Increased Privacy
Privacy is one of the most important aspects of blocks and blackout curtains have to offer. Unlike more sheer and opaque curtains that are quite easily seen through, the thick, heavy layering provided by these curtains are second to none and offer the ultimate in the way of privacy. 
Whether you work night-shift and find your sleep schedule shifting to during the day, you are looking for a most cost-effective solution to thermal control or the ultimate privacy protection for your home and your loved ones, block and blackout curtains provide a perfect solution. They are designed and crafted with such attention to detail that you will have the peace of mind and confidence that you are always investing in quality.
Create the most comfortable, relaxing and ambient environment for yourself, your
loved ones and your guests, any time of the day, all year round. It is clear as to why block curtains are the obvious choice if you want a better night's sleep while saving money! What more could you ask for! As you can see, block curtain and blackout curtains offer an extensive range of benefits while also adding an elegant touch of design to any room to suit any stylings. If you are in the market for a new set of curtains, Invest in comfort today by investing in block curtains for your home!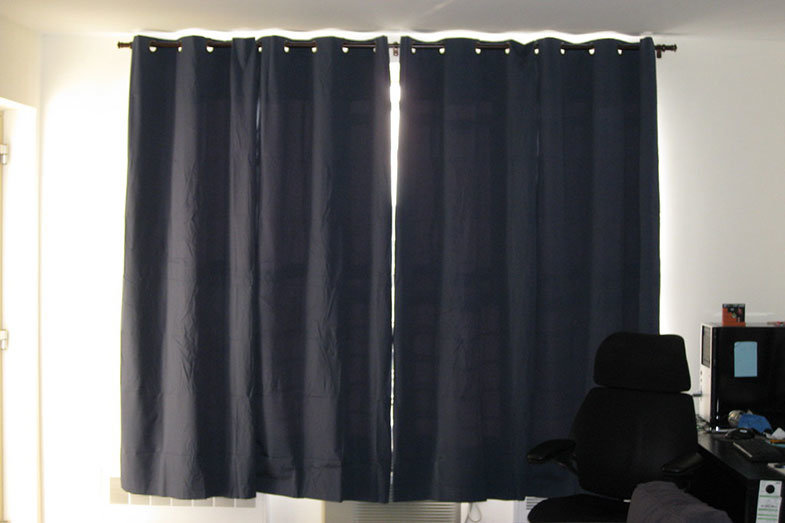 Autobiography
Jim Pulman has extensive knowledge and experience in Home Building, Construction, and Design. He
writes articles in his free time and partners with content creators to share his expertise with the online