5 Things about selling your house, Heres how you can increase value of your home with a new roof
Posted by Brian Burke on Friday, March 12, 2021 at 2:35 AM
By Brian Burke / March 12, 2021
Comment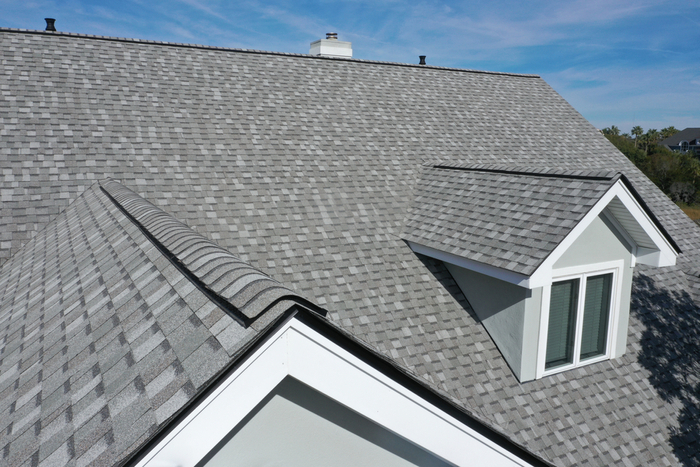 A new roof can easily give your whole house a modern touch, and with many roofing styles and types available, you'll be spoilt for choice!
Alternative Options
If you don't want the hassle of replacing your roof, then make sure you still carry out any essential repairs or maintenance to your roof before you put your property on the market. If there's something which obviously needs to be repaired, then you can guarantee that your buyer will be aware of this.
Cracks, leaks, and moss growth all need tending to on a regular basis, and areas of dampness should be monitored for any decay or weakening of the roof structure. Thinking About Selling Your House? Here's How You Can Increase the Value of Your Home With a New Roof
If you're considering selling your home, then you're probably looking for ways to increase its value so you can make a great profit. Getting a new kitchen fitted, minimizing clutter and keeping your interior décor neutral are all great starting points, but any property expert will tell you that the exterior elements of your house are what are particularly noticeable to potential buyers.
Whether you'd like to sell your home or you're just looking to add value to your property, then having a top-quality roof that's in great condition should be your priority. Here are some ways you can increase the value of your home by getting a new roof:
Damage Check
The majority of homeowners are completely unaware that their roof might be unhealthy or unsafe. The older a roof is, the more likely it is to be riddled with unwanted pests, rot or damp, and a surveyor's report will soon highlight any defects and damages.
Not only is this is off-putting for buyers, but it could even result in your asking price being lowered to cover the repair costs. With a new roof, you can brag about the safety of your house to your heart's content.
Hire a Professional
The quality of your workmanship and materials used will greatly affect the finished result. If you're getting a new roof or having your old roof repaired and repainted, hiring a professional will ensure that you're left with a quality job.
Potential buyers can clearly see when something has been finished to a high standard, so you don't want to be cutting any corners. If you're local to Tennessee, then using a contracting service like this top-quality roofing company in Chattanooga will allow you relax in the knowing that the job is being completed to a high standard.
Consider a Complete Makeover
Replacing your roof not only helps to keep your house safe and damage-free, but it will also look much better from the outside. The great thing about getting a brand-new roof is that you can move with the times. Talk with your contractor to find out which materials, colors and styles are most popular at the minute, and don't be afraid to try something that you wouldn't normally go for.