5 Tips for Renting Out a House for the First Time
Posted by Brian Burke on Monday, December 28, 2020 at 3:12 PM
By Brian Burke / December 28, 2020
Comment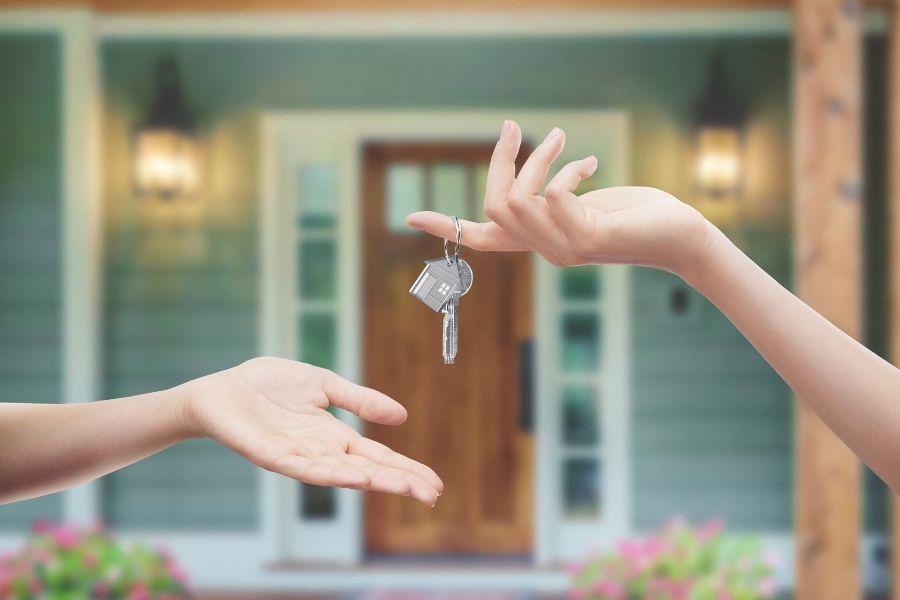 If you find yourself with property that you are not using, it can be in your financial best interest to rent out the property. This can offer a steady and passive income on a property that otherwise would cost you money to maintain. If you are renting out a house for the first time and are at a loss regarding where to begin, this list will set you in the right direction.
Determine How Much Rent Should Be
To get an idea of how much you should charge, you first need to see comparable listings in the area. How much square footage you're renting out and the condition of the property are the two major points to look for when researching other properties.
Finding the Right Tenants
Possibly the most difficult of the tasks if you are renting out a house for the first time, finding the right tenant, can be a hard and time-consuming experience. There is some specific information you should be asking for in an application:
Name of renter
Date of birth
Phone number
Social security number
Previous addresses from the last five years
Current employer (name, hire date, contact info)
Past employers (name, hire date, contact info)
It is also important to pull up credit reports and do criminal background checks. Contacting previous landlords and asking them how the applicants were as tenants can also be beneficial. Watch out for the warning signs of someone you should not rent to; overlooking those red flags could cost you in a number of ways, from damaged rental property to missed rent payments.
Lease Agreements
While leases can range in duration, the common amount of time is one year. This agreement outlines a few things:
Duration of lease agreement
Rental policy
Monthly rent amount
Security deposit amount
Late fee definition and penalties
Rules for pets, smoking, utilities
Lawn and maintenance responsibilities
Eviction terms
Rules of behavior
Having a clearly written lease can help both parties understand the rules and expectations and can help the landlord evict problematic tenants with little trouble.
Invest in Property Insurance
Property insurance differs when you begin renting to tenants as opposed to it being your own living space. Rental home insurance covers the property's structure and legal costs, medical expenses, and loss of rental income if there is maintenance needed. This policy covers your own property, not the tenant's property; for that, they would need to get renters insurance.
Hire a Management Company
A management company can be an ideal arrangement if you have the funds necessary. The company takes care of finding tenants as well as maintenance of the property, freeing you of the burden of upkeep. This kind of distance from the business of property management can save you the stress of serving eviction notices and micromanaging the property yourself.
Renting out properties is a risk versus reward situation. If you have the right management, the correct agreements, and a responsible tenant, then it will be a financial net gain that you can use to bolster your own income.