7 Up and Coming Interior Design Features
Posted by Brian Burke on Wednesday, June 16, 2021 at 7:37 AM
By Brian Burke / June 16, 2021
Comment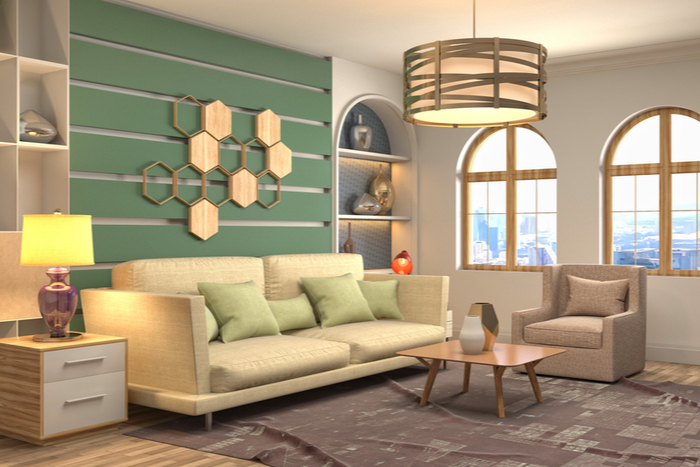 Interior design has always been a fast-paced, ever-changing creative paradise, and now more than ever, the possibilities to personalise your interior living areas are, quite honestly, literally endless.
Read on to discover seven up-and-coming interior design features that you cannot afford not to know about.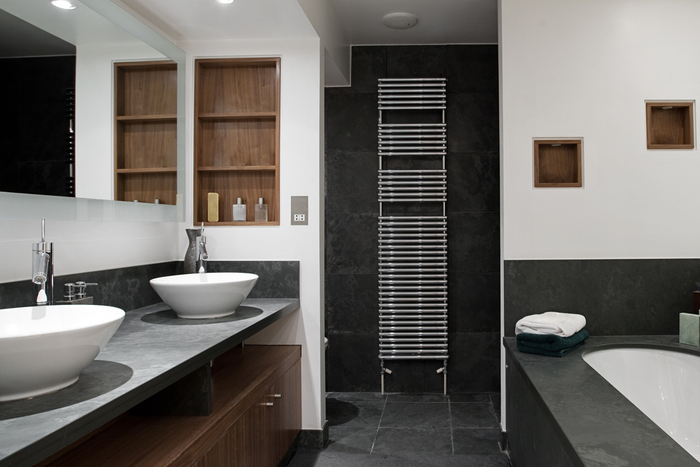 Bespoke Radiators
Gone are the days when radiators and heated towel rails were purely a functional and often ignored necessary part of a living space. Expert suppliers such as warmrooms.co.uk can design and produce a bespoke radiator individually crafted to suit your personal design needs and aspirations. Whether it be for your living room, your bedroom or a bathroom, heated towel rails and radiators are fast becoming a desirable feature of a room, and the range and specifications of radiators available really need to be seen to be believed.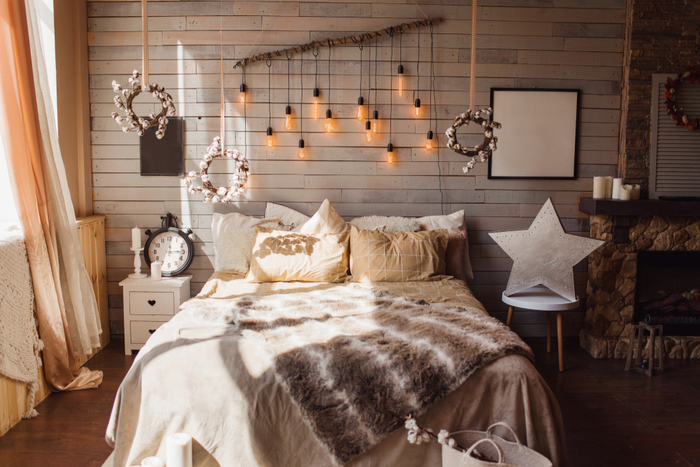 Hygge
Hygge is a warm, comfortable design aesthetic inspired by the Danish concept, which represents a level of comfort and contentment with the simple things in life. Inspirations for creating a hygge-style room and décor start with candlelight and low lighting, throws and cushions galore, and cosy sofas adorned with chunky knitted blankets. If you are the lucky owner of a real fireplace in your living room, hygge would be an amazing interior design style to embrace. The feeling of relaxing in a hygge inspired decorated room with a real fire blazing and warm orange, red and yellow tones in the fabrics and bed linen is truly a feeling to cherish.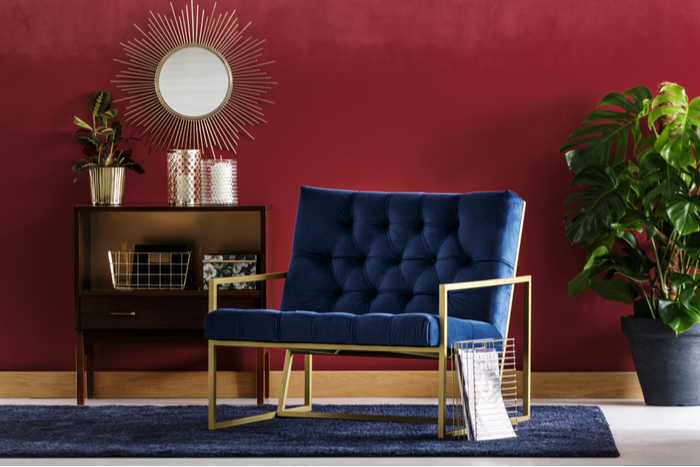 Maximalism
Maximalism is, as you would expect, the direct opposite of the interior design trend of minimalism; essentially, it is an aesthetic of total and utter excess. If you were to summarise the design concept of maximalism in just a few words, they would simply be 'more is more.' Think bold and bright colours, large dominant shapes and tones, deliberately clashing textures and tones, and the more varied the fabrics inside the space, the more deserving of being called a maximalist room.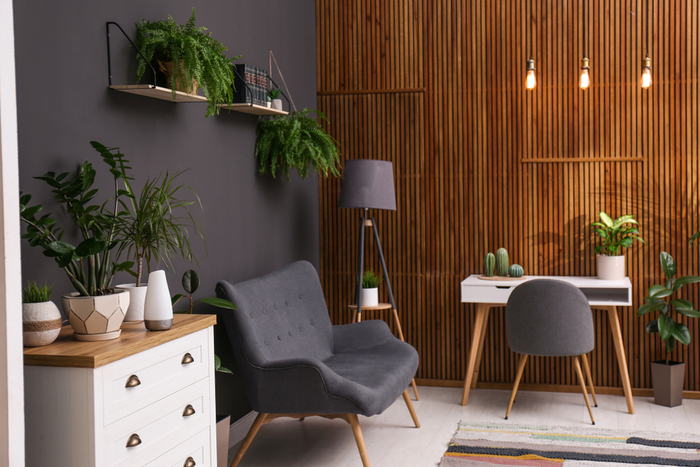 Foliage
The notion of bringing the outside into your home and interior living spaces has really taken off in the past few years, and the addition of foliage in any space makes for a bolder, more dramatic and aesthetically interesting space. Particularly suited to kitchens and bathrooms, ideally with a sage or mint green backdrop, use ivy and climbing planters to drape themselves over cupboards and storage spaces. For a classier, more vintage look, consider botanical drawings in wooden frames and fresh flowers in clear glass vases on tabletops and sideboards.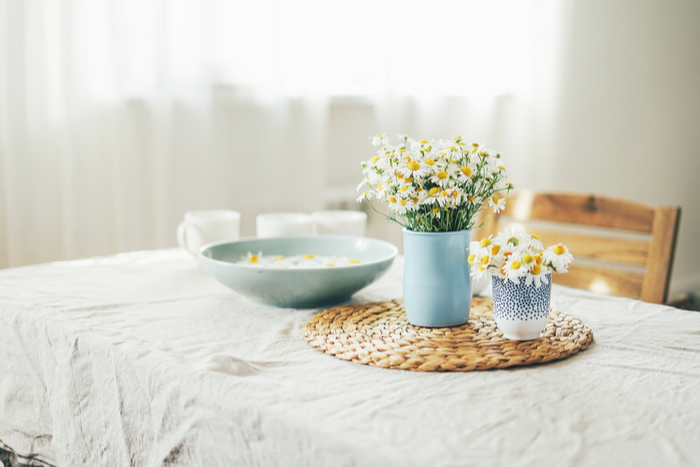 Cottagecore
The interior design trend 'cottagecore' is fundamentally a concept that is almost entirely based around nature, plants and animals and utilises neutral-based and naturally toned colour palettes. Cottagecore lends itself seamlessly to combining with the foliage trend, and with attractive ivy leaves on doorframes and hanging off beams framed with bright white fairy lights, your cottagecore themed space is sure to be the envy of anyone who visits.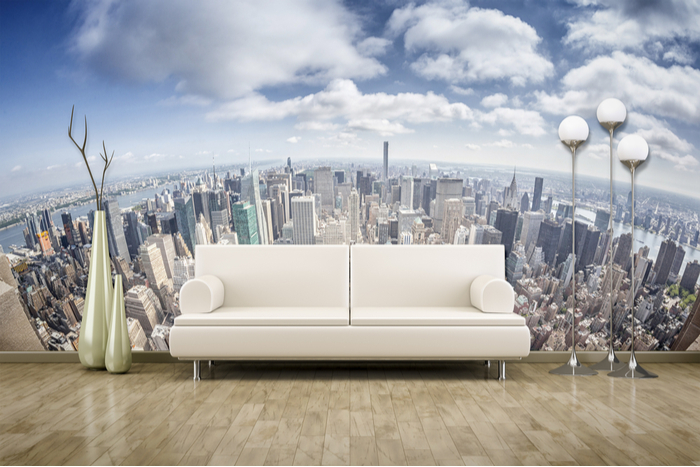 Wall Murals
The trend of large and brightly coloured statement wall murals, especially in bedrooms and living rooms, is a fantastic way of expressing your personality and individual passions through artwork displayed proudly on the walls of your home. Wall murals are essentially creative wall decorations that can consist of stunning natural landscapes, garden views and more surreal, abstract patterns, textures and tones that powerfully reveal aspects of your personality and passions that were previously unknown to the visitor.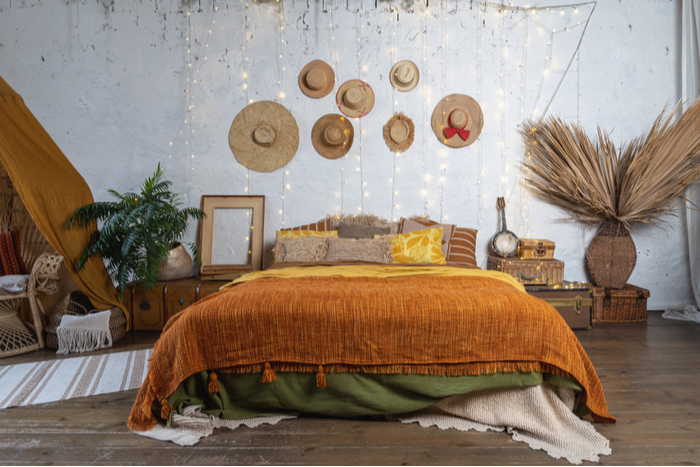 Bohemian
The bohemian design aesthetic is a multi-faceted and extremely aesthetically engaging one. Bohemian interior design is, by its very nature, unruly and should be approached with a wild abandon for strict design rules and expected features. The French word 'bohemien' refers to a group of travelling people who travelled from a region in the Czech Republic and began to lead a nomadic life as they made their way through major European cities. Generally, the word bohemian in the modern day is used to describe people who are well-travelled, carefree, unconventional and natural living. The bohemian nature transcends into style by embracing core elements such as layered textures and fabrics, vintage and original feature pieces and furniture, and natural pure white or wooden finishes.
7 Up and Coming Interior Design Features