A guide to great places in Denver to satisfy your sweet tooth
Posted by Jennifer Troyer on Monday, August 16, 2021 at 10:10 AM
By Jennifer Troyer / August 16, 2021
Comment

THE SWEET LIFE IN DENVER
Denver has a lot to offer to its residents and tourists. Aside from the booming cultural scene, the magnificent rock formations and mountains, the trail hikes and leisure parks, the mile-high city also has a growing culinary scene. The list below enumerates various places where you can satisfy your sweet cravings when in Denver.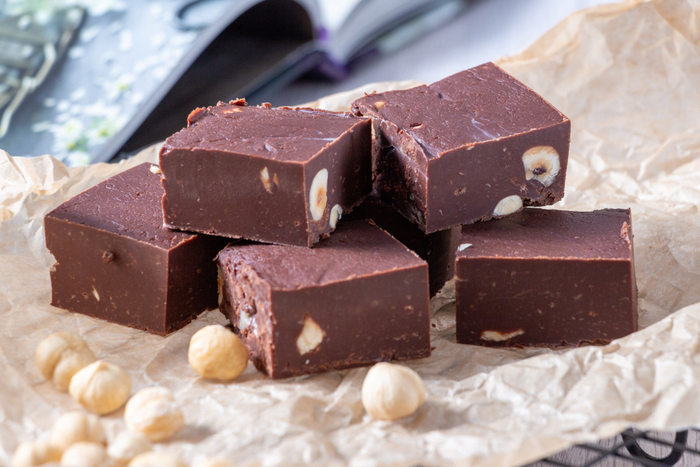 Rocky Mountain Chocolate Factory
Best known for its fudge, the Rocky Mountain Chocolate Factory has been steadily securing its niche in the dessert market as early as the 1990s. The company has since expanded in different states but the original branches are still in Colorado. There is a wide variety of chocolate-based desserts to choose from, including Chocolate Walnut Cake, Rocky Road, English Toffee and many others, but it is the Fudge that has captured the discriminating palates of the customers.
View Luxury Homes for Sale in Denver >>>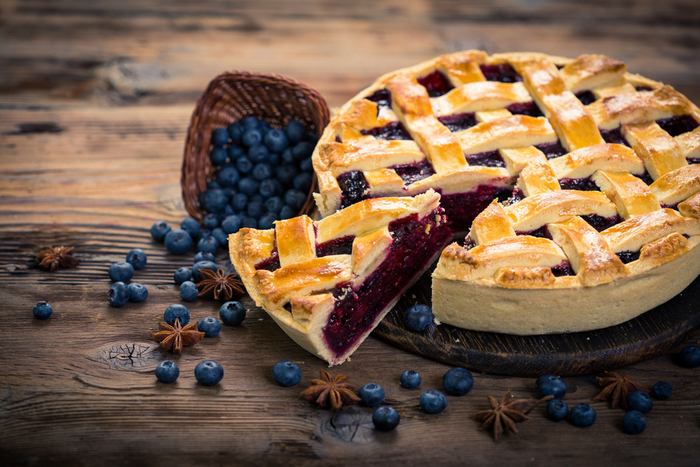 Wednesday's Pie
Wednesday's Pie got its name from its early beginnings, when it only opened on Wednesdays. It was so warmly patronized that the owners decided to expand its operating hours. The shop sells freshly-made pies, with three different flavors on rotation. Their ingredients depend on the fruits in season. Frank Bonnano, who is a local culinary star in Denver, is responsible for the recipes of the fabulous pies. His crusts are made with little almond flour and resembles shortbread than traditional pie crusts. The shop is like a meeting place for an exclusive club, because there are just 6 available seats. The pies come with complimentary coffee, although you may also opt to buy from the beverage shop next door. The shop is also like an almost secret passage going to Green Russell, a popular speakeasy in the area.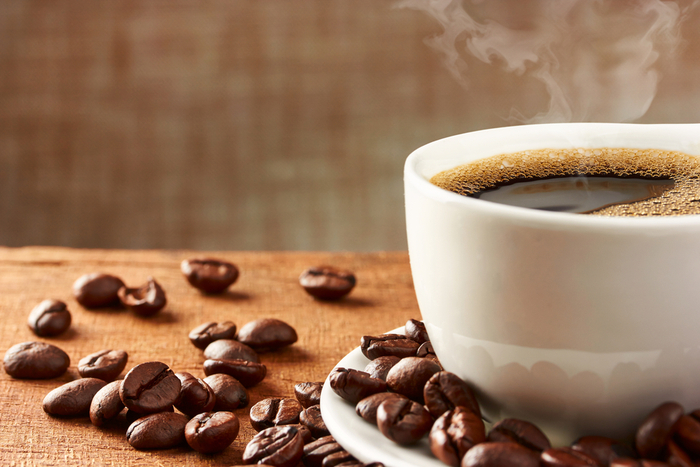 Huckleberry Roasters
Huckleberry Roasters is a place for coffee lovers. It designed to be a place for meaningful conversations and lengthy discussions, like a converging place for kindred minds and spirits. Naturally, this hip coffee joint offers different kinds of coffee, whose beans were sourced from the world's best producers and underwent slow careful roasting. The coffee here has a complexity in it, sweet and strong, but not bitter. New coffee beverages are created very few month in time with the seasons. A juniper-infused milk cappuccino with a homemade chocolate sauce is listed in its winter offerings.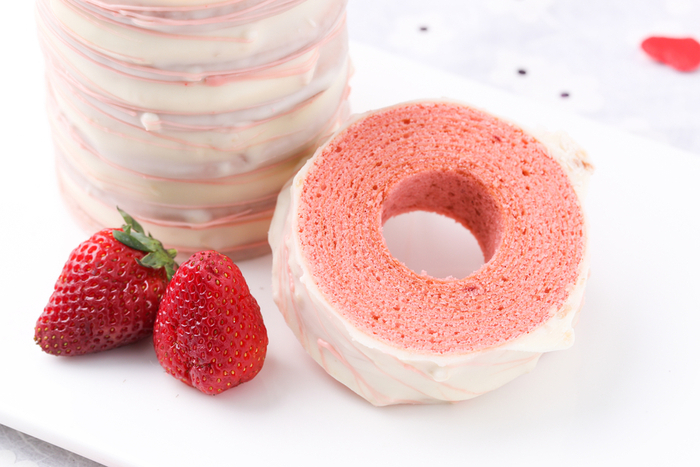 Glaze, The Baum Cake Shoppe
Glaze, The Baum Cake Shoppe is the brainchild of Heather Alcott, inspired by the German-style dessert that was very popular in Tokyo. The Baum Cake has an almond flour base, with hints of citrus and lemon. This yummy cake is richly layered with butter and vanilla, topped with a rum glaze, usually Cointreau. The other offerings of this shop is based on this baum cake.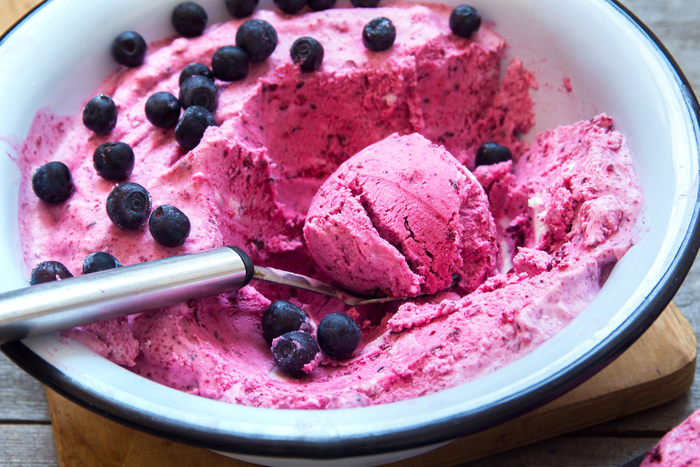 Fire & Ice Bistro
Althought it is technically outside of Denver, its proximity to the city includes it the Denver food network. Its most popular product is the Split, a dessert made of grilled banana with fried coconut, nitrogen-chilled ice cream stuffing. This is stuffed with dark chili chocolate, French cream and a bunch of berries: strawberries, blueberries and raspberries. They are also famous for their unique milkshakes, with interesting flavors such as Candied Bacon or the Campfire shake.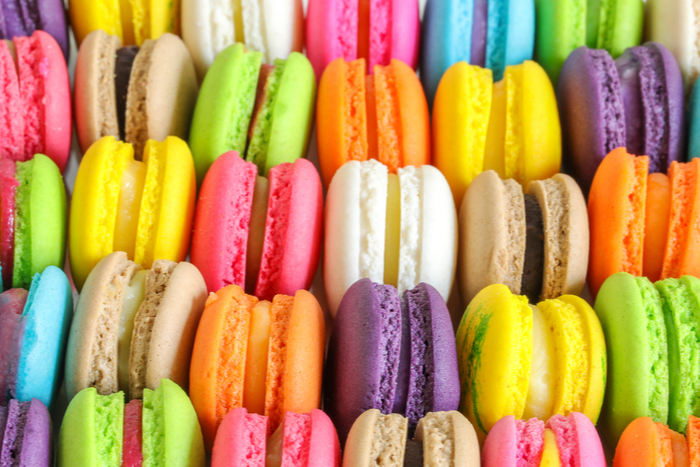 Sugarmill
People troop to the Sugarmill cafe for its daily macaroons. The macaroons are best paired with the house-made sorbets. Part of Sugarmill's charm is having an open kitchen where a variety of delectable desserts are whipped out. It has a diverse menu, inspired greatly by European desserts.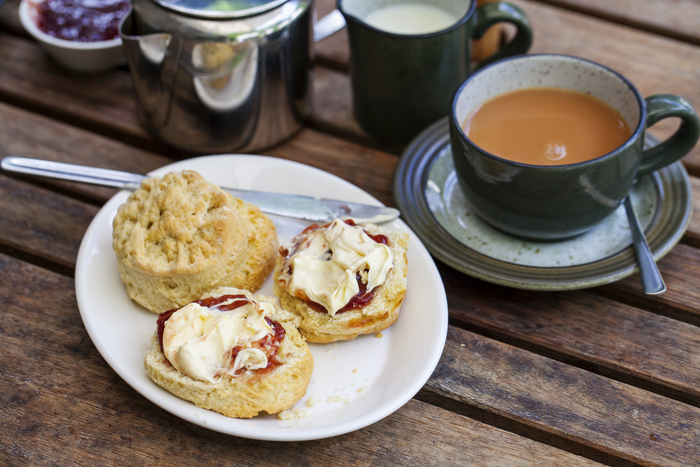 Roosters and Moon Coffee Pub
Roosters and Moon Coffee Pub is always busy and bustling with activities. There are many animated conversations among its patrons, making it more of a public meeting place than a simple coffee shop. It is a restaurant that also serves coffee and dessert. It also has a bar. Basically, this pub caters to everyone! Aside from the food and the ambiance, the place prides itself with having amiable employees, having been voted as the friendliest cafe in Denver back in 2013. It is also a good place to transact business, as evidenced by the abundance of electrical outlets in the place; people who frequent it usually do business while enjoying a cup of joe. The flavors of the pastries they offer range from traditional such as blueberry scones, to the more exotic kinds, such as goat-cheese-rosemary scones. They are baked in-house, and are sweet and savory. Aside from desserts, Rooster & Moon also offers a variety of salads.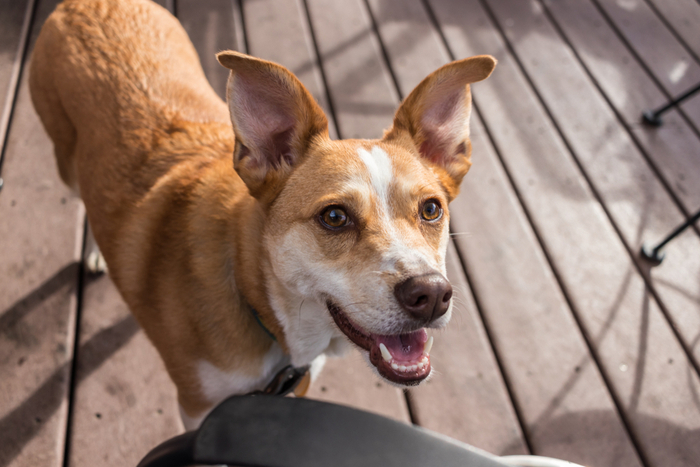 Stella's Coffeehouse
A pet-friendly option for dessert and coffee lovers is Stella's on Old South Pearl Street. Dogs have a place in the patio, where water bowls are placed specially for them. You can enjoy your coffee while listening to local music artists on rotation. It also serves as a quasi-gallery for budding local visual artists. Stella's remain true to the tradition of making coffeehouses the melting pot of creative minds. The decaffeinated coffee in Stella's is sourced from Pablo's and is made from an all-natural water process. There is also free wi-fi connection, making it a popular spot for bloggers, too.
There is really no end to the list of Denver dessert bars, pie and coffee shops, as well as pubs and restaurants that you can find in Denver. From the looks of it, residents of Denver are guaranteed a sweet life for years to come.
View Luxury Homes for Sale in Denver >>>