A Quick Guide to Choosing the Right Mortgage Broker on the Gold Coast
Posted by Brian Burke on Thursday, March 9, 2023 at 12:54:41 PM
By Brian Burke / March 9, 2023
Comment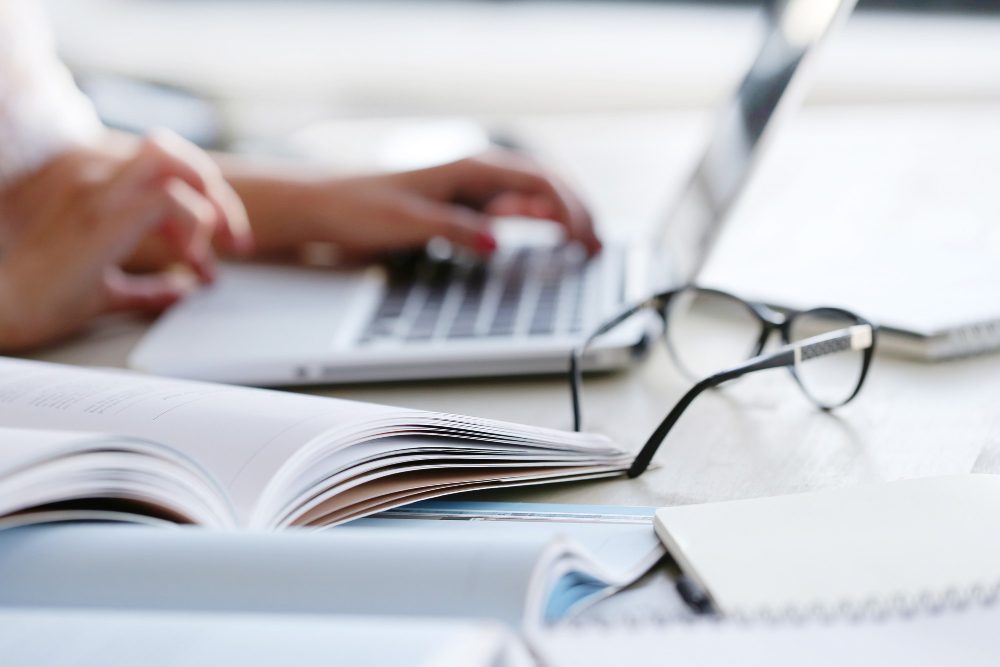 Finding the right mortgage broker can be an overwhelming and stressful experience. There are so many options available and the process can become extremely confusing. To make sure that you find the right mortgage broker for your needs, it is important to do your research, compare different options, and ask the right questions. In this blog post, we'll be taking a look at how you can make the mortgage broker search process a little simpler and easier. We'll discuss what to look for in a good mortgage broker, how to compare mortgage brokers, and the types of questions to ask them. So, if you're feeling overwhelmed and don't know where to start, this post is for you.
Zanda Wealth now offers mortgage broker services in Gold Coast Australia.
1. Research the available options in the local area
Before committing to any mortgage broker, it is important to do your research. Take the time to explore the options available in the Gold Coast area. Look for brokers that have a good reputation and are known for offering competitive rates and services. Check for any reviews or feedback from past customers and get a sense for the type of service the broker provides. Additionally, read their terms and conditions and check to make sure they have the appropriate licenses and certifications. This research will help you make an informed decision and choose the broker that best meets your needs.
2. Look for a broker that has the experience and a good track record
Once you've identified some potential mortgage brokers in the Gold Coast, it's important to do some research to find one that will best suit your needs. The first step is to look for a broker that has the experience and a good track record. A reputable mortgage broker will have adequate experience in the industry, as well as a proven success rate. It's worth doing some background research to find out how long the broker has been working in the Gold Coast, and if they have a good reputation. Don't forget to check reviews and customer feedback, to get a better understanding of the mortgage broker's strengths and weaknesses.
3. Confirm that the broker is properly licensed and qualified to provide services in the Gold Coast
After you have completed the first two steps of researching the broker's reputation and reviewing their customer service records, it is time to confirm that the broker is properly licensed and qualified to provide services in the Gold Coast. Ask the broker to provide you with the necessary licenses, certifications and any other relevant qualifications. Make sure the documents are up to date and valid in the Gold Coast. Additionally, it is important to verify that the broker is an accredited member of a professional association or organization. Ask them for any proof of membership. All of this information is necessary to ensure that you are dealing with a qualified and reputable mortgage broker.
In conclusion, choosing the right mortgage broker in the Gold Coast is a critical decision. Make sure that you take the time to shop around and compare different brokers. Look for one who offers competitive rates and fees and is experienced in the local market. Ask for recommendations from friends and family or seek out online reviews to ensure that you make the best choice for your situation. With the right broker, you can make the process of obtaining your first mortgage a smooth and successful experience.