Best Ways To Add Modern Style to Your Home
Posted by Brian Burke on Friday, October 15, 2021 at 9:02 AM
By Brian Burke / October 15, 2021
Comment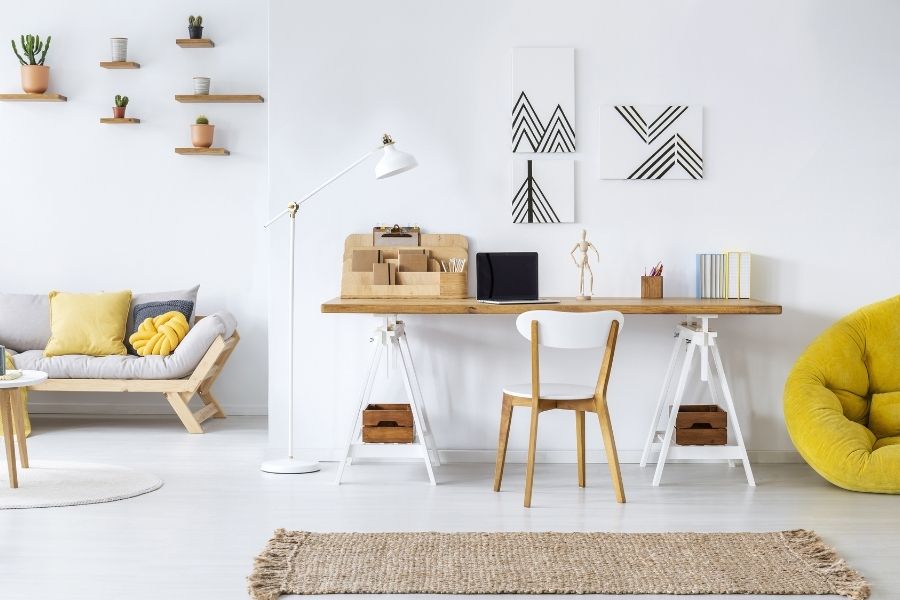 Many homeowners want to take their drab homes and modernize them. But what are the best ways to add modern style to your home when it feels so outdated? Keep reading for the quickest ways to achieve a more modern and minimalist style in your home.
Declutter and Minimize
Minimalism is a staple of modern style, so try to get rid of any unnecessary clutter. You can try a more minimalistic look by simplifying your furniture, storage, and decorations. For example, rather than using wall-to-wall storage units, try incorporating floating shelves throughout your home. These shelves are one example of how you can take functional pieces and put a modern spin on them.
Use Glass Where Possible
Glass surfaces are becoming more and more popular in modern homes, as they have many benefits. Glass doors, shelves, and tables can give the appearance of more space in smaller areas because glass lets light shine through it to make rooms seem brighter and less cramped. You can also try introducing similar clear furniture and pieces, such as those made from resin.
Try a New Color Palette
Every interior design style has a unique color palette and neutral and dark colors reign supreme for a modern style. These clean and simple colors create a refreshing atmosphere in your home, and they are key to achieving the modern theme. If you're in for a project, try repainting your walls or cabinets, or replacing your carpet or accent rugs for some of these modern colors. It will give your home an instant breath of fresh air.
Whether you want to switch up the style in your current place or you'll soon be renovating a new one, these are some of the best ways to add modern style to your home. With these tips, your home will be looking like new in no time.