Budget-Friendly Ways To Turn Your House Into A Home
Posted by Brian Burke on Thursday, July 18, 2019 at 7:07 AM
By Brian Burke / July 18, 2019
Comment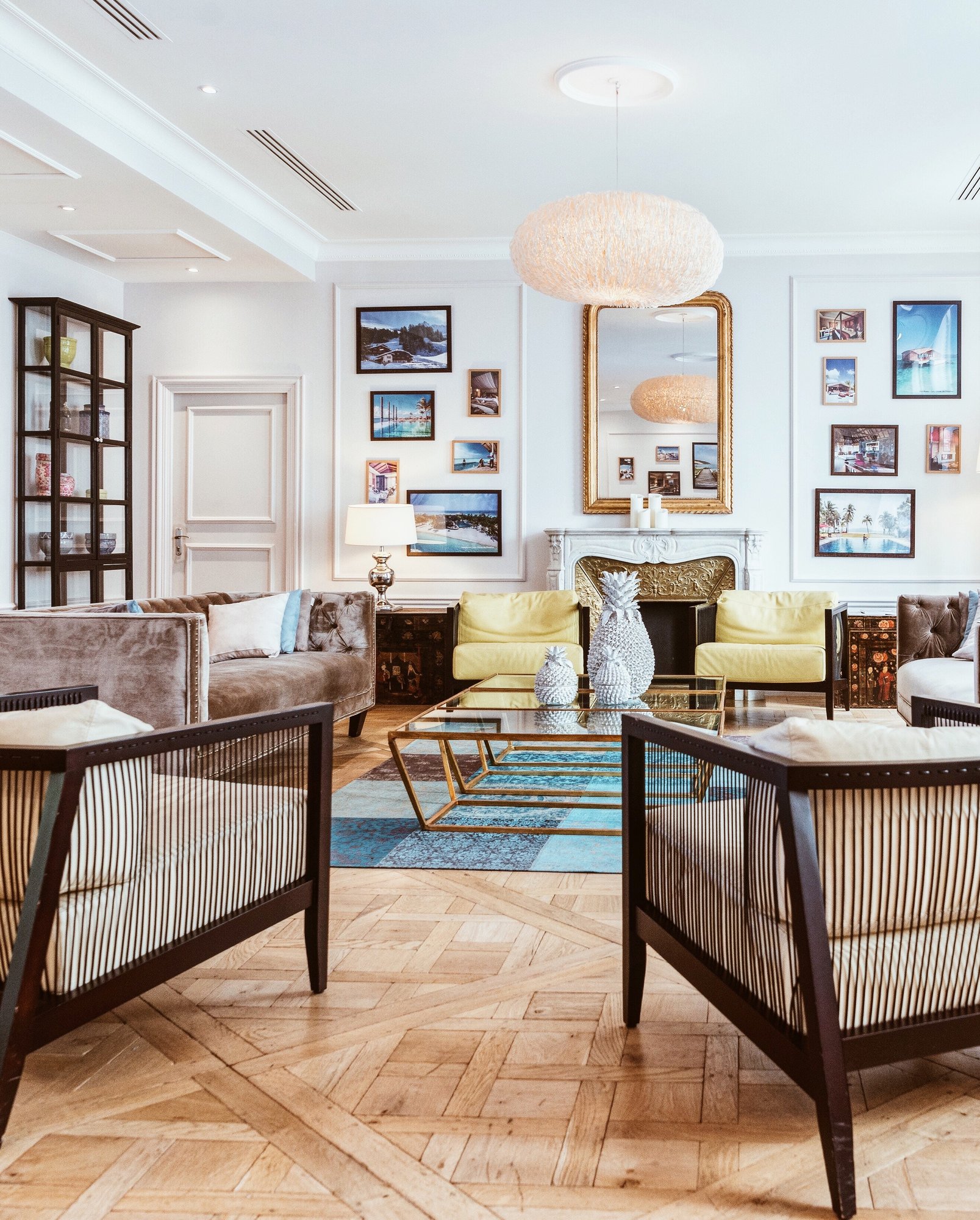 With a recent survey showing that new homeowners spend more than they anticipate during the first year of owning their new home on things like emergency repairs and improvements, it's safe to say that money-saving tactics should be used whenever possible. Luckily, when it comes to making your new house in Denver feel more like a home, there are plenty of ways to do so without breaking the bank.
Personal touches
Turning your new house into a home doesn't have to be difficult - in fact, adding personal touches is a simple and easy way to do so without spending much money at all. While you can paint the rooms and change the flooring to your liking, one of the best ways to cut costs on decorating is to decorate with personal effects, such as any collections you might have, your favorite books, and family photos.
Not only will your things make the house feel more like your own, but it can also give it personality - not to mention that there are many ways to decorate. For example, you could frame your pictures and set them up all throughout the house, or you can just have them on your fridge. And, when it comes to your books and collections, you can proudly display them on the walls, in windowed cabinets, or on a coffee table. The best part? You'll only be paying for frames and other display tools if you don't already have them.
Inexpensive decorations
While choosing the right decorations for your new home may seem expensive, there are many options out there that can bring life to your new house. Items such as throw pillows and blankets can all make your house feel more comfortable, and can easily be found in any home goods store - often for reduced prices, too. Plus, you can personalize it even further by going with a color scheme. Other items can also bring life to your new house - literally. Fake (or real) plants are an inexpensive way to bring vibrant colors into any space and make great home decor - whether it be a few flowers or an artificial tree.
Alternative payment methods
With any new house you buy, you're sure to have to purchase a thing or two - and they aren't always cheap - after all, your collections and photos likely won't cover all areas of your home. Luckily, you don't have to break the bank when it comes to redecorating, as there are many ways to buy the things you want or need while sticking to a budget. Often, payment plans are available for more expensive purchases like a table and chair set for your kitchen, or even gallons of paint. However, using a credit card is also an option when payment plans aren't, which can allow you to pay in full at the store, and pay the card company later in more manageable amounts. Used responsibly, credit cards can help you redecorate on a budget successfully, and allow you to reap the benefits that come with using them, too.
Making your new house feel more like a home can be a challenge, but it doesn't have to be expensive. By using your own personal effects and inexpensive decorations, and utilizing payment plans and credit cards when needed, your house will feel like a home in no time at all.