Buy or Sell Now! Denver Home Values on the Rise!
Posted by Brian Burke on Thursday, April 25, 2013 at 11:04 AM
By Brian Burke / April 25, 2013
Comment
Denver area home Prices going up faster than they did in the 1990's!
 Denver Home prices will likely climb over 10 percent in 2013 and about 8 percent in 2014, according to Barclays analyst Stephen Kim, who recently upgraded his view of the housing market from neutral to positive. If you are looking for a home you will realize that there are many, many buyers looking at the same home and the good homes sell the first day most of the time for way more than asking price making values go up even faster! 
In this Quarter alone the Denver area median home price went up an astounding 16.2%! This is according to the Denver Association of Realtors
Kim also told The Wall Street Journal recently that the very low mortgage rates are helping to make buying more affordable than renting in many markets. In the Denver area most mortgages are a lot less than what the home will rent for. This trend is getting Denver Home Investors jumping off of the fence to buy home for the positive cash flow. 
About ?18 months ago, the industry was nothing much to look at: dilapidated and distressed foreclosures were flooding the market, We had about 12,000 homes on the market, now we have only $7,000 homes for buyers to choose from! Back then home equity had suffered the worst retrenchment in a generation, and housing starts and sentiment were far below historic troughs levels".  After stabilizing in 2012, both new and existing home prices are now accelerating much more rapidly than in the 1990s cycle.  
If you where waiting to for the market to hit the bottom to buy you missed it! With home values going up so fast next year you may not qualify and you will end up paying rent on a home you could have bought for way less per month with no tax benefit!
Contact us now 303-955-4220    We will get you into a home now sooner than later
---
Information is deemed reliable but not guaranteed.   DENVER EXPERT REALTORS®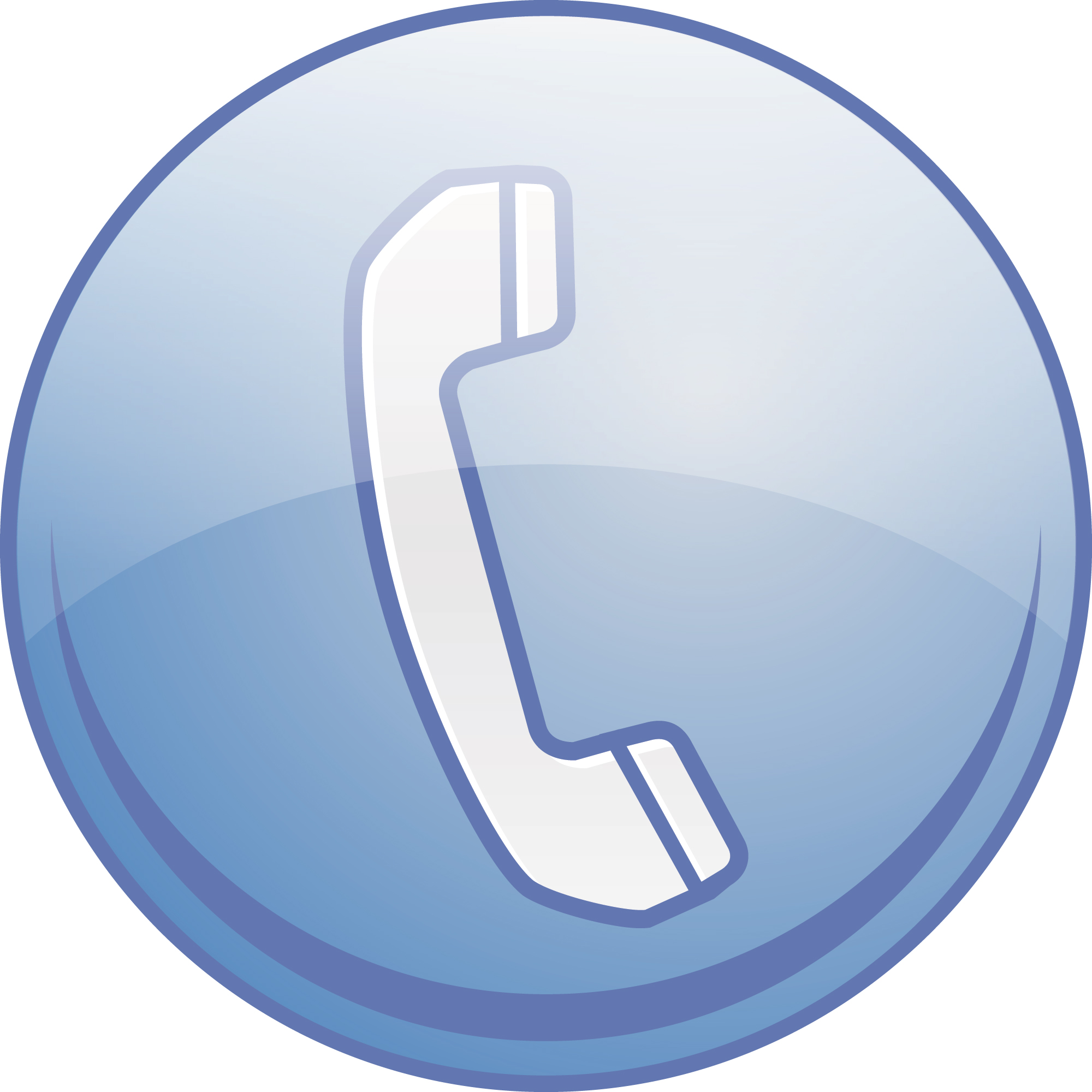 303-955-4220
---
Disclaimer: Kenna Real Estate® does not guarantee nor is in any way responsible for the accuracy of the information provided herein, and provides said information without warranties of any kind, either expressed or implied. Kenna Real Estate® does not represent the opinions and ideas of the author(s). Information may not express the views of Kenna Real Estate®. or those of the broker.Copyright® 2013 Kenna Real Estate®

---
Denver REALTORS® - Luxury Homes and Real Estate Opportunities
 by Brian Burke is licensed under a Creative Commons Attribution-Noncommercial-No Derivative Works 3.0 United States License.
"Denver's Foreclosure Expert"  Brian Burke.