The Ultimate Guide To Buying a Luxury Home
Posted by Brian Burke on Tuesday, May 4, 2021 at 10:54 AM
By Brian Burke / May 4, 2021
2 Comments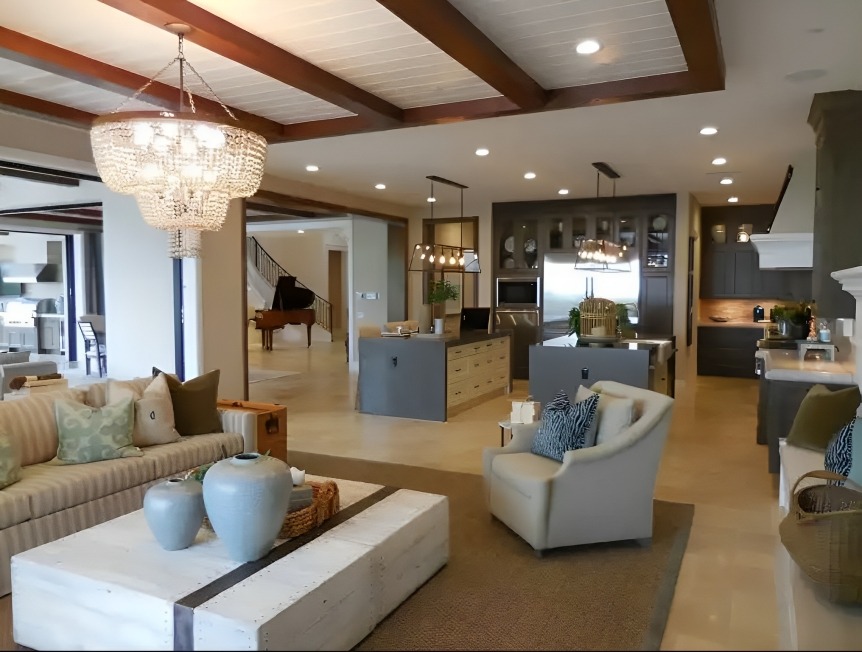 A luxury home is valued inside the top 10% of properties in the local neighborhood markets. Luxury homes will, in general, be significant in size, situated in ideal territories, built and finished with top-of-the-line materials, and designed with unprecedented architectural and excellent conveniences. While the highlights of these homes are profoundly coveted, they will, in general, be more abnormal within the atypical marker, enhancing their luxurious feel.
View All Luxury Homes For Sale in Denver, CO >>>
Luxury homes are top-of-the-line developments. To be viewed as top-of-the-line, these homes typically have seven characteristics rotating around their area: value, size, materials, plan, conveniences, and illustrious history.
What's the process involved in purchasing a luxury home?
From penthouse suites with sweeping views of city skylines to a grand estate in the country, options for luxury living vary widely by market. Generally, luxury homes start at approximately $1 million in secondary markets and $5 million in top markets. If you're looking for your dream luxury home today, here are the steps to guide you through your investment process:
Ready to find your dream home in Denver?
Let us help you. Call or Text Kenna Real Estate at 303-955-4220 to get personalized assistance from our expert real estate agents.
Step 1: Learn the Search Process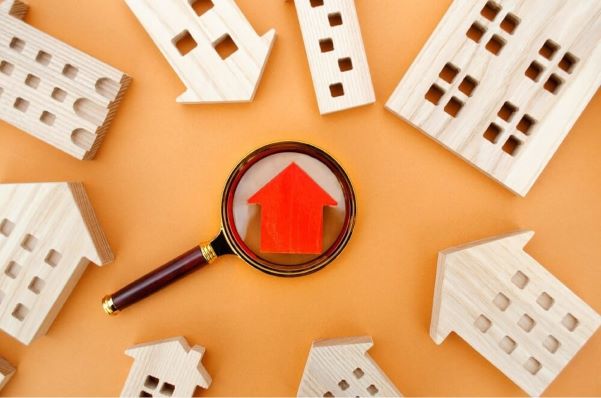 When buying your new luxury home, buyers look for explicit conveniences and highlights in a luxury property. The best horizon views, direct water access for the 40-foot yacht, or a secluded mansion in the country are all wishes the right luxury property and location can fulfill! Buyers with higher budgets in the multimillion range generally look for more specifics with what's included in their home and are less restricted on budget. While most home buyers search for their homes online, many high-end properties aren't listed on search engines, so you'll need to broaden your search!
Consider these search tips:
Highly recommended realtor or broker specializing in the area's high-end market.
Find an agent with experience in the local market who can advise you on all amenities nearby, including schools, neighborhoods, and daily conveniences.

Zero in on your top picks by touring the properties in person. (Many homeowners with high-end properties are more private in the photos they share with the public.)
Step 2: Evaluate Your Top Picks
Assessing an extravagant home is more complicated than an average home. As per Real estate professionals, components, for example, the home's particular highlights and ongoing rebuilding, bear a more considerable weight than lower-end homes.
Ready to find your dream home in Denver?
Let us help you. Call or Text Kenna Real Estate at 303-955-4220 to get personalized assistance from our expert real estate agents.
While working with an agent, consider these tips:
Schedule a second tour of the property.

Take your time to see a large square footage luxury home that can review many things like construction methods, highlights throughout the house, the neighborhood highlights, work security, etc.

Speak to your realtor about any disclosures—for example, Any underground tanks, Sewer Lines, etc.

Thoroughly check comparable properties by obtaining pricing information.
Step 3: Financing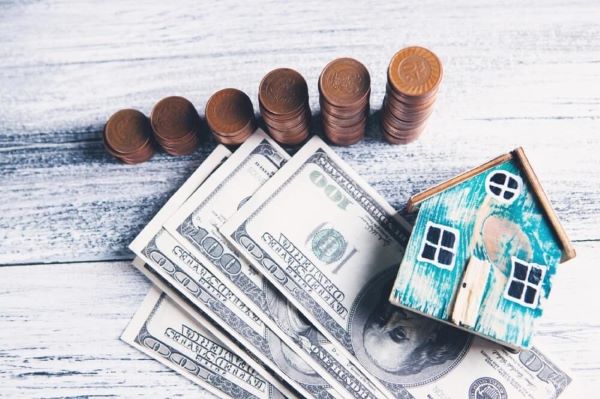 The tight loaning limitations haven't affected today's high-end market, as many luxury buyers aren't connected to the subprime markets. Larger banks usually lend large mortgages. Today, many lenders require at least 15 percent down, but in many cases, buyers are putting down 35 to 50 percent in today's hot market.
Consider this advice from the professionals:
Prepare any information required

Bank Statements

Tax Returns

W-2s

Financial bank statements

Have your mortgage broker, loan lender, or banker obtain your financing approval early in your home search.

Consider attaching a pre-qualify letter along with any submitted offers

Expect a longer financial approval process
Step 4: Offer Day
After searching the flooded market and finding your new dream home, it's time to decide on an appropriate offer to put down. Making an offer isn't as easy as it looks; in some cases, sellers are in no rush to sell properties and will hold off until the right one comes along.
Ready to find your dream home in Denver?
Let us help you. Call or Text Kenna Real Estate at 303-955-4220 to get personalized assistance from our expert real estate agents.
Have your agent research similar properties in the form of comparable prices for active, pending, and sold properties from their real estate search engine.
Step 5: Don't Forget the Details
Buying a luxury home includes a few more professionals than a lawyer. To find a trusted tax and financial planner, bankers, and attorneys these professionals will directly be involved in the transaction.
Never skip the inspection process. From the potentially hazardous to the structural, you always want to know what you are buying. Make sure inspections and repairs are made promptly.

Though not essential everywhere, consider an excellent local real estate attorney if it can save any future headaches.

Be prepared for extra closing costs like transfer tax, attorney's fees, title insurance, etc. It's a good idea to have this money in the bank on the day of closing.
What are the suitable locations and lands to buy a luxury home?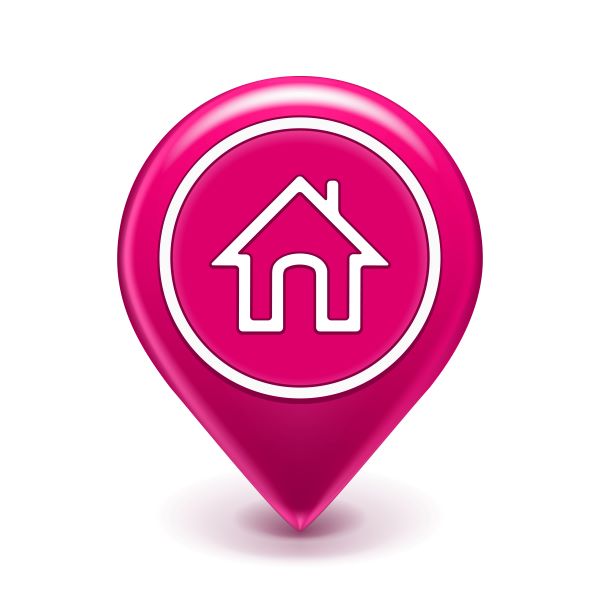 Location is perhaps the most significant determinant of property value, and top-of-the-line luxury homes are built in all locations. Whether homes are constructed high in the mountains, along the waterfront, or at the focal point of a vibrant city, houses are found in ideal spots across the country. Things to consider when deciding on your location:
1. Higher Price
There are certain counties, cities, and even neighborhoods that are more expensive than others.

Depending on the values within the area, buyers can expect to pay anywhere from a few million dollars to over $100 million.

Ready to find your dream home in Denver?
Let us help you. Call or Text Kenna Real Estate at 303-955-4220 to get personalized assistance from our expert real estate agents.
2. Square Footage
Regarding high-end homes, size matters; the more square footage, the more luxurious the home.

More excellent square footage usually means a more significant number of rooms, including additional bedrooms, staff quarters, or areas dedicated to specialized amenities. In other cases, this extra space makes for more extensive open areas and master suites.
3. Premium Materials
For high-end homes, quality is just as important as quantity. If the property is constructed and finished with high-end materials and premium quality buyers, don't factor in the number of rooms it has.

Luxury homes use only the finest – think wooden herringbone floors, Italian marble countertops, decorative granite mantle pieces, and top-of-the-line stainless steel appliances.
4. Design
High-end homes come in all shapes and styles, for grandeur means something different to each person.
5. Amenities
High-end homes include comforts and pleasures that range from conveniences like swimming pools and tennis courts to more outrageous attractions like indoor rock-climbing walls and shooting ranges. If you want it, chances are you will find it.
While luxury homes are situated in many shocking, alluring areas, designed with the best materials, and incorporate the most luxurious conveniences, they're only worth what purchasers will pay for them. Top-of-the-line properties will generally be available longer than average evaluated homes because their distinction and elegant highlights are exceptional, making valuation challenging to the stock market.
Ready to find your dream home in Denver?
Let us help you. Call or Text Kenna Real Estate at 303-955-4220 to get personalized assistance from our expert real estate agents.
Is it possible to save money when investing in a luxury home?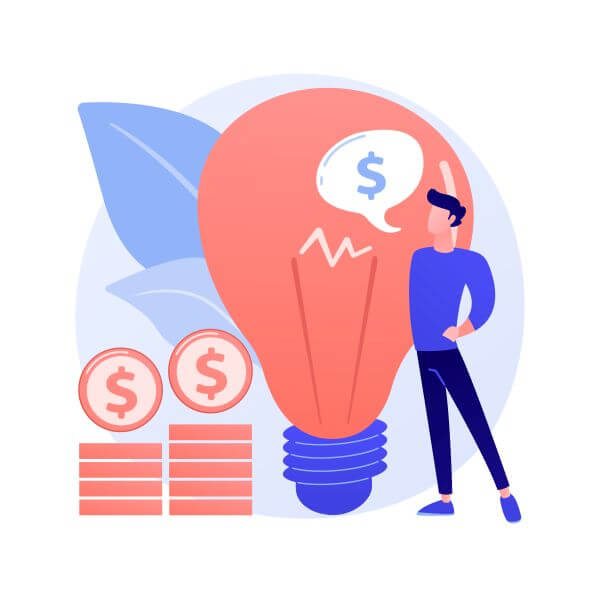 You are ready to buy your luxury home, but you are curious if there's any way to save some money. Below are a few tips and tricks on saving money while investing in your dream luxury home.
1. Time your purchase right
Off-season in most places in winter

Owners of luxury homes may want to offload property before the new year arrives to take it off their books before the next tax year.
2. Know how to spot a motivated seller
Ask your agent what they can find out about the sellers' situation to get an idea of their perfect closing day and how much wiggle room there is on the price.
3. Make your offer straightforward
Fewer restrictions go a long way during the negotiating process.

Offering a larger deposit when signing the contract

Getting pre-approved and lining up financing ahead of time can make your bid more attractive.
4. Look for foreclosure listings
Foreclosure properties are a way to go when you want to save some money, but it can be a long process as the properties don't come up as often.

When in doubt, remember that a happy home is one where you can live comfortably and within your means.

Ready to find your dream home in Denver?
Let us help you. Call or Text Kenna Real Estate at 303-955-4220 to get personalized assistance from our expert real estate agents.
Moving into your new luxury home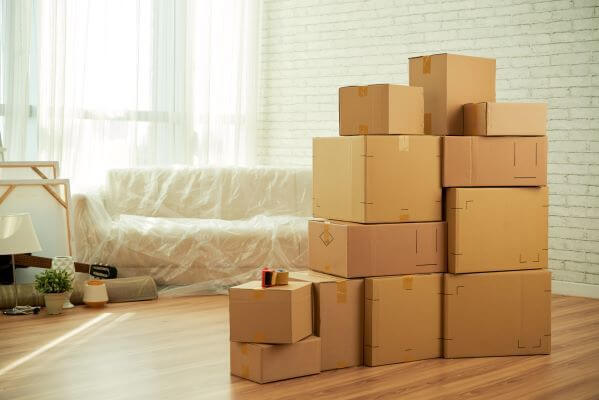 Congratulations, you bought your new dream home! Now it's time to prepare for the moving day; below are handy tips on making your moving day as smooth as possible.
Before you do anything about packing, take note of everything you own. This is essential, especially if you're handling fragile belongings. Plan to have an inventory list with you at all times; this ensures you can take notes of moving in and out of your home. This list lets you see whether you need to sell some items, throw them away, or keep them for your new luxury home.

Find the right way to pack your particular items.

Create a moving timetable surrounding your schedule. Regardless of whether you're making a move hands-on or hiring someone to help organize the move for you, make sure the moving agenda you follow corresponds to your daily routine. If you plan to handle some of the work, organize it according to your days off, paid leaves, and break times.

Hire professional help! Professional movers might be the best people to help you when it comes to maneuvering delicate and sensitive belongings. Moving companies have hired skills, workforce, and equipment you'll need to transfer your belongings to your luxury home.

Before you move into your new home, make sure your home is secure. Before you move all of your possessions over to your new location, it's crucially important to be sure that they'll be secured during the moving-in process and afterward.
Contact Kenna Real Estate