Can You Design Your Own One-Off Luxury Car?
Posted by Brian Burke on Thursday, June 10, 2021 at 2:33 PM
By Brian Burke / June 10, 2021
Comment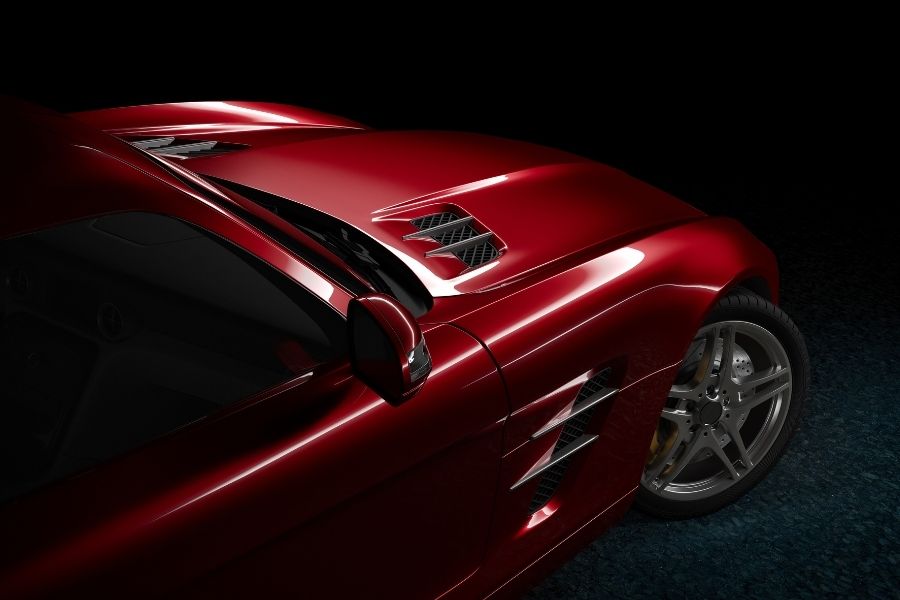 Can you design your own one-off luxury car? As you can imagine, the answer is yes. While high-end brands sometimes offer one-of-a-kind vehicles for a single lucky collector, the more impressive status symbol is an entirely bespoke car that no one else can have. But before you commit multimillions to the project, you might want to compare these companies.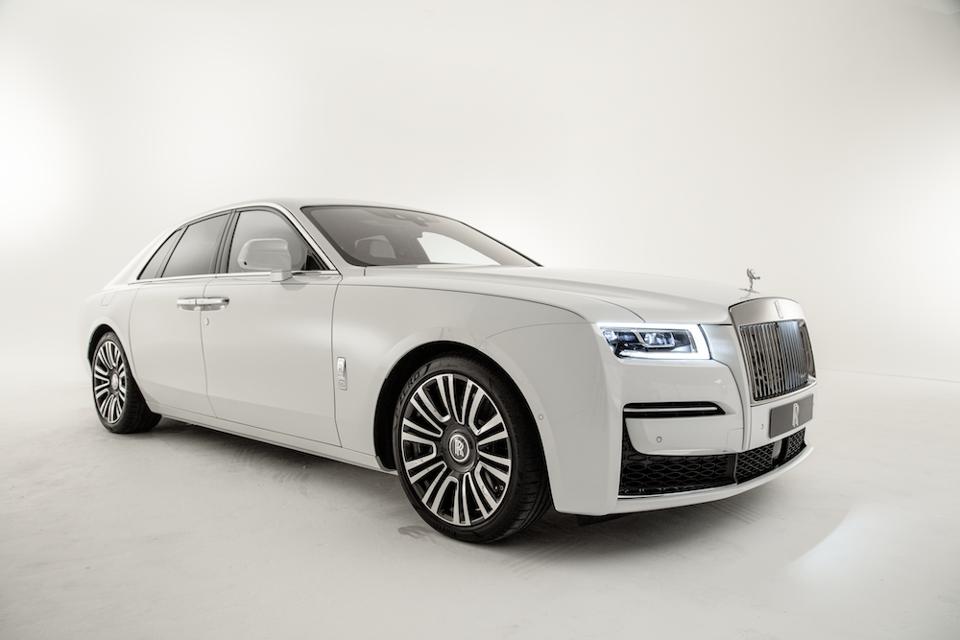 Rolls Royce
"The gold standard" isn't enough to describe this legendary automaker. Rolls Royce has just announced the Coachbuild program, which will help a fraction of the one percent design their own cars. Rolls Royce is predicting an output of one car every few years, so you can bet that there's an epic waiting list. The price? If you have to ask, then you clearly don't have a vault where you go swimming in your cash. It's possible that the manufacturer is just bored with the uber-indulgent cars they've been customizing for clients. Their most recent model, the highly publicized Boat Tail, features a fancy picnic set that emerges from the trunk with a matching umbrella—for more than $10 million.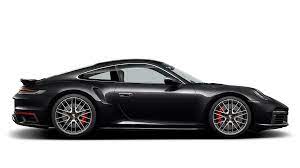 Porsche
Porsche pioneered a similar program in the '70s and '80s. Now, it's back. Their program is called Sonderwunsch, or "Special Wish" in German. Porsche aficionado Jerry Seinfeld is said to own a bespoke 993 Speedster. Since he tends to buy Porsches in bulk, he might have gotten a discount. The company is opening up the service to even more of its clientele. They'll build fully customized new cars, or start with a classic model like the 356 and 911 and soup it up to your standards. It'll cost $100,000 just to consult with Porsche on a project. The company says the collaborations could be a source of creative innovations.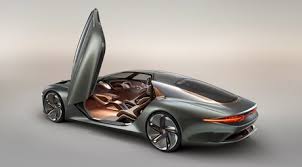 Bentley
The British carmaker claims to be the original custom carmaker, since its Mulliner division started out designing saddles for actual coaches 500 years ago. Fair enough. But today, the horsepower is inside the engine. You can design your own one-off luxury car based on one of their iconic models of the past, their highly personalized current models, or something you make up entirely. The world already has some impressive car interiors that come standard, but Bentley is taking it further by providing stone trim in slate or quartzite, and even open-pore wood (which sounds difficult to clean). Mulliner claims to have a faster turnaround rate than other bespoke automakers, but warns that it can get a little expensive.