Changing of Seasons - Fall photos from Denver area
Posted by Brian Burke on Friday, May 15, 2020 at 12:05 AM
By Brian Burke / May 15, 2020
Comment
Changing of Seasons - Fall in Douglas County Colorado

Douglas county, located in the Southern part of Denver area offers beautiful scenery especially during the fall season. The vibrant and brilliant colors and the beauty of nature, leave us at awe and inspired by the beauty we encounter around us.

Here is a small climpse of what the residents and fall visitors in Douglas County Colorado can experience. Enjoy the of Changing of Seasons in Douglas County.


After the middle of October the weather was very mild and sunny. Indian summer, many agreed.




Halloween came and so did the cold nights followed by spectacular colors.




The wind picked up and blew away leaves of fall. The earth was turning gray and brown.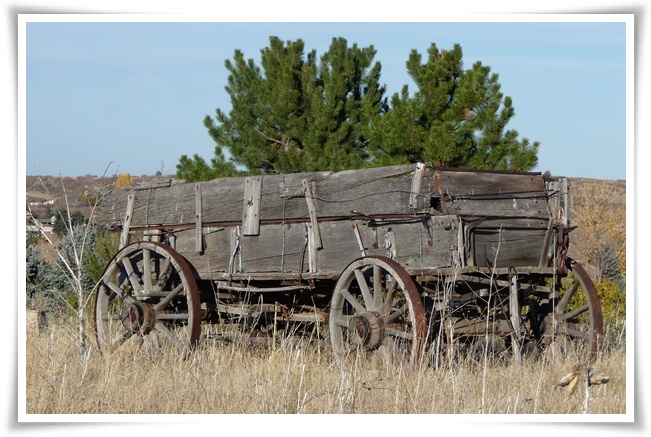 Yet, you could still find a few flowers to brighten up the day.




Last night it snowed. This morning the snow vanished and the sun peaked through the clouds.
The plants, trees and grasses were enjoying the moisure, while we were enjoying the views.




At Daniels Gate Park, near Castle Pines North, a Buffalo roams, looking for a nibble.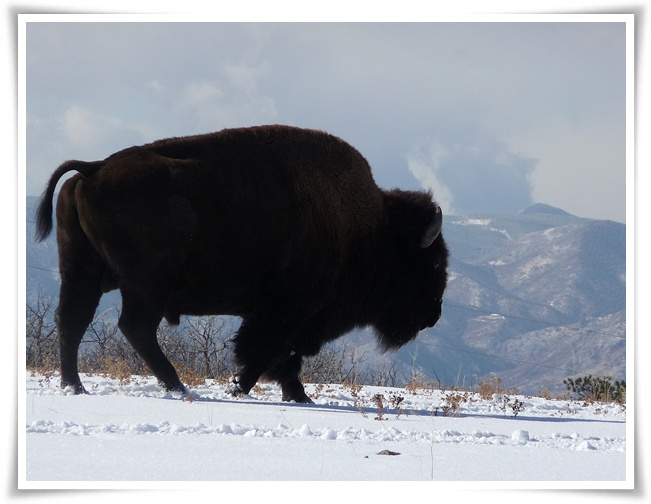 A few lonely branches sway in the wind.




It is fall in Douglas County. Winter is coming right around the corner.


For information and more photos from all things Denver and Colorado visit our blog Denver Luxury Homes Blog


Follow us on twitter @kennarealestate

Subscribe in a reader
Disclaimer: Kenna Real Estate Blog does not guarantee nor is in any way responsible for the accuracy of the information provided herein, and provides said information without warranties of any kind, either expressed or implied. Blog posts on the Kenna Real Estate. Blog represent the opinions and ideas of the author(s). Kenna Real Estate. Blog does not express the views of Kenna Real Estate. or those of the broker.
Copyright 2008-2013.© Kenna Real Estate. Brian Burke. Denver CO Luxury Real Estate All Rights Reserved. Nov 14th 2008. "Changing of Seasons - Fall in Douglas County Colorado "