Colorado Housing Market: Are We in a Housing Bubble or a Housing Boom?
Posted by Brian Burke on Monday, May 17, 2021 at 4:17 PM
By Brian Burke / May 17, 2021
Comment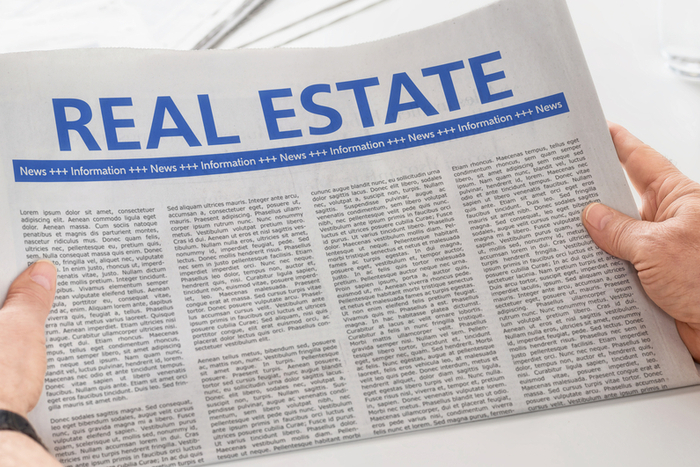 The ongoing effects of the global pandemic have made many people feel anxious about the continued growth of the Colorado housing market. Can house prices keep rising in areas like Denver or are we heading for another crash?
History of the Housing Market in Colorado
The history of the housing market can help us to make predictions about what might happen in the future. The most significant event in recent history was the 2008-2009 housing crisis, which caused a sudden drop in house prices and left many families struggling. The housing market in Colorado experienced a significant dip during this time, but it has been recovering steadily since then.
The market is now stronger than it has ever been, especially in popular locations such as Denver. The median sales price for a property in Denver was $215,252 in 2009, in the middle of the crisis. The median sales price today is $549,900 and it is continuing to rise.
Many homeowners and prospective buyers who remember the previous crash are worried that we could be heading for another collapse. Will house prices continue to rise in Colorado, or is this a housing bubble that is about to burst?
The anxiety that people feel is understandable because there are some similarities between the current situation and the events that led up to the 2008 crisis. House prices were rising and demand was high back then, too. However, there are some big differences in the reasons why demand is high and prices are rising today.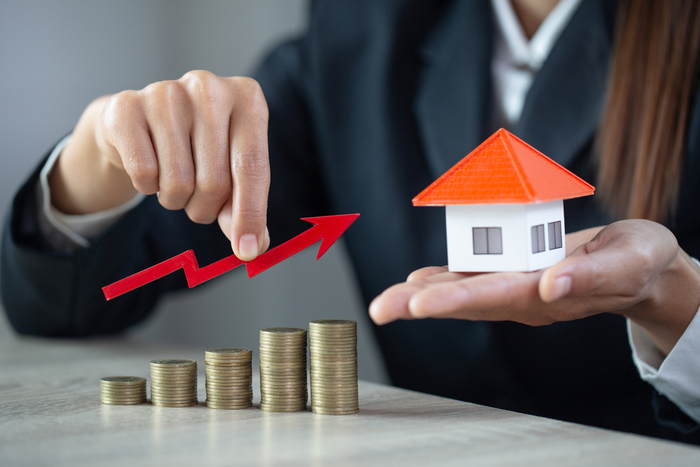 Why Have House Prices Risen in Colorado?
The last decade has seen a steady rise in house prices in Colorado, especially in areas such as Denver where demand has remained higher than supply. Home builders haven't been able to produce enough new properties to meet this demand. Homes sell fast and prices keep rising because there is so much competition between buyers.
Over the same period, the local economy has recovered well. Colorado has a diverse economy and generally has a higher employment rate than the rest of the country. Although the pandemic has damaged the economy, the state is expected to recover well.
Colorado continues to attract new businesses through support schemes and tax incentives. The active, outdoor Colorado lifestyle and cultural attractions of big cities like Denver also make people keen to relocate here.
Rising house prices in Colorado are the natural result of this demand for properties. The current market is therefore very different from the pre-2008 housing market, where prices were being forced to rise by risky lending practices. Back then, lenders were generating demand by pushing mortgages onto people who couldn't afford to repay them.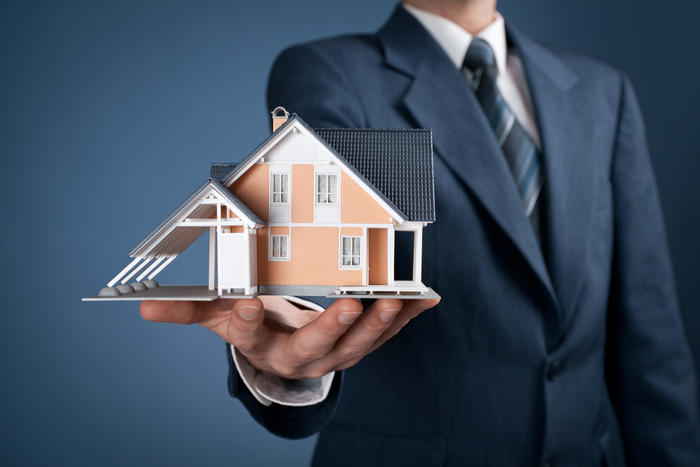 Mortgage Delinquency and Foreclosures
The foreclosure rate is a key measure for assessing the risk of a housing crash. In the run-up to the 2008 crash, the foreclosure rate was already rising as borrowers were struggling with mortgages they could not afford to repay. A small drop in house prices and a rise in the interest rate was enough to prevent these borrowers from refinancing, leading to many people losing their homes and triggering a dramatic crash.
The situation today is very different. Although the mortgage delinquency rate did spike during 2020, it did not reach the same level as in other parts of the country. The proportion of people missing mortgage payments in Colorado rose to 6.22% while the national average was 8.22%. Despite this, house prices aren't dropping and the foreclosure rate in Colorado is actually down.
We are living through very unpredictable times and the pandemic continues to have a significant impact on every aspect of our lives. However, Colorado has a strong, stable economy and there are no warning signs of a housing crash.
View Current List of All Available Denver, Co Homes for Sale >>>
Pandemic Recovery and the Housing Market
Property sales stalled during the first few months of the pandemic, but quickly recovered so that more homes were sold across the US in 2020 than in any year since 2006. Prices have also increased, because the demand for homes remains higher than the supply of properties for sale. Sales have now slowed down compared to pre-pandemic levels, but this is mainly due to the lack of homes for sale.
Although many people have struggled with unemployment or reduced income due to the pandemic, the economy is already showing signs of recovery. Employment levels are expected to return to normal quickly in Colorado, where they are generally higher than average. Many of the hospitality jobs that were lost are set to come back as other sectors of the state's economy remain strong.
Many people are still looking to buy, especially in Colorado, which should help to keep house prices high. A year of restrictions have encouraged many people to rethink their priorities. Many buyers are now looking for the lifestyle properties that can be found across Colorado or hoping to relocate to cities like Denver and Colorado Springs.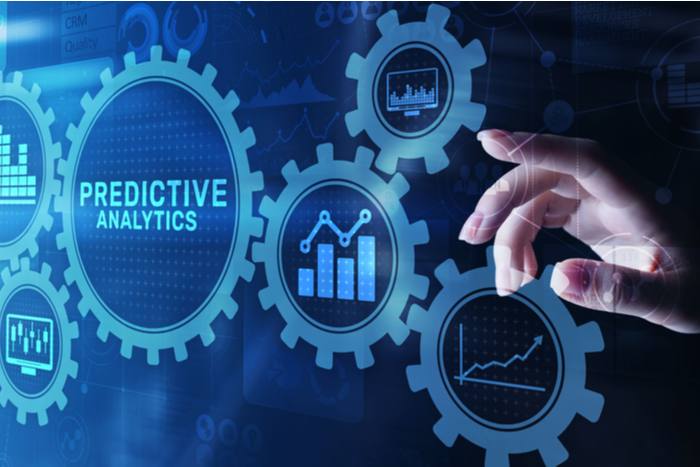 Predictions for the Colorado Housing Market
With no signs of a housing bubble and the economy expected to recover well from the pandemic, the prospects for the Colorado housing market look bright.
Demand for lifestyle properties in the mountains and single family homes in cities like Denver is expected to remain high. However, with buyers thinking more about their lifestyle and wanting to have more space at home, there is likely to be less demand for condos and smaller properties. Reduced demand could make it easier for first-time buyers to get onto the property ladder if they are willing to invest in these properties.
View Current List of All Available Denver, Co Homes for Sale >>>
The lack of available properties will remain an ongoing issue in Denver. Home builders have been unable to keep up with demand, which has pushed up house prices and made it harder to find affordable homes in the city. More house building could help to relieve the pressure, but it is unlikely to be enough to stop rising house prices in Denver as demand is so high. Quick sales and rising property prices are likely to continue in the Colorado housing market for the foreseeable future.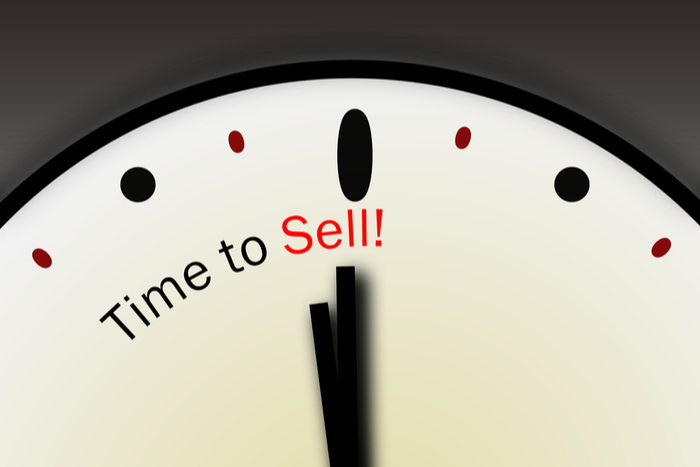 Is is Time to Sell your Colorado House?
We say " YES"
Kenna Real Estate has an urgent message for homeowners: Now is the time to sell. "A lot of people are missing the best market now by waiting," According to the Denver Post.
Denver Area Home sellers have lots of negotiating Power because demand outweighs supply. Many Denver area Home Sellers are getting way more than asking price with insane bidding wars. In the beging of May a Ranch Style in Littleton was listed for $602K and in 3 Days it was under contract and pending sale at $751K! That is 20% over asking price. Depending on the area most homes will sel well above asking price and sellers are not having to repair any home defects in most cases. Its simple, Colorado Buyers outnumber sellers at this time.