Common Concerns of First-Time Home Buyers
Posted by Brian Burke on Friday, January 27, 2023 at 3:23:45 PM
By Brian Burke / January 27, 2023
Comment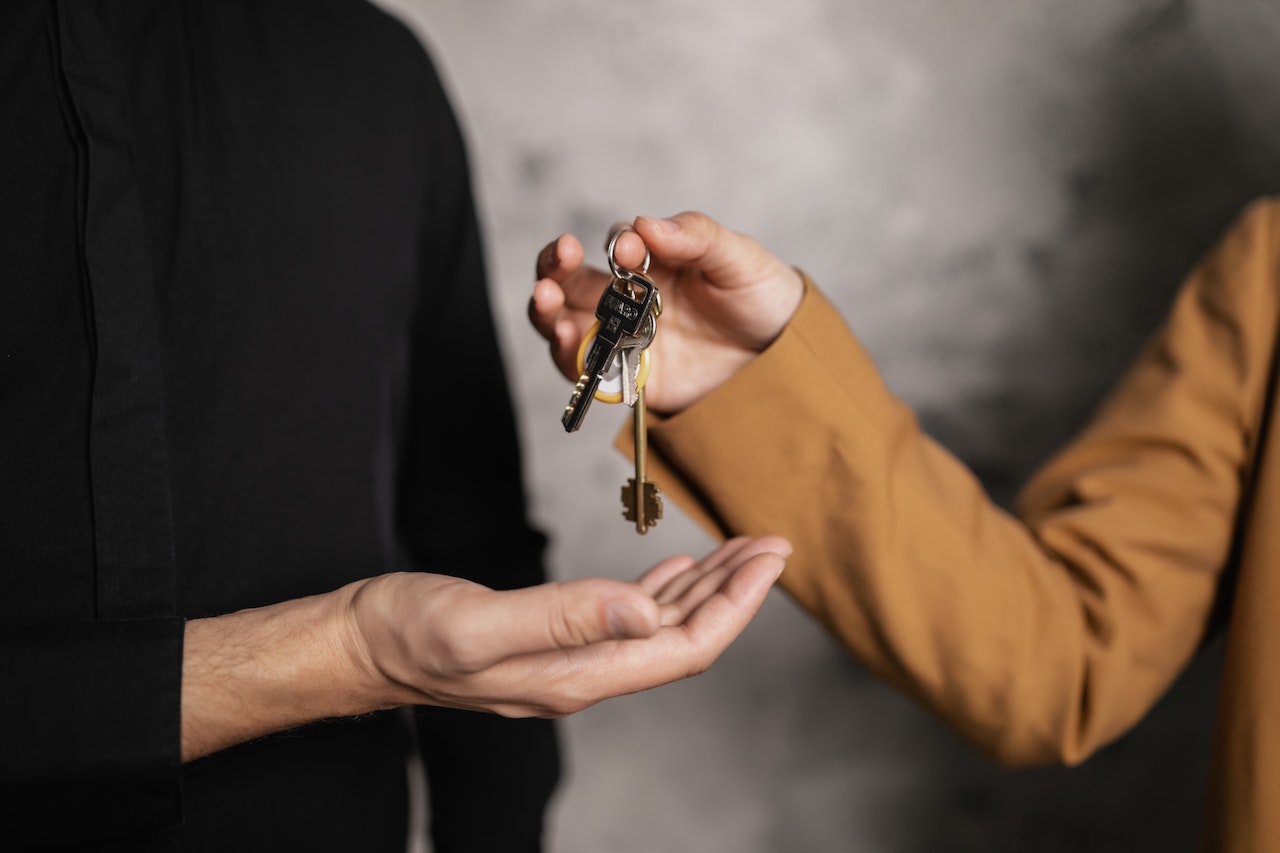 If you want to become a first-time homeowner, this is an exciting time for you. However, if something goes wrong because of typical difficulties you can encounter, it can be frustrating and intimidating. When first-time buyers purchase a house, they often don't know the meaning of real estate and mortgage terms. They may be overwhelmed by the amount of paperwork needed to close a mortgage loan. The whole process could be a lot easier and less stressful with helpful advice and a deep understanding of what it means to buy your own home and the common concerns of first-time home buyers.

Most Common Concerns When Buying Your First Home

Deciding to have a rent-free life and purchase your own home is a big step. However, some unease might come from it, and it's best to sort it out before you decide to move and sign the papers. Here are some of the biggest and most common concerns when buying a new home:
● picking the appropriate location

● bank loans, budget, and credit score

● down payment
● choosing a real estate broker.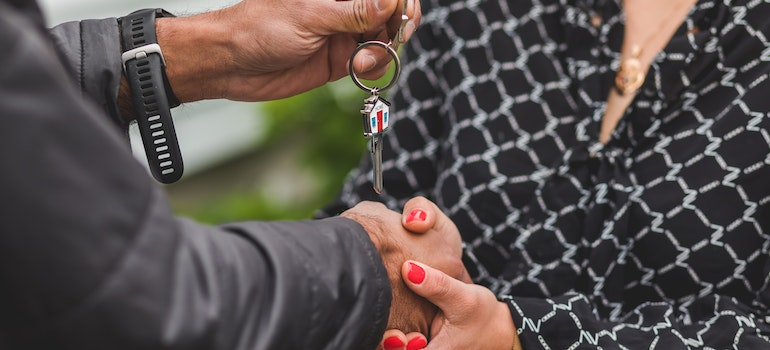 Purchasing a new home, especially if you are a first-time buyer, can be an exciting experience.
Picking the appropriate location is the key

If you are buying a new house or an apartment, there must be a good reason for it. It could be that you want to upgrade, downgrade, or simply a better location. There are plenty of tips online on choosing the best location. However, most of these are pretty generic and won't give you a true insight. Before picking the appropriate location, it's best to ask yourself these three questions:
● Is the location within your budget?
● Does the location offer appropriate amenities?
● What's the cost of living, and what are the job opportunities in the area?

If you have a family, you will most likely want to own a home in a safe neighborhood with a school nearby, but if you are a single person, proximity to the community and the downtown would be your primary concern. Think twice before you make a final decision.

Bank Loans, Budget, and Credit Score

After you settle down for a location, your next stop is the bank. Most buyers cannot afford to purchase a home in its entirety, so they must compromise on the type of house they want. Before submitting an application for a loan, ensure your chosen property is acceptable to banks. To make a purchase, buyers must have enough money to cover the cost of the home, plus closing costs and other fees. And to do that, most first-time home buyers choose to take up a loan. Your credit score is important when you apply for a home loan. Banks and other home loan providers look at your income history and past debts before deciding the interest rate they will charge you. It's up to you to keep your credit score high.

How To Keep Your Credit Score High?
Here are a couple of tips that will help keep and maintain your credit score. Your available credit is the amount of credit that's left on a line of credit or credit card. It's the difference between your credit limit and your outstanding balance. If you exceed or max out your credit lines, it can negatively affect your credit score. Make sure you pay your minimum monthly payments on time every month. Paying more than the minimum – or better yet, the full balance each month – will help you avoid finance charges. And finally, stay in touch with your creditors.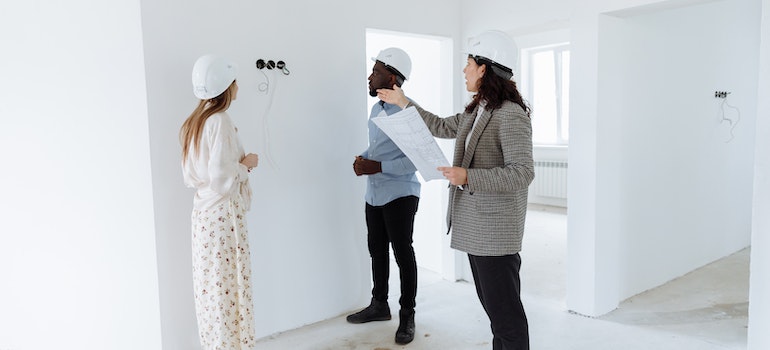 Among common concerns of first-time home buyers are the budget and the down payment.
Down Payment – The Biggest Challenge Of First-Time Home Buyers
As a first-time homebuyer, it can be hard to determine a down payment on a house. But don't worry – the minimum down payment isn't as much as you think. The down payment on a house for a first-time homebuyer was 7 percent in 2021, but it went up to 13% in 2022, according to the National Association of Realtors. To buy a $500,000 home, you would need $65,000 for a 13 percent down payment. If you truly want to purchase your own home, and cannot afford the down payment, check out DPA. Down payment assistance programs are local initiatives that offer cash and tax breaks to homebuyers in the U.S. Of course, there is a drawback, meaning that you might end up paying more money in the end. Additionally, a mortgage calculator can help determine if you can afford your next dream home.

Choosing A Real Estate Broker

If you are moving on short notice and have to relocate in a hurry, your best choice would be to pick a great real estate broker. Most home buyers choose to work with a real estate agent because they can offer customers the best chance of finding their home on their own terms. Real estate brokers have a detailed knowledge of the legal documentation involved in the sale of a home, which means buyers and sellers can avoid all the worries and concerns.

When you work with an expert real estate broker, you are effectively joining forces with a qualified professional governed by the code of ethics implicit in their trade. This means that your agent will always work toward putting you and your needs first and therefore protecting you along the way. If you are wondering who the best realtors near you are, we provide insight and tips on finding the best in your area.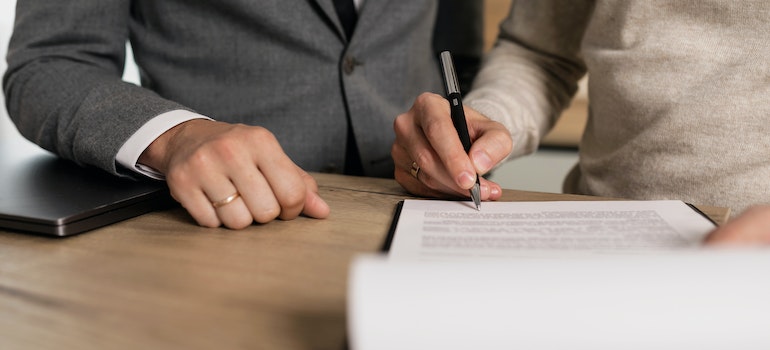 Once you have made up your mind and spoken to your realtor, the final step to your dream home is to sign the papers and conclude the deal.
Conclusion
First-time home buyers love the process of finding their perfect house. They know that buying a home is an exciting and time consuming experience, and it's crucial to approach it with the right information. As a first-time home buyer, you should be equipped with patience as you search for your dream home. Make sure to pick the right location, prepare a budget save up for a down payment, and let your realtor help you get one step closer to closing a deal on your new home.