Cool Upgrades To Make Your Garage More Luxurious
Posted by Brian Burke on Friday, November 6, 2020 at 8:27 AM
By Brian Burke / November 6, 2020
Comment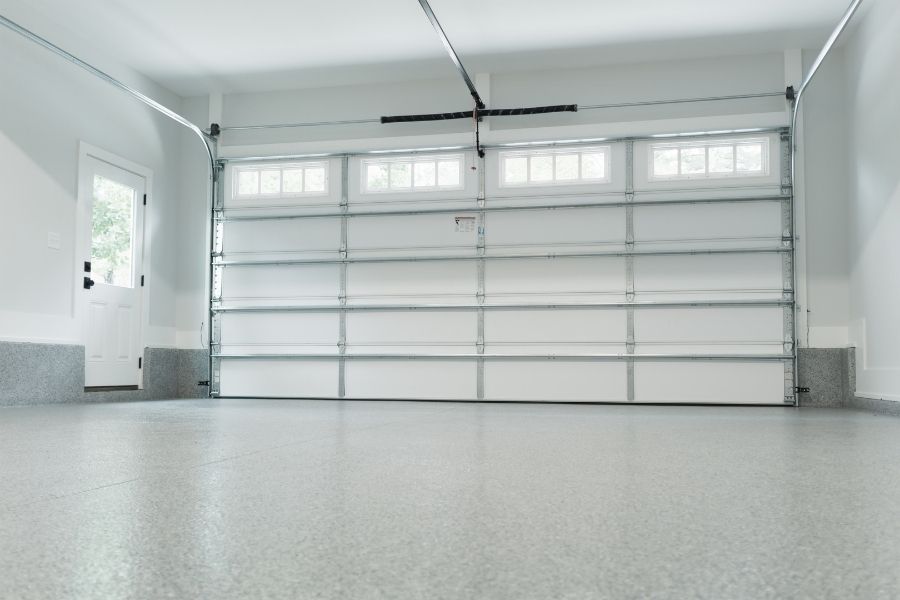 The New York Times says that garages are "the next frontier in remodeling," and it's about time. Garages are where legendary bands got their start, not to mention epic tech companies. And depending on how you feel about your car, its home should be appropriate for its status as your favorite toy/reward/investment/family member. With these cool upgrades to make your garage more luxurious, you might want to move in there, too.
Equip It for Action
You can improve your car's quality of life and your home's value with some basics. Start with custom, stainless-steel cabinetry to free up space and eliminate clutter. Add a smart garage door opener that you can operate from your phone so that you can check it from anywhere to see who's coming and going. You'll need some lighting anyway, so why not make it adjustable with a few spotlights? A quality sound system is next on the list, and before you know it, you're looking at elevator lifts. You may not think you need one, but it can maximize space in small garages by stacking your prestige autos. If your collection is growing, you can expand storage underground and bring up just your "Wednesday car" when you need it.
Make It Multipurpose
Every inch of real estate is precious, so make it count. Your garage should be as comfortable, convenient, and high-tech as any other spot in your home. More garages are incorporating room to relax with sitting areas and entertainment centers. Newer constructions have higher ceilings so that garages can accommodate necessities like basketball courts and yachts. A second home office, a kitchen, a cocktail lounge—if you'll use it, you should do it.
Give It a Theme
Your garage should have as much personality as your luxury car, so give it some flair. Industrial decor is a natural, as well as sleek and modern. And no, "utilitarian" does not count as a style. One opulent garage in Chicago took inspiration from decadent Las Vegas casinos. You can go for a retro theme with a vintage gas pump or a drive-in theater vibe with a humongous TV and a La-Z-Boy. If you have collectibles or memorabilia, your garage could be an elaborate showcase you can enjoy every day. Your theme can be anything: fitness, spa, tropical, his-n-hers, nuclear shelter, or even frilly Victorian parlor. There are no rules.
There's a certain kind of person who believes in driving the best. And if you deserve a luxury car, then your car deserves a luxury garage—period. There are cool upgrades to make your garage more luxurious at any price point, and they can all add to the value of your home. How far you want to take it? That's up to you.