Is COVID-19 Derailing Your Downsize? How Seniors Can Move Safely During the Pandemic
Posted by Brian Burke on Thursday, October 15, 2020 at 11:20 AM
By Brian Burke / October 15, 2020
Comment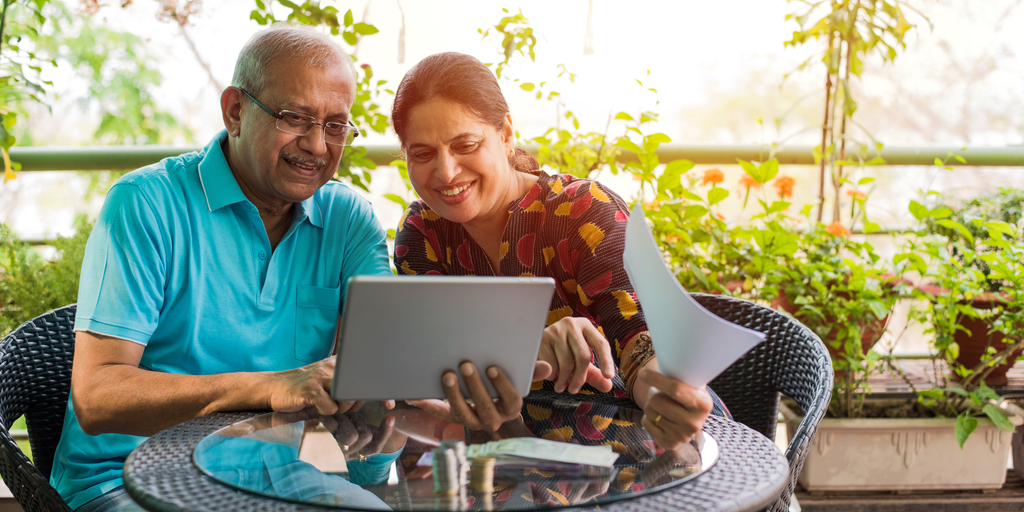 The economic uncertainty brought on by the coronavirus pandemic may have only strengthened your resolve to downsize into a more affordable home for your senior years. But the pandemic has forced homebuyers and sellers to find new ways to navigate the real estate process.
Luckily, technology has stepped up to the challenge. If you're planning a downsize in the midst of the coronavirus pandemic, here are all the tools to help you pull off your move without a hitch.
House Hunting Gone Virtual
Homebuyers have been using websites like Zillow and Redfin to house hunt for years, but with the coronavirus making in-person showings and open houses risky, these platforms are debuting new tools that let buyers view homes online. These include the ability to schedule virtual walk-throughs with real estate agents and 3D tours that let you explore homes with a click of a mouse. In some states, homebuyers can even close on a new home online!
Before starting your home search, connect with a skilled and dedicated realtor at Kenna Real Estate. Their agents can view a home on your behalf using highly accurate video technology so you can view a home without setting foot in it. As you virtually tour homes, pay attention to features that could be a problem as you grow older. Steep stairs, high thresholds, and narrow hallways may not seem like a big deal on a video tour, but trip hazards like these make life at home a lot less safe for older adults.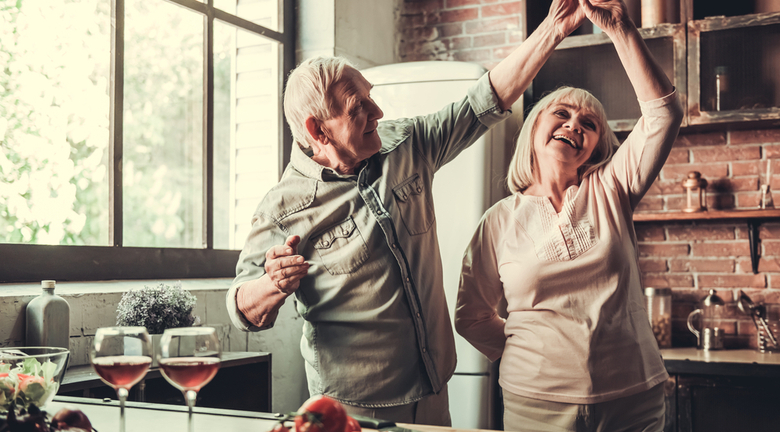 How to Hire Trustworthy Help Online
Buyers and sellers can also screen and hire experienced contractors online — a great resource if your old home needs some sprucing up. Whether you need a top-notch home inspector or a handyman to fix up your home before selling, tools like HomeAdvisor and Angie's List make comparing contractors and getting quotes simple. However, just because you're shopping online doesn't mean you shouldn't take the usual precautions, which include getting at least three quotes and verifying a contractor's license before you hire.
Keep in mind that if you have pets, it's a good idea to keep them out of the house on moving day. You can have a friend watch them, board them, or drop them off with a pet sitter. If you absolutely must keep them at home, designate a room for them to stay in and inform your movers that the room is off limits. An animal-friendly CBD oil can also relieve your pet's anxiety and keep them calm for the move.
Finding Local Movers on the Worldwide Web
Don't stop at help around the house! You can also get your stuff from Point A to Point B when you research movers online. When hiring movers, pay attention to whether a moving company specializes in local or long-distance moves. Keep in mind that moving quotes are based not only on how far you're moving and when, but also the weight of your belongings. For an accurate quote, schedule a video tour of your house with prospective movers.
The Best Digital Tools for Decluttering
Before you hire movers, make sure you're not paying to relocate things you don't need. Decluttering saves money on moving costs and helps seniors fit comfortably into their new downsized home, and you can make some pocket money doing it if you sell your stuff! Online platforms like Craigslist, LetGo, and Facebook Marketplace let you sell unwanted items while minimizing face-to-face interaction. Once you've found a buyer, all you have to do is arrange a secure exchange while maintaining social distancing. Digital tools can help here too. Instead of swapping cash (and potentially germs), opt for e-payments using Paypal or Venmo.
Self-Storage That Comes to You
What if you need to declutter for home staging, but don't necessarily want to say goodbye permanently? If you need a temporary space to store excess stuff before a move, look for storage solutions that come to you. Portable moving containers are a convenient and pandemic-friendly solution to self-storage because you can park a pod in your driveway and keep it there until moving day. That way, you're not making trips to and from a storage facility where you may not be able to maintain social distancing.
The coronavirus pandemic has forced home buyers and sellers to get creative, but it doesn't have to derail your downsizing plans entirely. Instead of putting off your downsize, look for ways you can keep moving forward while respecting social distancing measures. While your house hunt may look a little different than expected, you can still get into a new, senior-friendly home when you have the right tools in your kit.
To learn more about how the experts at Kenna Real Estate can aid your downsizing efforts during the pandemic, call 800-278-4991 today!
Image via Pexels