COVID-19 Tips for Managing your Home Improvement Project
Posted by Brian Burke on Thursday, May 14, 2020 at 12:05 PM
By Brian Burke / May 14, 2020
Comment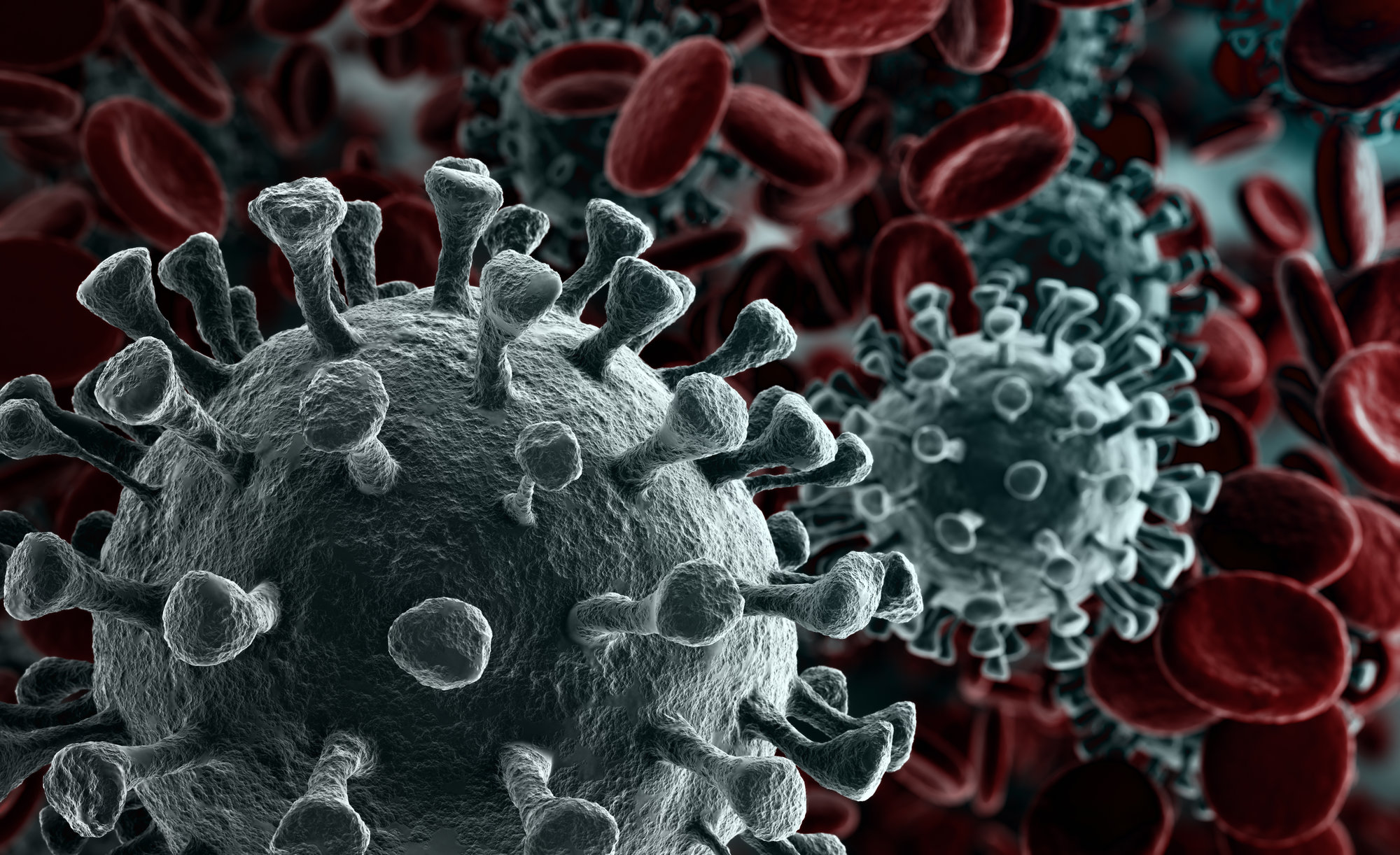 COVID-19 and the nationwide lockdown it's inspired has definitely thrown a wrench into the home improvement plans of many homeowners. Now that states are beginning to relax restrictions, though, how can you keep yourself and your family safe while still making progress on your projects?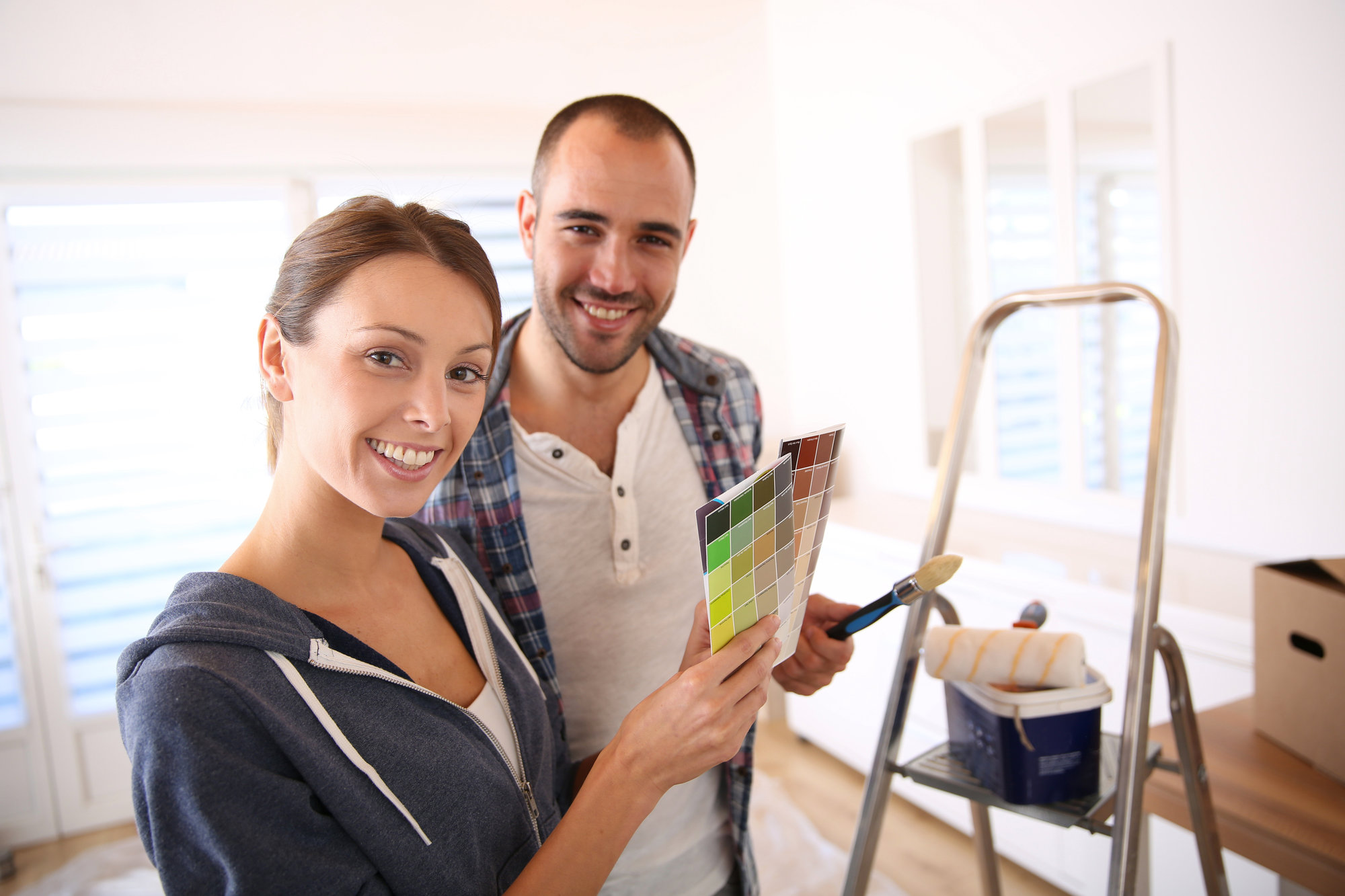 Keep in Touch With Professionals
Many construction companies have remained open throughout this crisis, as the building and maintaining of key infrastructure is essential. Most have closed to residential clients, though, and once they allow homeowners to book their services again, the wait is likely to be astronomical.
The best thing you can do if you're planning to start or finish a large scale project is to reserve a professional's time now. Ask them what their schedule looks like over the next few months, how many clients they intend to take on, and if anything will change as they continue to exercise precautions.
It's better to have work on the books now, even if some things are still up in the air, than to wait until there's a mad dash of homeowners wanting their postponed projects completed.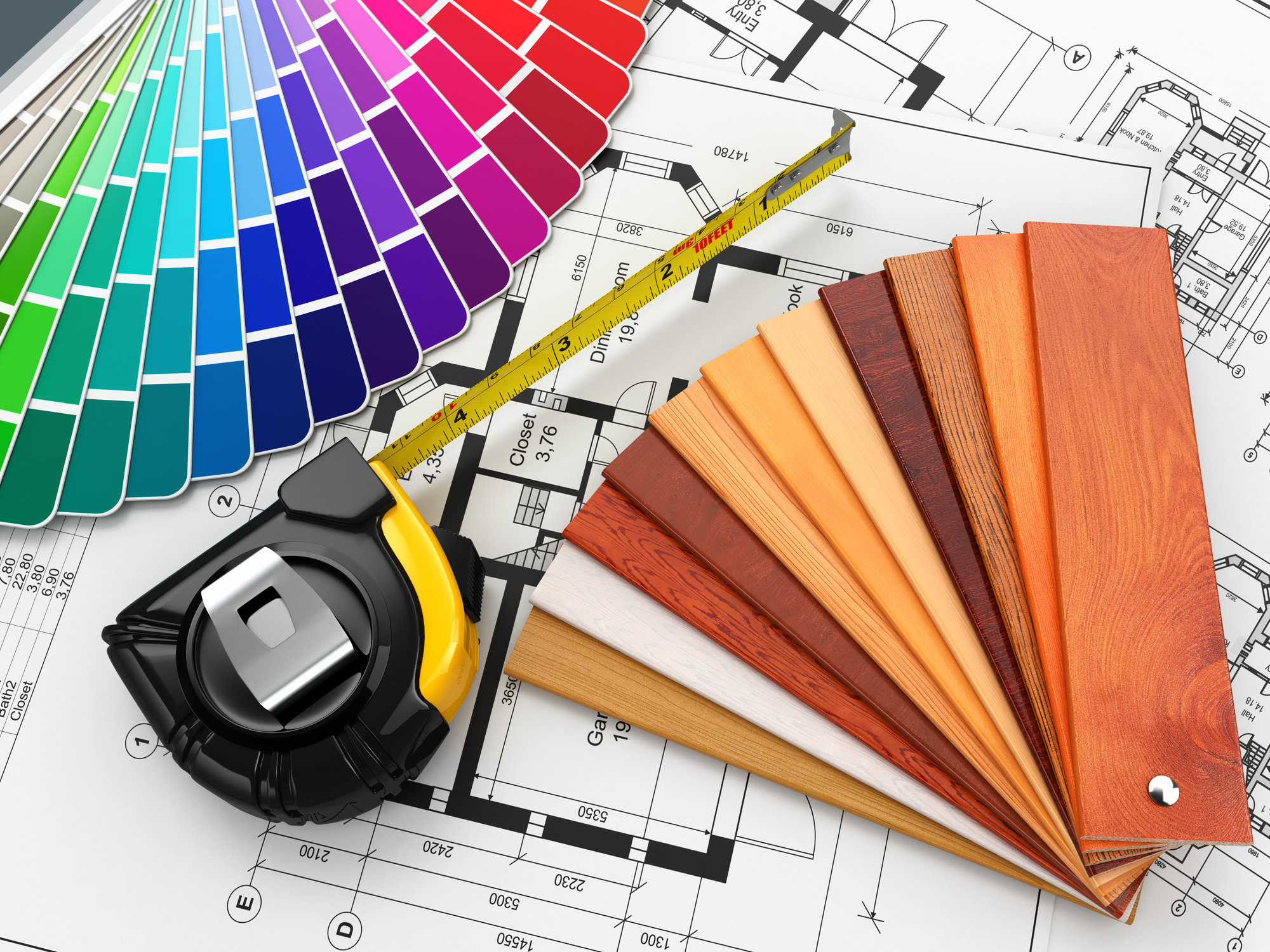 Take Photos to Help With Planning
If you haven't hired a contractor to tackle your home improvement project, you may be wondering how to even get started. One thing to try would be to search something like "roofing contractors near me". While many are still observing lockdown protocols, you may find local businesses that are willing to help you plan.
Take photos of the area you want to improve or remodel. If you're looking to have your roof replaced, for example, get photos of your current roof, each side of your home, anything close by that may make fitting a new roof difficult, and the supporting structures your current roof sits on.
Then you can search through all the great nearby contractors and companies to choose one that works for you, give them a call, and ask if they'd be willing to use your photos to help plan out a future project.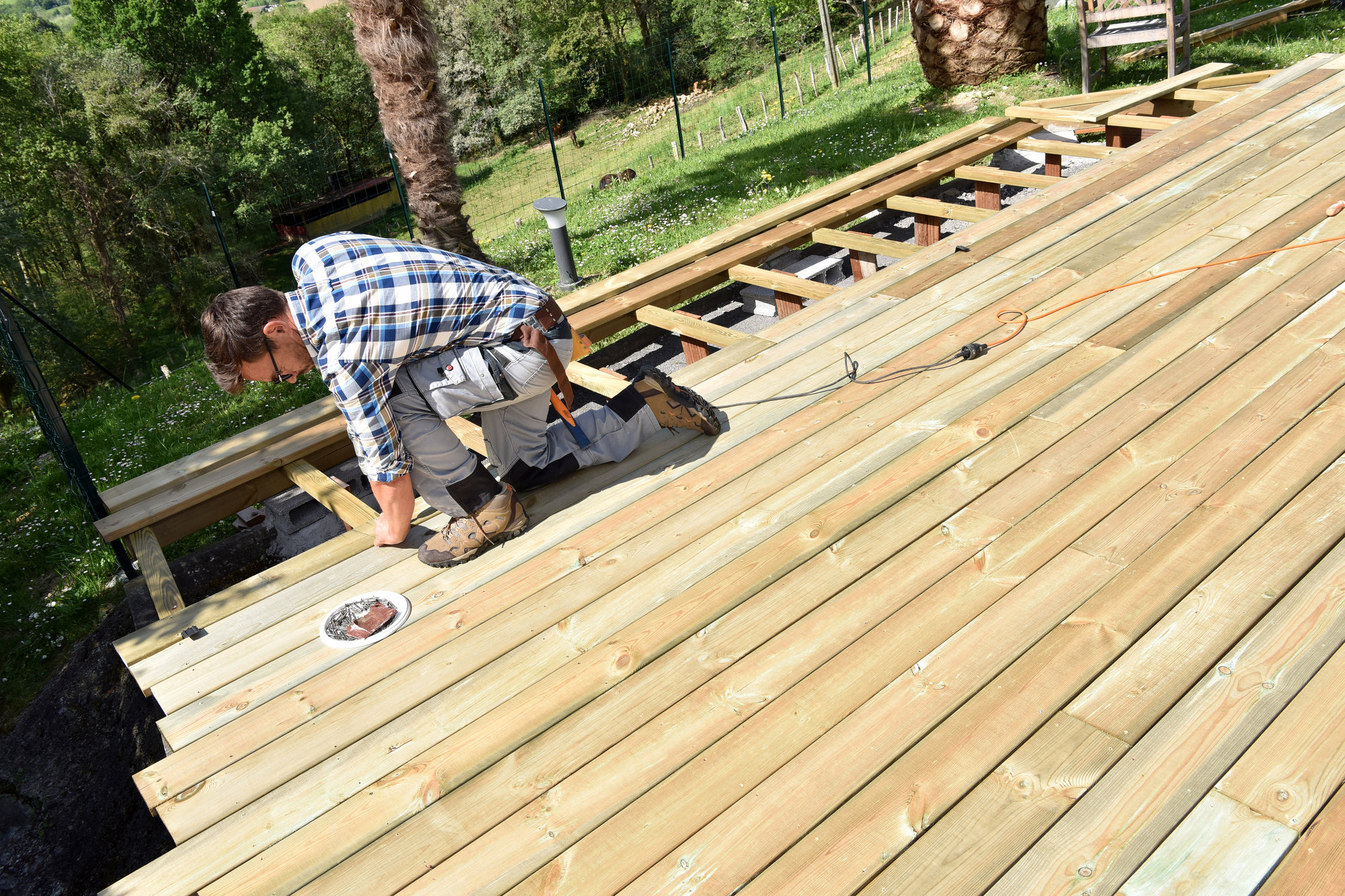 Take Safety Precautions
If your contractor agrees to come out -- as some might now that restrictions are being relaxed in certain states -- make sure you're taking precautions regardless of whether or not they are, too. Wear a mask that's thick enough to protect you and keep at least six feet between yourself and any workers. If something needs to be signed off on, use your own pen, or bring some kind of wipe to disinfect a stylus or the back of a tablet. Wipe down door handles and any surfaces that were touched, too.
It may seem excessive, but doing these things on top of finding a company that's taking all the necessary precautions will go a long way toward keeping your family safe.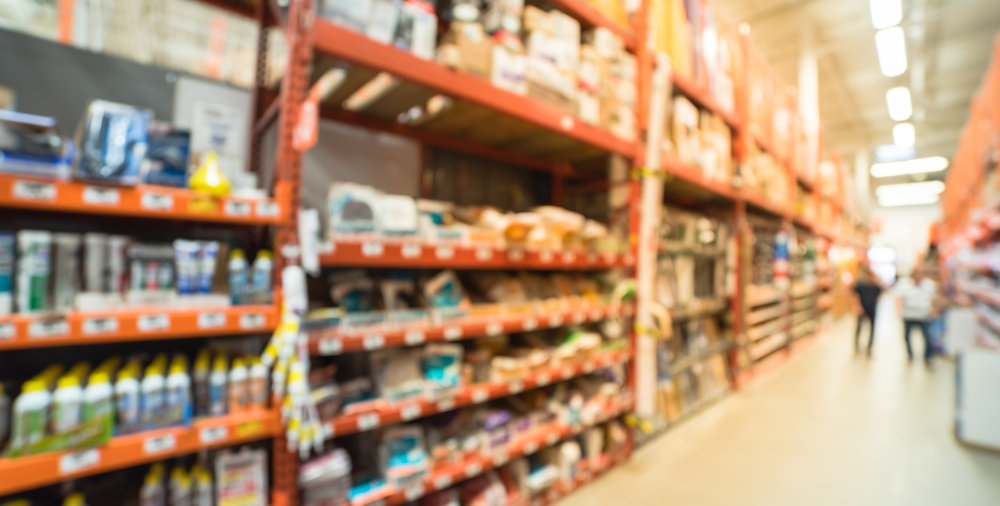 Shop Locally Whenever Possible
If you can't get someone to work on your home improvement projects right now, you may be tempted to DIY. Painting is always a popular choice and a great way to affect the mood in an interior that's become stale. Changing the light fixtures also does a lot to open up a room and make your house feel less claustrophobic. Even full renovations are technically possible during this time, so long as you stock up on the proper materials.
As tempting as it is to run down to the nearest chain hardware store and get everything you need, you're far more likely to put yourself at risk while there. Employees may not be wearing PPE, aisles probably aren't one way, and even if there's a cap on the number of people inside, you'll probably be surrounded by people in the checkout line or the store itself.
If you find yourself in need of tools or supplies during or right after lockdown, why not visit a small, local hardware store instead? These locations will have less room to social distance, but they'll also have far fewer customers, and employees who are likely to observe good mask-wearing practices. They're in need of the support, too. A large corporate chain can keep itself open. Even if one location closes, there are hundreds more. A mom and pop hardware store relies on local business, something coronavirus has absolutely decimated. So if you have to be out and shopping, make sure you're supporting small businesses!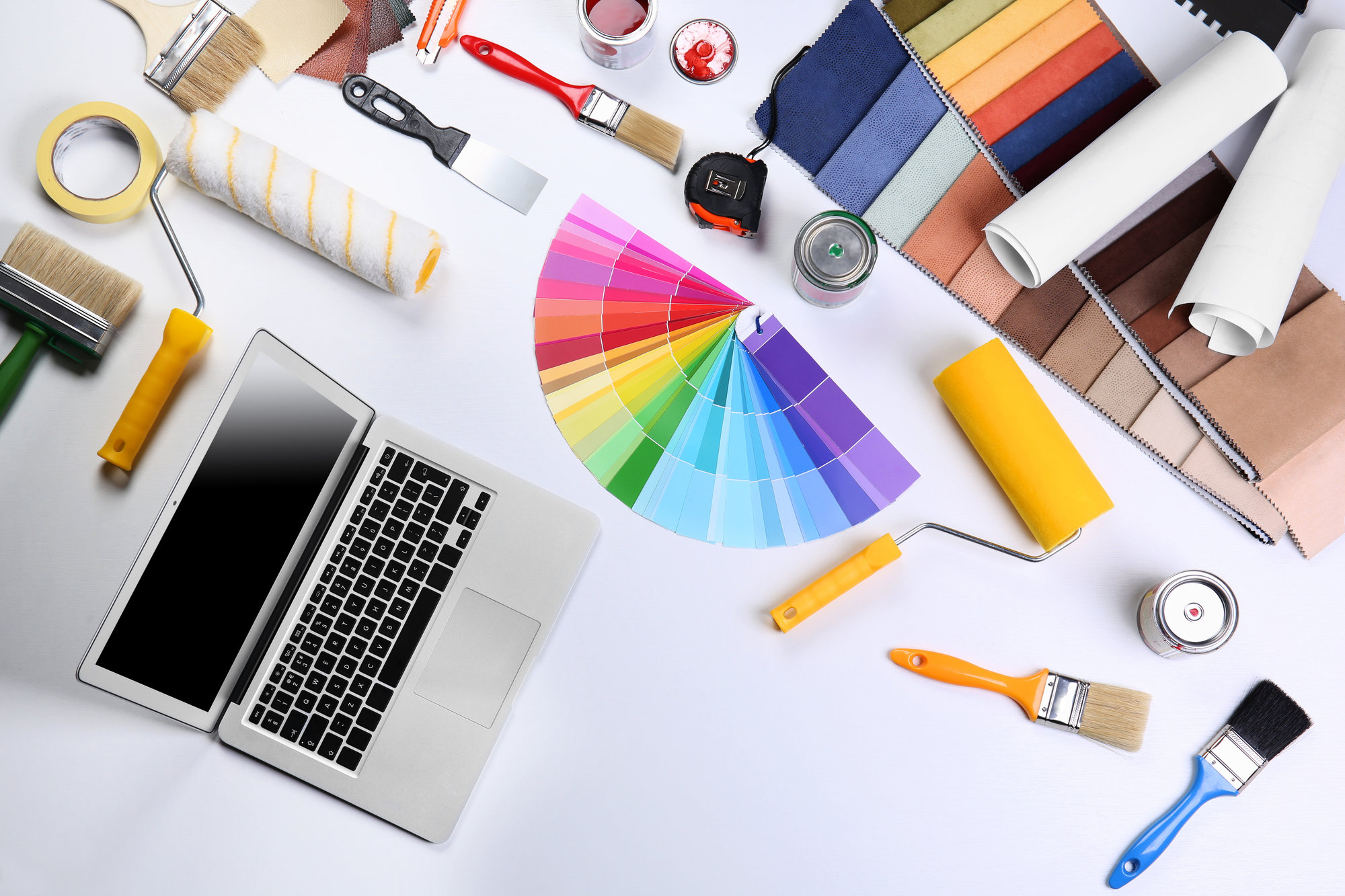 There may be a lot of uncertainty in the world right now, but there's no reason you can't still plan and execute home improvement projects that will make your space look and feel better than it's ever been.