Decorating Mistakes To Avoid as a First-Time Homeowner
Posted by Brian Burke on Thursday, September 16, 2021 at 8:50 AM
By Brian Burke / September 16, 2021
Comment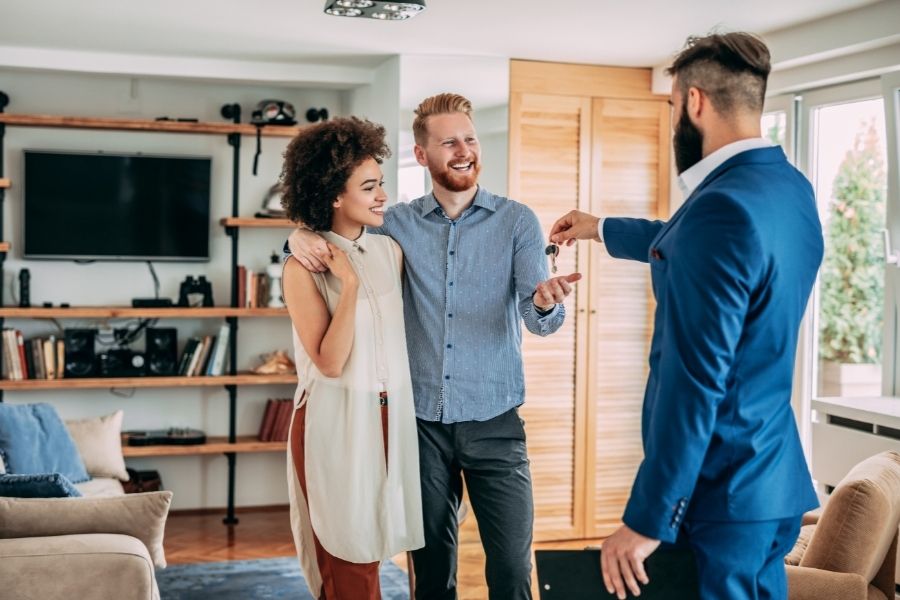 Finding that perfect look for a space isn't always so easy to achieve. Most people must start small and work their way into interior decorating, as it involves so many different facets that people can misuse due to a lack of know-how on the subject. Here are some decorating mistakes to avoid as a first-time homeowner so that you don't have to backtrack after spending your time and means to make a space your own.
Not Utilizing Your Space
Even if your home is spacious, it always seems like there's never enough space in a dwelling. So making the most of your living space is one of the best things you can do when you're decorating. Make sure not to clutter or stack items. If you keep things minimal, you'll find that the rooms come together more naturally and the environment around you feels more like home. One way to make this happen is to find the proper-size area rugs or carpet runners for your rooms. When your properly showcase your rugs, the space will feel less cluttered and more open.
Blocking the Light
Your first inclination might be to put up drapes and curtains for privacy, but that may prove to be a fatal mistake for your interior decorating. The truth is, by cutting off your natural light source, you limit the room to the artificial light it has to work with, which may not be enough. During the daytime, it's good to let the natural light come in, as it has a different mood altogether from that of artificial light. Natural light can really accent your home more than artificial can. At night, on the other hand, artificial lights are more than enough, as they're typically not as bright and powerful as daylight.
Creating Themed Rooms
One huge design trap people often fall into when decorating is creating themed rooms. A bold pattern, strong color, or creative idea may turn out to be a real disaster without careful planning. One example of this is wood paneling. It's okay to have some wood here and there, but if you cover an entire room in it, this may be overkill—and it might ruin the overall mood of the home. When you're decorating, it's important to keep a nice balance rather than overcompensate.
Remaining aware of these decorating mistakes to avoid as a first-time homeowner is one of the most important things you can do to find that happy balance in your new home.