Denver is in the top 10 Real Estate Markets for Sellers!
Posted by Brian Burke on Friday, February 15, 2013 at 12:02 PM
By Brian Burke / February 15, 2013
Comment
Top10 Best Markets for Home Sellers
Todays Home buyers are finding more housing markets starting to tilt in sellers? favors. 
Denver is one of them for sure! If you are a buyer in todays market you are most likly finding it is a Seller's Market for sure!  With many buyers and low inventorys on homes the buyers have no negotion power and may have to offer more than full price for the home if they want it. 
For the average home in the U.S., the gap between the listing price and closing price is narrowing with sellers able to get more than 98 percent of their home?s listing price back. Also, the median days a home is spending on the market also is falling, dropping to 44 days nationwide in 2012 ? a 23 percent decline from 2011, according to reports. 
?A very limited inventory of homes on the market, combined with the extremely low cost of mortgage financing, has resulted in homes selling above asking price in the Denver market, boosting the average listing to closing price ratio, says Brian Burke with Kenna Real Estate.
ZipRealty has identified the following 10 best housing markets for sellers, based on the list-to-close price ratios: 
San Francisco (102.5)
San Diego (101.3)
Sacramento, Calif. (100.9)
Las Vegas (100.7)
Los Angeles (100)
Orange County, Calif. (100)
Denver (99.8)
Tucscon, Ariz. (99.3)
Portland (98.9)
Seattle (98.3)
As you can see Denver is number 7 and now is the time to buy or sell with values going up and buyers fighting for homes!
Contact us now to sell or buy a home now 303-955-4220
---
Information is deemed reliable but not guaranteed.   DENVER EXPERT REALTORS®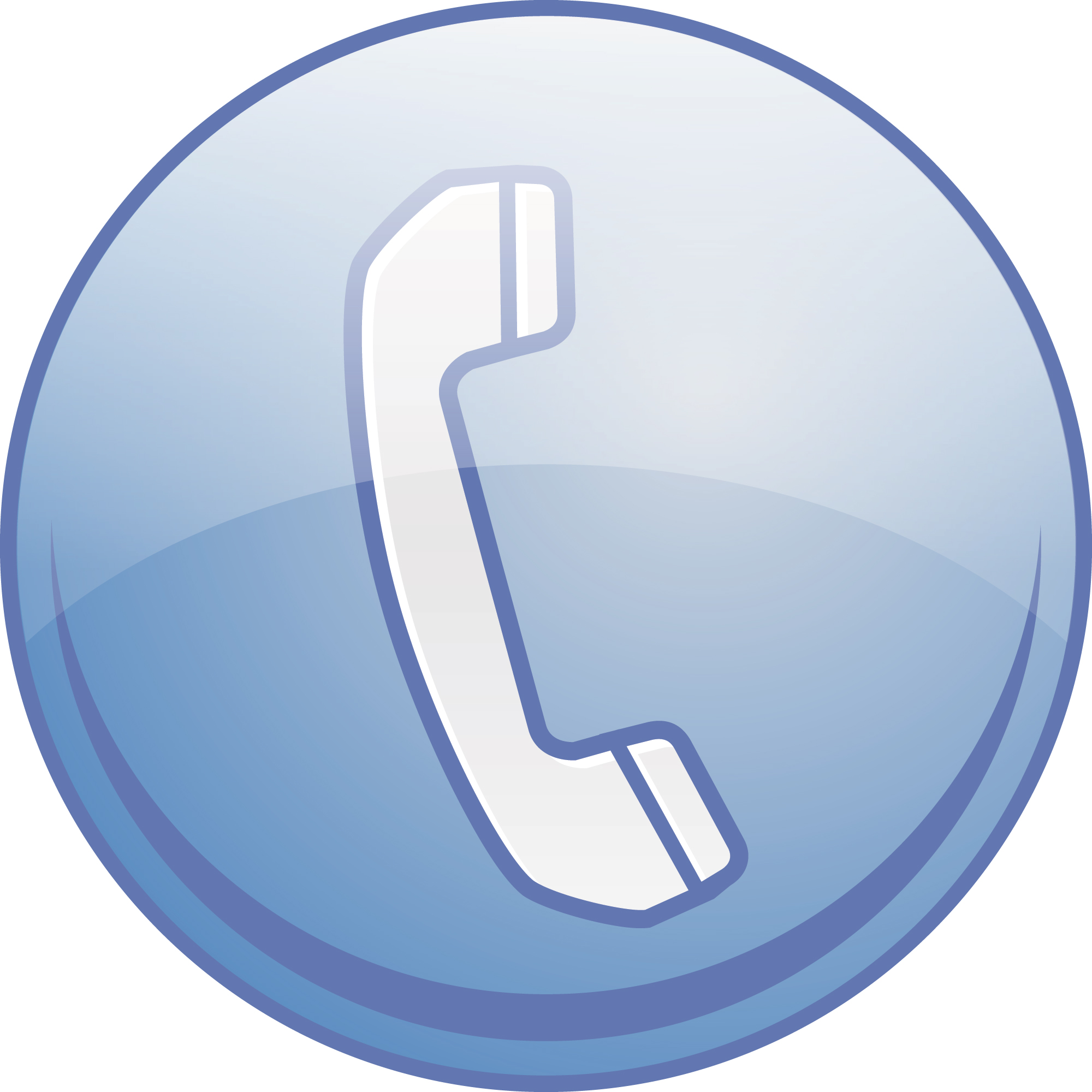 303-955-4220
---
Disclaimer: Kenna Real Estate® does not guarantee nor is in any way responsible for the accuracy of the information provided herein, and provides said information without warranties of any kind, either expressed or implied. Kenna Real Estate® does not represent the opinions and ideas of the author(s). Information may not express the views of Kenna Real Estate®. or those of the broker.Copyright® 2013 Kenna Real Estate®

---
Denver REALTORS® - Luxury Homes and Real Estate Opportunities
 by Brian Burke is licensed under a Creative Commons Attribution-Noncommercial-No Derivative Works 3.0 United States License.
"Denver Luxury Foreclosure Expert" By Brian Burke.