Denver Real Estate Trends in 2021
Posted by Brian Burke on Friday, April 30, 2021 at 9:14 AM
By Brian Burke / April 30, 2021
Comment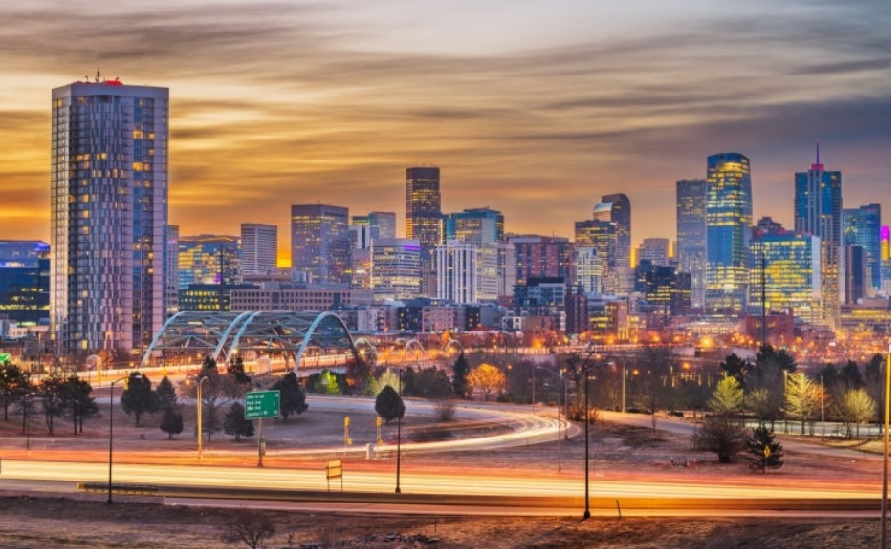 Real estate prices skyrocketed in 2020, fueled by the Covid-19 pandemic. Whether apartment dwellers were looking for fresh air and space from their neighbors or potential buyers were ready to invest in a property, it was a sellers' market.
Now that it's a new calendar year, will Denver's 2020 real estate trends continue into 2021?
Home Prices in 2021
The real estate market in Denver is still going strong in 2021. Prices and inventory are still unevenly matched. Prices are above the market average and there are fewer homes on the market. Denver's real estate prices are traditionally six percent above the home's value, and a seller's market is the norm in the Mile High City.
In 2020, the city had a historically low number of homes on the market with an estimated 2,541 listings. The listings dropped to 2,316 properties in January 2021. It's only the second time the city has posted under 3,000 listings in a single month. The first time was the previous month.
Even though Denver's real estate market traditionally favors sellers, rising prices are making speed the new criteria for buyers when you're shopping for a house. Single-family homes are up 18.7 percent, and prices for townhomes and condos are also up in 2021.
View All Homes For Sale in Denver, CO >>>
Speed From Buyers is Key in 2021
With fewer homes on the market, bidding wars are common. Don't be surprised if you find multiple buyers interested in a house you love. Speed is crucial when you're buying a home in the Denver metro area.
You want to have your financing in order before you start shopping. You also have to be ready to quickly decide if it's your new dream home. There will be other buyers interested in the same property as soon as it hits the market. You may need to give up space for your outdoor projector or other amenities to get the house you want in your preferred neighborhood.
Less Competition for Luxury Homes
Real estate market trends are predicting that competition for luxury homes will continue to be below average. Prices aren't dropping. You won't get a bargain price, but you will have more time to decide. You also won't have as many competing bidders.
In January 2021, luxury homes sat on the market for an average of three months, and single-family homes were usually sold within two months.
If you've been waiting for the right opportunity to tour several luxury properties, before making up your mind, now is the time to start browsing for your next million dollar home.
Summer May Bring a Change in 2021
Denver's real estate market is predicted to start settling down in the summer. The current trends are being driven by supply and demand. More people looking to buy than sell.
Homes are still going on the market, at all price points. Eventually, there will be fewer bidders vying for a property. Home appreciation will start to drop below double digits, making it a more affordable and calmer time to buy a property.
View All Homes For Sale in Denver, CO >>>
Here are some more Resources if you want to Sell a Denver area Home and Cash in on the Bidding Wars.