Dog Parks in Highlands Ranch - Dog off leash areas in Highlands Ranch - Hound Hill Dog Park
Posted by Brian Burke on Friday, December 21, 2012 at 7:12 AM
By Brian Burke / December 21, 2012
Comment
Dog Parks in Highlands Ranch - HOUND HILL DOG PARK - Off Leash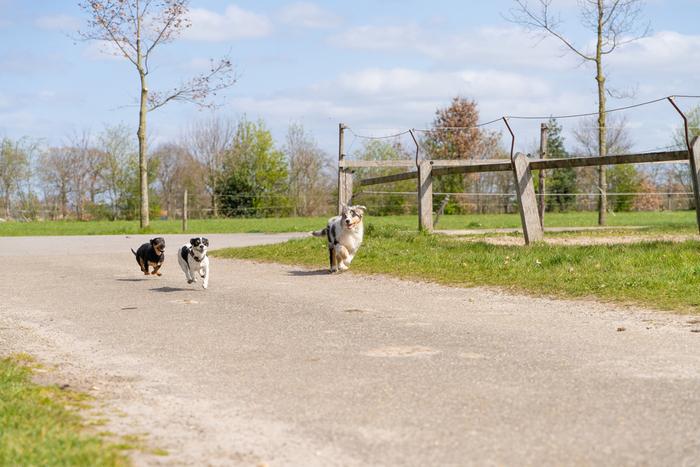 When driving around Highlands Ranch, you will see pets, and more pets. Residents in Highlands Ranch love pets. So, Metro District Parks and Open Space offers Highlands Ranch Pets four dog parks - OFF LEASH (Yeah...)
The first featured Dog Park in Highlands Ranch is the HOUND HILL Dog Park
Hound Hill is located just south of Quebec/University/Lincoln intersection. The dog park is situated on a gently sloping terrain, South of the Post Office and next to soccer fields, baseball field and a playground - the complex is called Highland Heritage Regional Park.
The Hound Hills dog park is very popular and often busy with pets and their owner, the dogs are happily skipping and running around, and you can hear many happy barks all around the park.
Water is made available on the dog park during the summer irrigation season, but it's probably not a bad idea to bring some water from home, just in case, especially during the hot summer days!
The dog park is open all year round from 7AM until sunset. Most of the park use seems to be concentrated on the evenings and weekends. Many pet owners also walk or jog with their dogs to the parks from all directions - thanks to the many trails and sidewalks that get you there. Plenty of parking is available as well, right next to the park.
Some rules apply, so everyone can have a enjoyable experience at the dog park.
You must pick up after your dog(s)

You must carry a leash with you at all times

You must be at the park with your pet(s)

Dogs must be leashed when you enter and exit the park and under voice control at all times

Aggressive dogs and dogs in season are not permitted

Dogs must be vaccinated

Children must be supervised by an adult
Now that all the self-explanatory rules are out of the way. Go out there, let your fluffy pets meet some new friends and have a great time!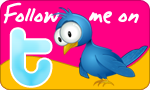 Contact Kenna Real Estate. Broker Brian Burke Denver CO Luxury Real Estate, via e-mail or by phone to inquire about selling or buying a luxury home in Denver CO. Denver Luxury Homes and Real Estate.
Brian direct number 303.710.2609. Brian@KennaRealEstate.com
Would like to receive market reports and community information via e-mail
receive future posts via e-mail by clicking here

Subscribe in a reader
---
Disclaimer: Kenna Real Estate Blog does not guarantee nor is in any way responsible for the accuracy of the information provided herein, and provides said information without warranties of any kind, either expressed or implied. Blog posts on the Kenna Real Estate Blog represent the opinions and ideas of the author(s). Kenna Real Estate. Blog does not express the views of Kenna Real Estate or those of the broker.
---
Copyright 2008.© Kenna Real Estate. Brian Burke. Denver Luxury Homes and Real Estate.

"Dog Parks in Highlands Ranch CO - Featuring Hound Hill Dog Park in Highlands Ranch"
All Rights Reserved. Jul 25th 2008.