Don't Hold Back: The Furniture You Should Splurge on
Posted by Brian Burke on Wednesday, April 14, 2021 at 8:24 AM
By Brian Burke / April 14, 2021
Comment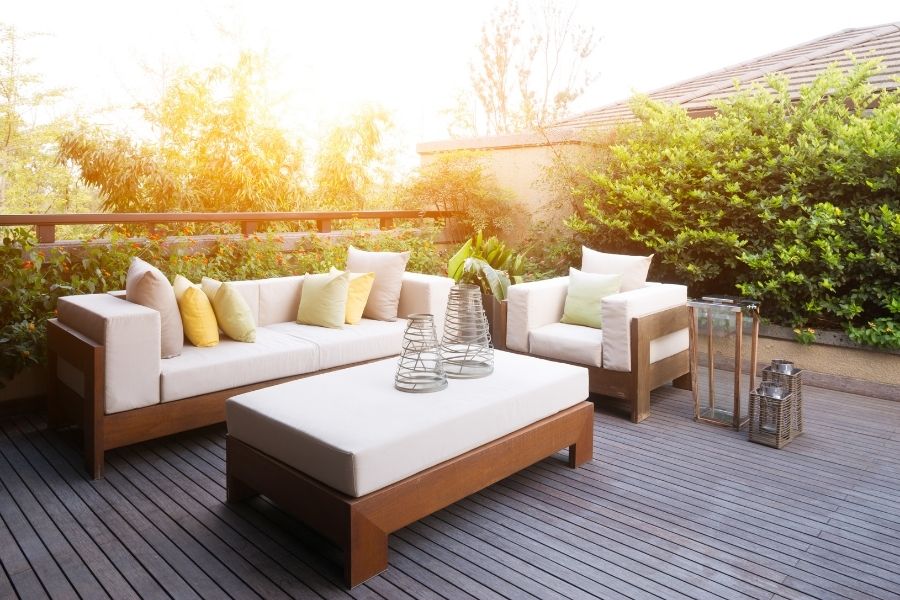 Can you put a price on style? Well, the last bill from your interior designer is between the two of you, but we can tell you this. While there are plenty of ways to save on décor, sometimes, "cheap" will cost you more in the long run. This is the furniture you should splurge on without a twinge of guilt.
Sofa or Couch
Go ahead, get quirky with your accent chairs. Pick up an end table while antiquing and DIY to your heart's content. But don't underestimate the importance of your sofa. You get what you pay for, and any savings won't be worth it if you have to buy another couch in five years. Start with a piece that has good bones. It doesn't take much use for an inexpensive couch to droop and make you sad. You should be able to use it for watching movies, entertaining, and frequent napping, so test out those springs. You can always reupholster and restuff the cushions.
Table and Chairs
Where does your family eat the most? Whether it's the dining room or the kitchen, you'll need a sturdy set of tables and chairs that will stand up to years of wear, spills, art projects, and teens leaning back too far. It doesn't matter if guests never see it; you should feel good about the table you set every day. Steer clear of pedestal tables that can become unbalanced. You can also rule out light-fabric upholstery, even if it's for your breakfast nook. Go for solid wood that you can refinish every decade or so. And if you want to protect your chairs, look for chic slipcovers.
Outdoor Set
Your patio and pool furniture should be at least as high-end as the interior furniture you splurge on, because you expect more from it. You know what people say about Ginger Rogers: she did everything Fred Astaire did, but backward—and in heels. Well, outdoor furniture does everything indoor furniture does, but under the beating sun—and in some wild weather. Don't skimp on your seating or tables. If you use your chaises more than anything else, go the extra mile and indulge in a substantial daybed. No one said you had to be active outdoors.