Eco-Friendly Ways To Transform Your Backyard
Posted by Brian Burke on Thursday, August 11, 2022 at 1:17 PM
By Brian Burke / August 11, 2022
Comment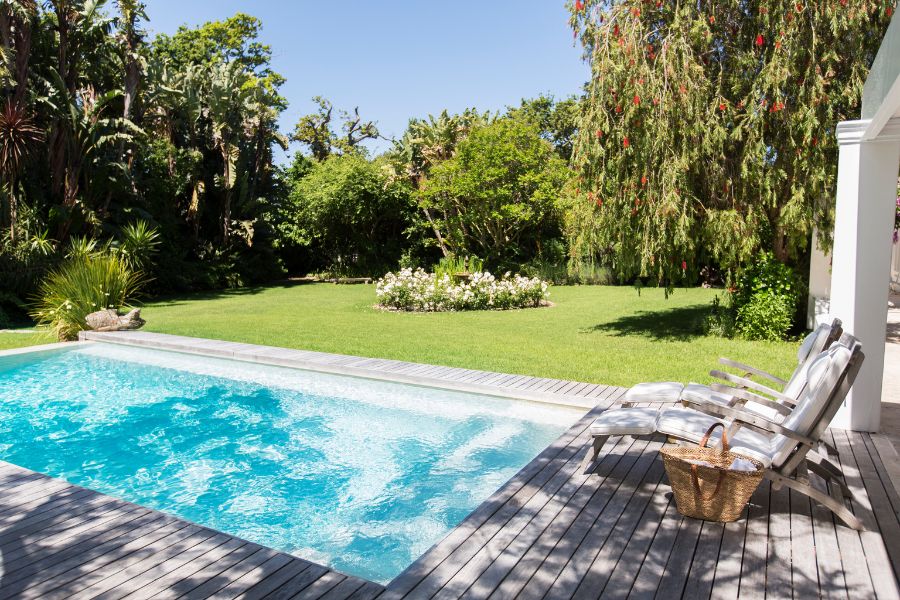 Some people prefer living a sustainable lifestyle, which means creating a living space that prioritizes the environment. Many homeowners recycle, use green household products, and pursue environmentally conscious home remodels—but what about your home's exterior?
There are many eco-friendly ways to transform your backyard that don't require a lot of effort. Don't forget about the outside of your home when following sustainable practices; if you want to make the world a cleaner place, include these ideas in your next exterior renovation.
Plant Native Greenery
One of the best ways to improve your local ecosystem is by allowing native plants and animals to thrive. Planting native greenery will attract healthy insects to your yard and aid in correcting any biodiversity issues in your area.
Local plants are ideal for your environment and don't need extra assistance. Additionally, holly ferns, black-eyed Susans, and fringed sage will give your garden new life; these plants won't overgrow and require minimal maintenance to survive.
Create Nutrient-Rich Compost
While you're revamping your garden, take some time to replenish the soil. Manufactured fertilizers and pesticides can wreak havoc on the surrounding environment; instead, create your own nutrient-rich compost to feed your backyard plant life.
You can use any organic material to make compost, like leaves, grass clippings, and food scraps. After allowing it to sit for a few months, incorporate this mixture into your soil—your garden will quickly become a flourishing oasis.
Install a Sustainable Pool
There are other eco-friendly ways to transform your backyard that don't involve messing with plant life. Instead, focus on creating sustainable entertainment features that everyone will love; for example, you can install a shipping container pool for some healthy fun in the sun.
One of the reasons people love shipping container pools is their environmentally friendly nature—shipping container pools are repurposable and don't generate excess waste in their manufacturing and installation process. They also last for decades, so you won't have to replace yours anytime soon.
Environmentally friendly homes are more efficient, save money, and create a healthy living space; address every aspect of your home to make the most out of your new lifestyle. Converting your backyard into a sustainable paradise is just one thing you can do to make an impact.