Here's a Sneak Peak at Denver's 2021 Summer Seller's Market
Posted by Brian Burke on Thursday, June 10, 2021 at 6:50 PM
By Brian Burke / June 10, 2021
Comment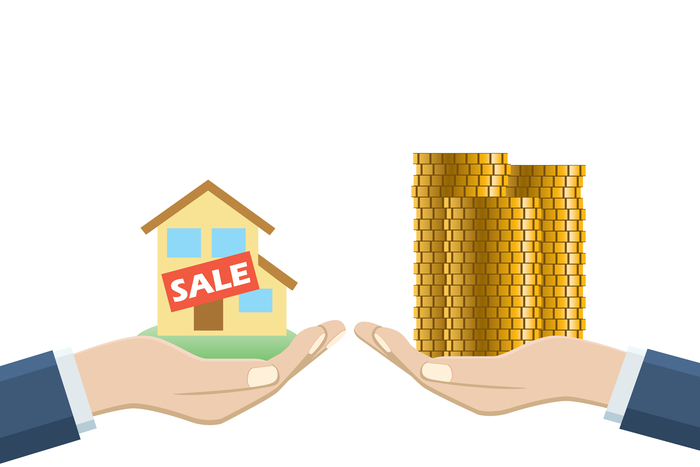 We're not going to mince words - this summer is the ideal time to sell your home fast in Denver. Like the rest of the country, Denver's real estate market strongly favors sellers and there's a few reasons why the future looks bright for folks who are contemplating selling.
Let's take a look at the four driving forces behind the booming seller's market.
Inventory can't satisfy demand
Despite there being a 14% increase of new listings as of the end of April, there are more buyers entering the market and inventory can't keep up. The reason why there's an influx of buyers is largely in part due to the low interest rates - even if they've risen slightly in the past month or so.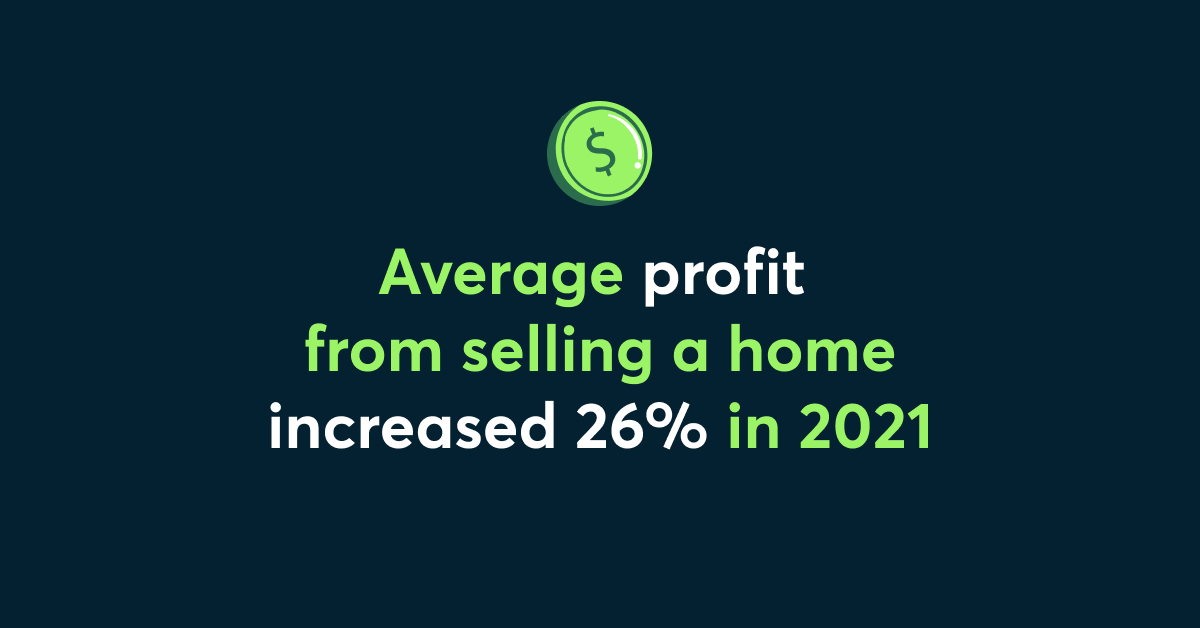 Home prices are increasing due to bidding wars
At the start of the year, houses spent merely 17 days on the market before the offers started rolling in. In that short time frame, seller's are likely to receive multiple offers and they could take their time weighing the pros and cons of each. Potential buyers are so eager to get their offers accepted, they're skipping the usual contingencies like home inspections, and they're even offering above asking. Some properties are even seeing bidding wars break out, which also drives up the price!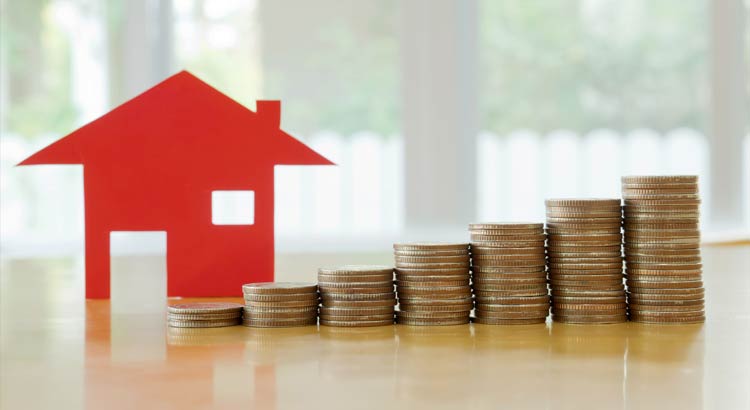 Sellers can close faster when they receive multiple offers
Along with multiple offers, bidding wars, and increased demand, sellers can also expect their house to sell a lot faster than when the market is balanced. Usually a transaction will take about 54 days, but it could go a lot faster. This is especially true if a buyer is paying cash or if they're foregoing the usual contingencies, such as getting the home inspection done, securing financing or needing to sell their home first before they could close on the new one.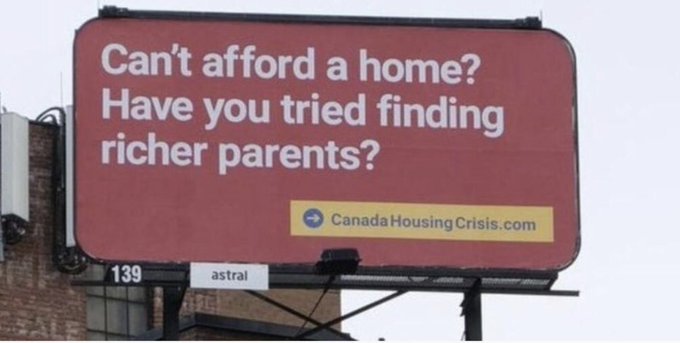 Relocation could be a possibility
It's expected that of the 40% to 60% of remote workers, at least 25% of them will be able to do so on a permanent basis. If this does become a possibility, it's probably that people will look into relocating, especially if they currently live in a large city that's on the more expensive side. Relocating means sellers can move to a suburban neighborhood that's less congested, more affordable and their money can get them a larger property. Plus, if they own a home in the city and decide to sell, they could make a decent (or large!) profit if they sell.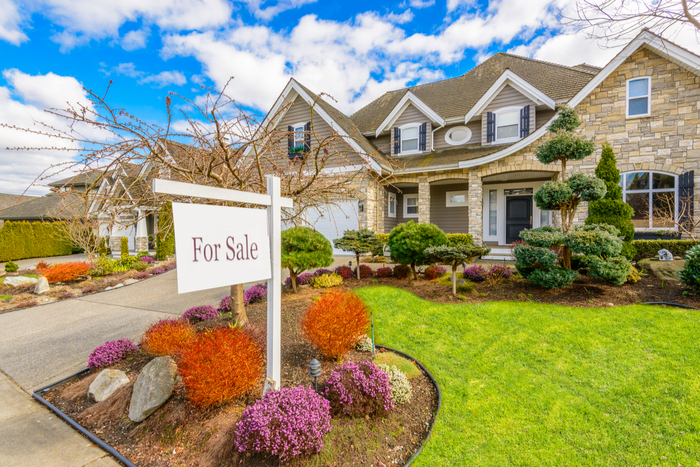 2021 summer's seller market is on fire
Deciding to put your house on the market can leave you with a whole array of emotions ranging from excitement at the prospects for the future, sadness because you're leaving behind years of memories, and even apprehension because… Well, change can be difficult to embrace.
However, if ever there was a time to sell, now would be it. The Denver housing market is on fire and there are plenty of qualified buyers who want to find their perfect home - no matter what. Some people are even willing to buy a house sight unseen! You can always increase the buyer pool by asking a real estate agent for home improvements tips for sellers that'll help increase the value of your home.
We know what you're thinking: "I'm trying to make money, not spend it!" But you know how the saying goes: "You have to spend money to make money." Once those offers come rolling in, you'll be glad you decided to sell.