How Commercial Garage Door Installation Can Benefit Your Business
Posted by Brian Burke on Friday, October 8, 2021 at 10:28 AM
By Brian Burke / October 8, 2021
Comment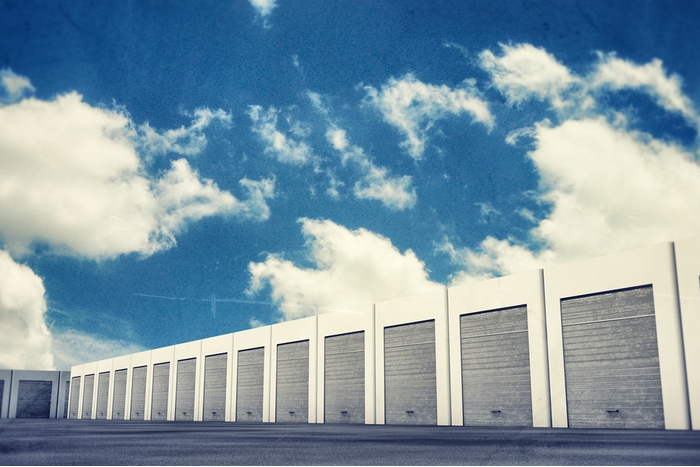 Commercial garage doors are now a popular choice among many businesses. If we take into account all the peerless benefits they offer, it's easy to see why. In the right setting, a commercial garage door can dramatically improve efficiency, productivity, and safety. And that's just for starters.
The Enticing and Peerless Benefits of Commercial Garage Doors
Below are other benefits only commercial garage doors can provide:
They can be as large as you need them to be.
The size of commercial garage doors is customizable. That means when you install a commercial garage door, you can get as much access to the building as you need—whether you're looking for ample room to park large vehicles or allow for convenient loading and unloading of merchandise and materials.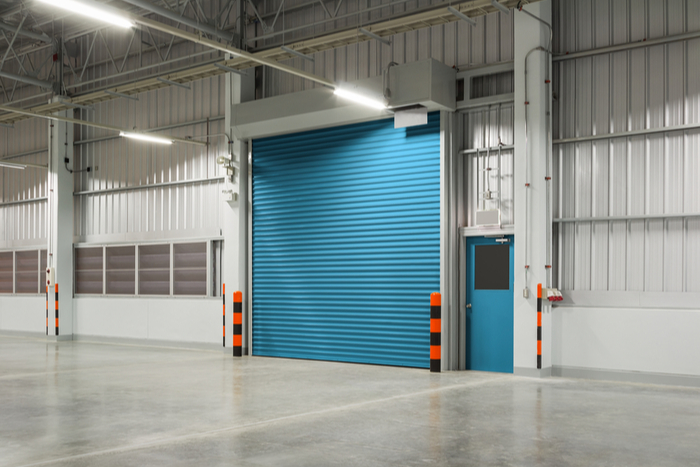 They are incredibly durable.
Typically, commercial garage doors are made of steel and are equipped to take the wear-and-tear of even the busiest business environment. There is also an option to install commercial garage doors that rise overhead or doors that roll to the side to fit your business's specific needs.
There are various ways a commercial garage door can be customized to suit the needs of the business. For instance, there is an option to install windows that let the light in or insulated doors that can help save money on cooling and heating costs.
They are great for maintaining division in certain areas.
High-speed commercial garage doors can be great if you need to maintain division in your facility or business areas. They are also beneficial if you have a sensitive or climate-controlled area that needs protection. High-speed doors are also great for areas where forklifts are used. They can accommodate forklifts without having people wait for long periods for the door to open and close.
Preventative Maintenance: Why You Should Take Care of Your Commercial Garage Doors
Now that you know how all the benefits commercial garage doors can provide, looking after them accordingly should rank high in your list of priorities. Routine and proper maintenance of your commercial garage door can also help warrant they stay in peak shape for many years to come.
Below are some of the benefits taking care of your garage door provides: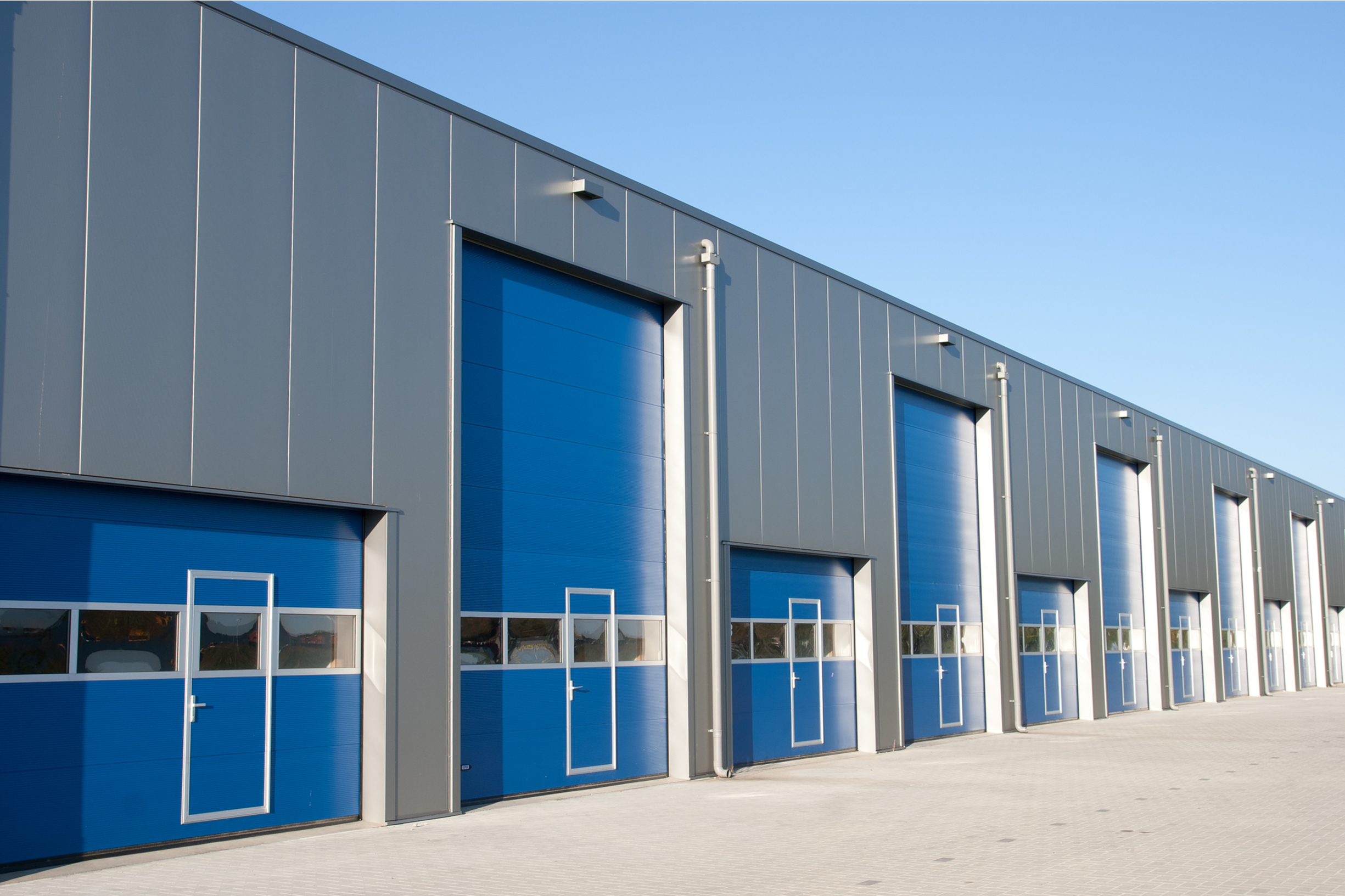 It can help you significantly reduce long-term costs
One of the primary benefits of looking after your commercial garage door properly is you'll be minimizing severe downtime and malfunctions. This also translates to considerable savings in the long run. In addition, you'll be saving money while getting the most out of your commercial garage door.
It can help reduce business downtime.
When your commercial garage door malfunctions, it can often affect the efficiency and productivity of your business. Reduced efficiency and productivity can also mean your business will lose a significant amount of money every time.
It can help ensure a safe working environment.
Employees and workers expect their workplace to be a safe working environment at all times. When employees and workers feel safe, this can help boost their productivity, efficiency, and morale. Routine maintenance of your commercial garage door helps minimize unpredictability, so everyone's work is not disrupted.
It can help prolong your commercial garage door's life.
While it's tempting to assume that it's okay to operate the door incorrectly as long as it opens, nothing can be farther from the truth. It is crucial to keep in mind that the more the equipment operates incorrectly (even while usable), the more unsafe it is, and the higher the likelihood of it breaking down.
Proper care and maintenance of your commercial garage door can help ensure it remains in functioning order, and it can serve your business for many years.
It can be done by a professional.
Looking after your commercial garage door is something you can also leave in the expert hands of professionals. Experts can also provide installation, repair, and maintenance, so it's targeted and customized and perfectly fits your needs.
Conclusion
The popularity of commercial garage doors is no longer up for debate. After all, they are an excellent investment that can provide immeasurable ROI. Given that they are looked after accordingly, they can provide immense value to your business for a very long time.