How Coronavirus May Affect Homeowners Insurance
Posted by Brian Burke on Wednesday, October 21, 2020 at 8:38 AM
By Brian Burke / October 21, 2020
Comment
Even with the Coronavirus pandemic wreaking its havoc everywhere, your home is still susceptible to dangers and disasters. Accidents and mishaps are still inevitable, especially since you now spend most of your time at home. These realities are the reasons why having homeowners insurance is more important than ever.
However, with the new normal affecting the usual way things are done, certain aspects of your home insurance may have changed. Your insurance agent knows what these changes are, but if you haven't had time to talk, here's a guide to help you figure out things.
No Direct Effect on Home Insurance
Your personal belongings and home insurance are low risks because Coronavirus cannot infect them. The pandemic does not have a direct effect on your property. However, the situation changes if you work from home, and your children are staying with you, doing online or homeschooling. In such circumstances, you have to ensure that you have the right coverage.
Working from home means setting up an office, which means bringing in equipment and probably additional furniture.
Since everyone is staying home, the possibility of anyone in your household causing injury to a neighbor or damage to another property is more probable. As such, you should ensure that you have the right liability coverage.
Other situations that may cause changes or differences in your home insurance include the following: if you just changed or are about to switch to another insurance provider, if you are filing or have to file a claim, or you are buying a new home.
Getting Your Insurance Claim
As we now live in the new normal, the process of filing insurance claims switched to virtual platforms. Face-to-face processing is prohibited, so if you need to submit claims, use their smartphone or other similar devices to send requirements. Some insurers have a mobile app or an online program or site where you can send photos or videos of the damage or injury.
The virtual process is usually for small, simple claims. If the damage, injury, or loss is serious or severe, it may require a personal visit. However, since Coronavirus is still very much around, the ideal thing to do in such cases is to confer with your insurance agent about safer alternatives.
One option would be to push through with the visit, but you have to isolate yourself in a room the insurer doesn't have to check or leave the house while the inspection is going on.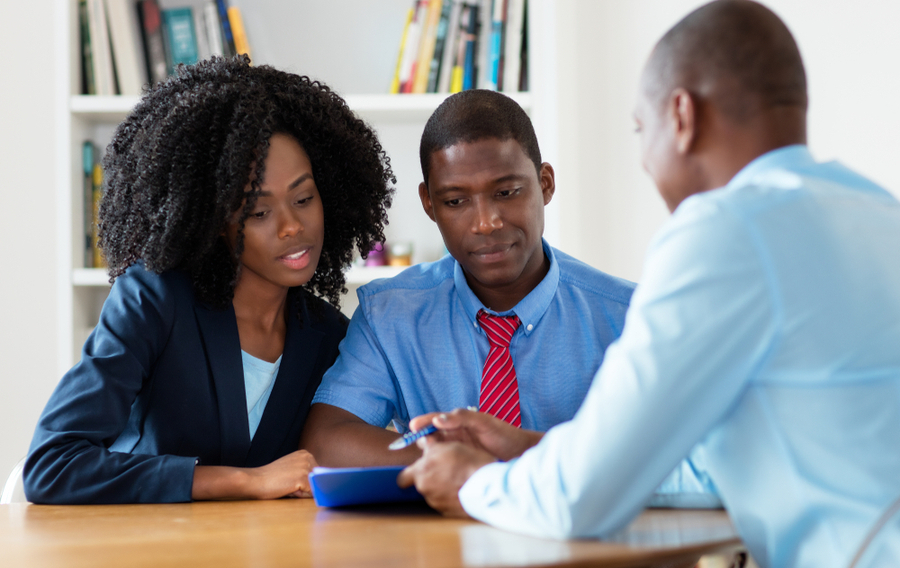 Homeowners Renting Rooms or Homes
If you are one of those homeowners who rent out rooms or homes for long-term tenants or vacationers, talk to your insurance agent to determine if your policy needs some modification. If you're renting out a home or rental unit on apps like Airbnb and cannot continue the contract, you can choose to temporarily discontinue your policy as it is not in use.
If your tenant is still using your property and paying rent, modify your policy by expanding or adding coverage. Likewise, talk to your renters and have them agree to follow safety and health precautions, including contactless transactions.
Getting Home Insurance
If you are currently applying for home insurance, there are some changes to note, the most significant of which is the home inspection.
Since physical inspection of the property is prohibited, insurance companies now use virtual communication channels to carry out the process. The virtual inspection is scheduled and done through video (Zoom or Skype, among others) using your smartphone. You may also be required to send in photos of your property and fill up a form before the virtual appointment. The insurance agent will use these materials for advanced research about your property.
Other insurance companies allow exterior home inspections so you won't have to worry about anybody going inside your home and breaking health and social distancing protocols.
Likewise, some insurers agree to move the inspection to a later date (and safer circumstances) if you do not feel safe doing it at this time.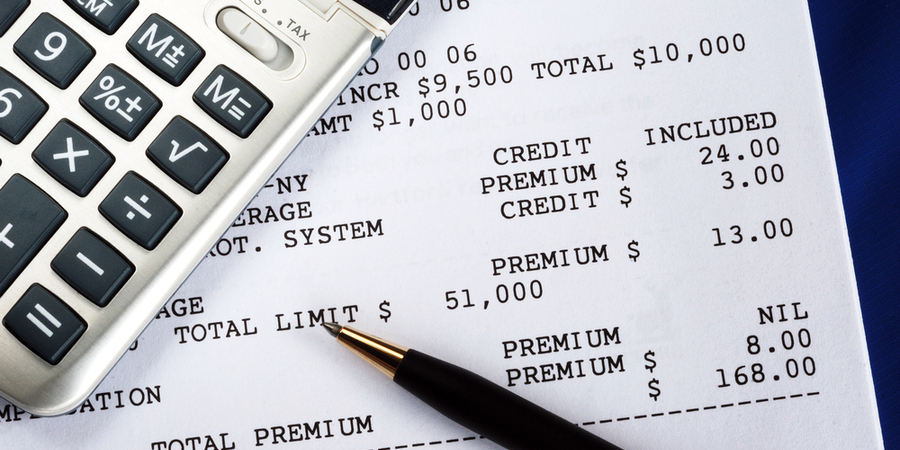 Paying Your Insurance Premium
One of the effects of the pandemic is people losing businesses and jobs. Financial crises are looming everywhere in the world. If you're still trying to catch up with your expenses, you have to get in touch with your insurer to talk about your insurance premium. Inform the insurance company of your current financial situation so they can work out a deal or special package for you.
Some insurers offer flexible payment schemes; others waived late fees and extended due dates. There are also insurance agencies that created assistance programs for homeowners whose capacity to pay premiums was affected by the pandemic.
Additionally, state governments also came up with regulations that protect homeowners and prevent insurance companies from discontinuing policies because of non- or late payment.
Talk to your insurer to learn more about your home insurance options in the time of Coronavirus.