How to Find a Realtor and Real Estate Agent in Mission BC
Posted by Brian Burke on Monday, January 4, 2021 at 8:08 AM
By Brian Burke / January 4, 2021
Comment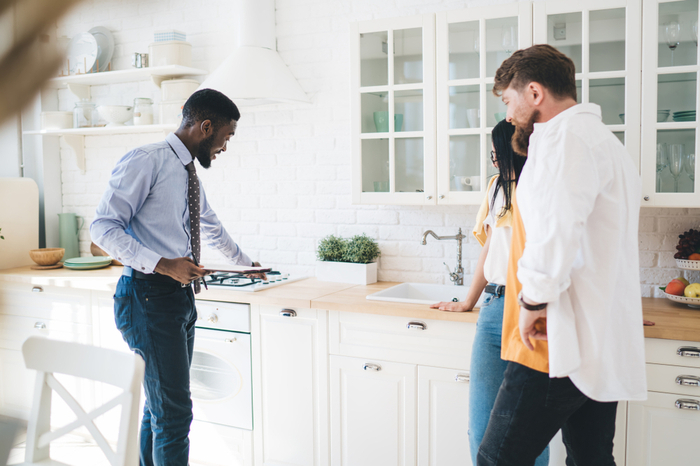 Whether you are selling or buying a home in Mission BC, finding a trustworthy realtor is one of the important decisions you have to make. While you may be slightly in a hurry to find a house and you want to close the deal without taking so long, it is expedient that you note that a realtor can break or make the home-selling or home-buying experience.
When the sale or purchase of a home is involved, using an inexperienced real estate agent can be detrimental to the overall outcome of the transaction. However, when you find a reputable mission real estate agent, you rest, assured that the deal will go as you have projected. While finding an agent may not be a stroll in the park, we have outlined some tips to help you find the best realtor and real estate agent around you.
Who is a Real Estate Agent?
A real estate agent is a registered professional who serves as a representative for sellers or buyers in transactions involving real estate. They work on commission usually derived from a percentage of the sale price. A realtor on the other hand is a real estate expert who is a registered member of the National Association of Realtors.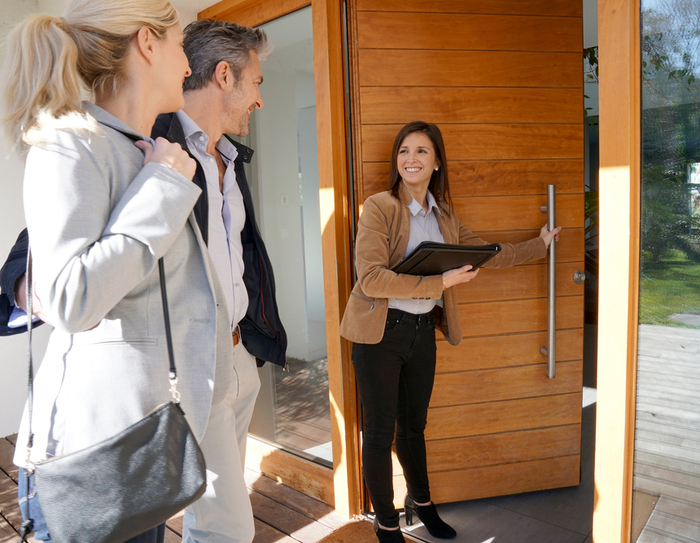 How to Find the Best Realtor and Real Estate Agent
The following are some tips to help you find a good agent:
Use Referrals
One of the most common means of getting a good agent is using referrals from family and friends. These people may have contracted their services in the past and are in a good position to make recommendations. However, while this may be easier for you, it is important that you do not just rely on the information provided by the referrer. Sometimes the referrer may not be the person who used their services, it could be a friend or neighbor and since their experience is not firsthand, it is wrong to draw conclusions from their recommendations alone. Make your own personal research and compare with what you have been told.
Evaluate their Experience
Another important consideration is experience. The number of years the agent has stayed in the field and the number of closed deals are pivotal in the selection process. This is because you do not want to work with a rookie who will end up messing up the transaction. One advantage of working with an experienced and established agent is the nice offers you get and how they handle them effortlessly. Also, there is little or no delay with an experienced agent as they are already used to the terrain.
Checking the agent's level of experience is as important as the deal itself. This is because one misstep can make or mar the entire process and you do not get this often with experienced professionals.
Check Reviews
There are agents that are renowned for closing deals effortlessly. These kinds are top performers in their field and are highly sort after. A good way to know this is through checking online reviews to see what clients who have used their services in the past have to say. While you are checking reviews, be careful not to fall prey to deceptive and fake posts to deceive unsuspecting members of the public. If you need tips on how to spot fake online reviews, you can check out this video.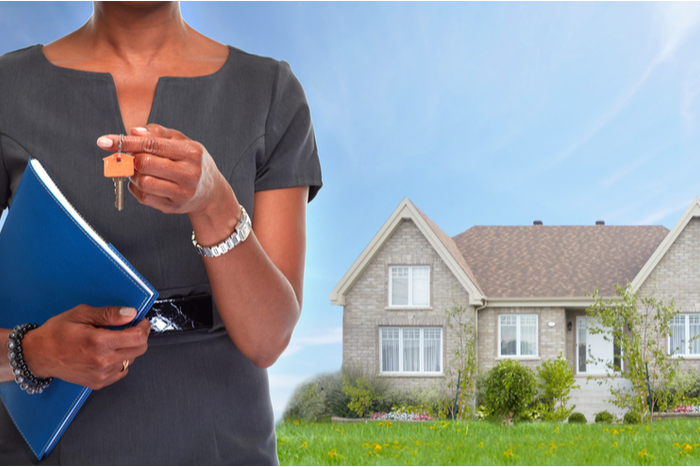 Knowledge of Local Real Estate Market
It is good to have a measurable knowledge of general real estate market. However, the agent you finally decide to use should have a good knowledge of your local real estate market. If you stay in Mission BC, go for an agent that is practically in tune with the sale and purchase of homes in your area. Going for a novice might cost you a lot as there is a limit to their bargaining power and knowledge of other important aspects of the transaction.
Check Pricing
One of the easiest ways to spot a fake agent is through their pricing. Because they are not knowledgeable with the intricacies of the business, they give unrealistic quotations that do not reflect the services they render. A good agent gives a price he can explain or defend as the case may be while jobbers will tell you an amount they feel is affordable to you without recourse to how the amount was arrived at.
If the pricing of an agent is not based on commission derived from a percentage of the deal, then you are obviously dealing with the wrong person. Be careful when dealing with agents as some of them are dubious with little consideration for your profit from the transaction.
These are some tips to help you with finding the best real estate professional around you. You can search the internet if you need more tips. Additionally, if you have picked interest in real estate business from what you have read so far and you are considering a career path, there are tips to help you become successful. To find them, check here: https://www.wikihow.com/Be-a-Successful-Real-Estate-Agent.
Conclusion
When you are looking for a real estate agent in Mission BC, there are important considerations that are nonnegotiable because you will bear the profit or loss from the transaction. The knowledge of this should make you more careful. We have outlined some tips in this article to help you with the process. Feel free to check them out.