How Low-Maintenance Gardens Can Appeal To Potential Home Buyers
Posted by Brian Burke on Friday, September 10, 2021 at 2:45 PM
By Brian Burke / September 10, 2021
Comment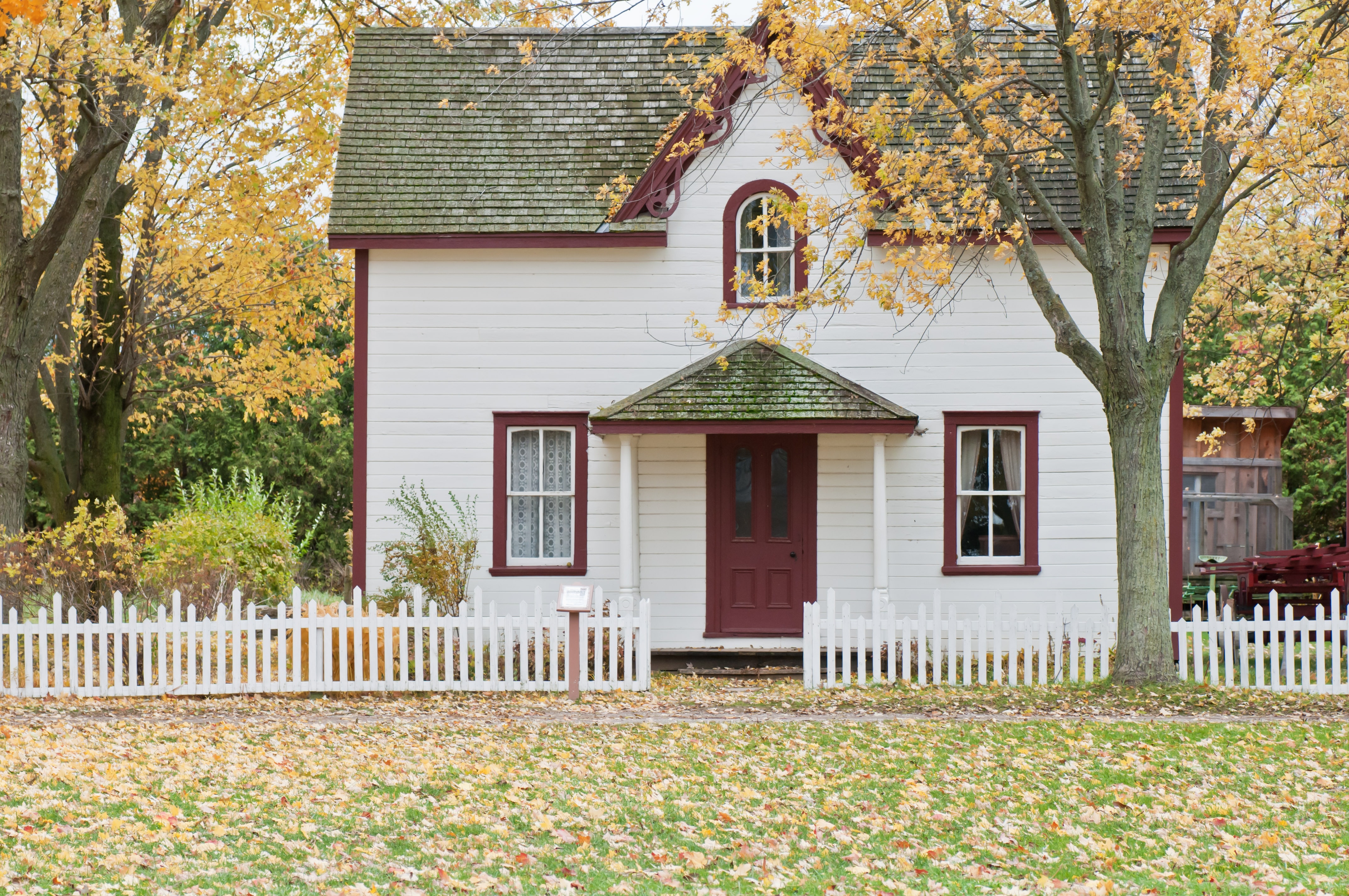 When it comes to buying new homes, features that homebuyers usually like to look at are the house's location, neighborhood, kitchen, and design. Among other features, a scenic landscape or a house's well-kept yard can also leave a good impression on buyers. Some appraisers have noted, however, that while most home buyers can appreciate a beautifully maintained yard or garden, other buyers may become discouraged as they would see that it would take a lot of effort to maintain a detailed garden, especially large spaces.
Having low-maintenance gardens can appeal to homeowners who don't want to consume too much time looking after their garden. With the right arrangements, it's also possible to design a low-maintenance garden with a simple but beautiful look.
Tending To The Lawn
Replacing some grass with ground cover plants can help reduce the time spent on taking care of it while still adding some beauty to the lawn. Popular choices of ground cover plants include clover lawns, which can produce beautiful flowers and don't require any mowing or watering. The process of lawn aeration can also be helpful for busy families to keep their lawns in good condition.
It involves punching three deep holes into the lawn to loosen up the soil and give the grass a better surroundings to grow in. Reusing grass clippings after mowing the lawn saves families the time to clean it up while also being able to improve the quality of the soil.
Choosing Low-Maintenance Plants
For people who don't have the time or energy to prune, it's best to avoid having unruly plants that can grow out of hand. It's better to use plants that naturally grow in the area and its climate so they can flourish on their own without requiring much care. Low-maintenance shrubs and trees that don't need much water are a great option to consider.
Mulch is especially helpful for weeding as it limits weed's growth and minimizes watering. For those who want to add some color to the garden, colorful plants like perennials are a recommended choice as they don't need much yearly trimming.
Make The Most Out of Your Space
Families can plan out how they'd like to use the yard's space by choosing to either broaden or reduce the space. For example, the home design and improvement Houzz company suggests that it's possible to use it as an outdoor lounge with a modern but minimalistic look. Families can opt to either convert the lawn completely into an outdoor space or simply reduce it. Reducing grassy areas helps lessen time spent on looking after the lawn such as mowing and weeding.
Gardening can bring benefits to an individual's physical and mental health, but it's understandable that not all families are capable of investing the time, money or energy for it. For those who don't want to be consumed with gardening work but still be able to enjoy the space and gardening experience, then having low-maintenance gardens can help families with that.