How To Give Potential Buyers A Good First Impression
Posted by Brian Burke on Thursday, March 4, 2021 at 1:20 PM
By Brian Burke / March 4, 2021
Comment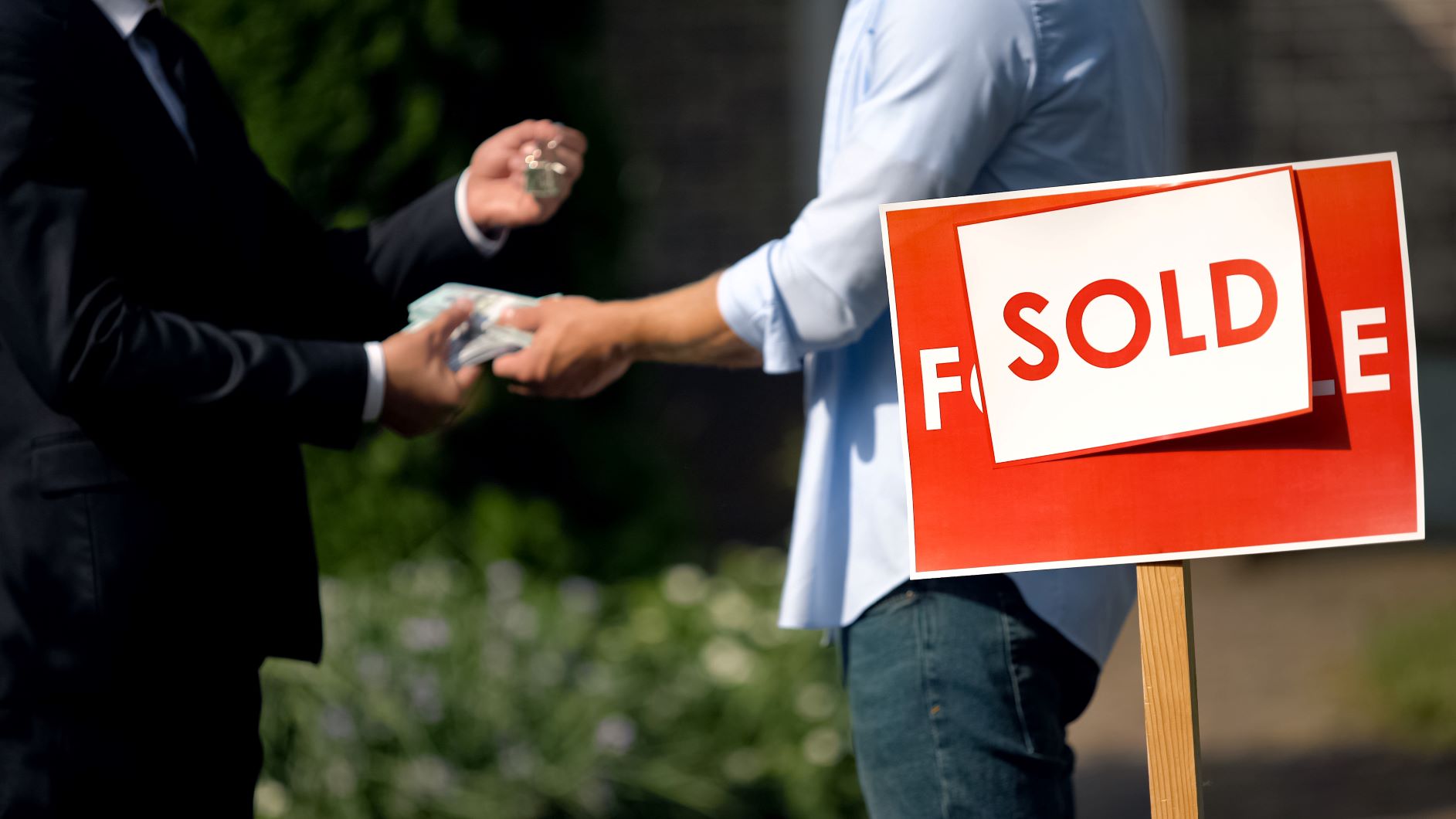 When you decide to sell your home, you have a lot of things that you need to work on. Not only do you need to find the perfect real estate agent, but you also need to think about things like the selling price and how you will make your home look attractive. You might think that your home is perfect, but will potential buyers think the same when they visit?
Making the perfect first impression when showing your home is crucial to getting those offers. Below, we'll give you some tips to help you make the best impression this year.
Clean Everything
One of the most important things that you can do when you are selling your home is to keep it clean. This is difficult if you are doing viewings over the course of a few months, especially if you are still living in your home. However, there are some things that you can do to keep it as clean as possible such as having your carpets professionally cleaned. Dirty carpets can be a huge turnoff for potential buyers as they will immediately think that they need to replace them. However, if you find a local company like Mark's Carpet Cleaning experts, you can give buyers one less thing to worry about.
Check for small issues
When a buyer walks around your home, they will likely spot things that you were hoping they wouldn't. For example, do you have any door handles that aren't quite on right? Do your floorboards squeak? Do the locks on the bathroom work properly? The great thing about these small issues is that they are typically easy and cheap to fix. So, spend some time looking around your home for any issues and fix these before hosting any viewings.
Work on scents
Did you know that a good scent can actually improve the first impression that a potential buyer has when they visit your home? On the flip side, however, a scent that is off-putting to a buyer might actually result in them deciding that your home is not for them, so you need to get the balance right. Take a look at some of the most appealing scents for property viewings and find something that works for you. It isn't sustainable to bake bread every time you have a viewing, but you could invest in some candles or infusers that might make a good impression.
Curb appeal matters
Finally, if you want to make a good first impression when buyers come to view your home, you should think about the kerb appeal. What do they see when they pull up to your property? Is your front yard a mess? What about your front door and any steps that lead up to it? The viewing begins as soon as they arrive, so you need to make sure that your kerb appeal is hitting the mark. A quick coat of paint on the front door and some weed pulling can make all of the difference so have a think.
Try These Tips
If you follow some of the tips that we have given you in this article, you should be able to make the best possible first impression on anyone coming to view your property. Try to clean your home as much as you can and remember to declutter. You need to present your home as somewhere that they would like to live and so you might need to make some sacrifices. Once the viewings begin, you'll get a better idea of any changes you need to make.