How To Make Your Rental Property Appealing to Tenants
Posted by Brian Burke on Monday, May 17, 2021 at 8:20 AM
By Brian Burke / May 17, 2021
Comment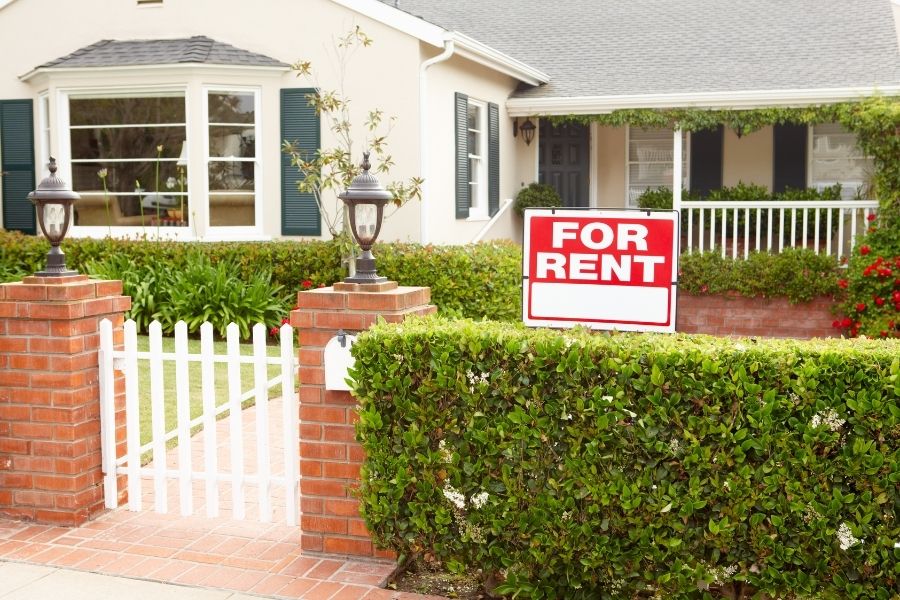 Renting your property out—whether the entire building or just a single room—is an effective way to bring in extra money each month. But before you can start making money off your rental property, you need to fill it with tenants. Finding the best tenants for your unit isn't always easy. You need people to show interest in the unit, and then you need to screen the applicants to ensure you get the best of the best. If you're wondering how to attract the interest of high-quality applicants, read some tips on how to make your rental property appealing to tenants.
Paint Is a Game-Changer
The easiest and cheapest way to give your rental property a makeover is with paint. You'd be surprised by how much a fresh coat of paint can do. It can bring light into dark and dreary rooms or transform a brightly colored nursery into a more sophisticated space. The best part about paint is that you can use it on just about everything. Painting the exterior can dramatically boost your property's curb appeal, among many other benefits. Interior painting can help you define spaces in an open-concept floor plan and make certain areas of the home stand out. You can even paint smaller things, such as the cabinets or doors, for a subtle but noticeable change in appearance.
Beautify the Landscape
Taking care of the landscape is another great tip on how to make your rental property appealing to tenants. The exterior of the property is the first thing that prospective tenants will see. If the landscape resembles a wasteland from a post-apocalyptic movie, don't expect them to get very excited. Taking the time to landscape your property will help it make a fantastic first impression on tenants. If you have time to spare, sprinkle grass seeds over the dirt and wait for them to grow. If you want a more instant improvement, artificial turf makes for an excellent alternative to real grass. You can also head to your local garden center and pick up a few cheap plants to plant around the perimeter of the property. And make sure to pick up any debris lying around, such as water bottles or spare construction supplies.
Invest in the Most Important Rooms
If you're planning to renovate your property, renovate the rooms that will appeal to prospective renters the most. The two rooms that will give you the best return on investment are the kitchen and bathroom. There are many inexpensive ways to make these rooms look brand-new. You can change out the hardware on the cabinets, repair scuffed stainless steel appliances with touch-up paint, or use epoxy paint to match the color of the tub, toilet, and sink.