Illuminating Tips to Update Your Home Lighting
Posted by Kelsey Casias on Tuesday, August 3, 2021 at 1:37 PM
By Kelsey Casias / August 3, 2021
Comment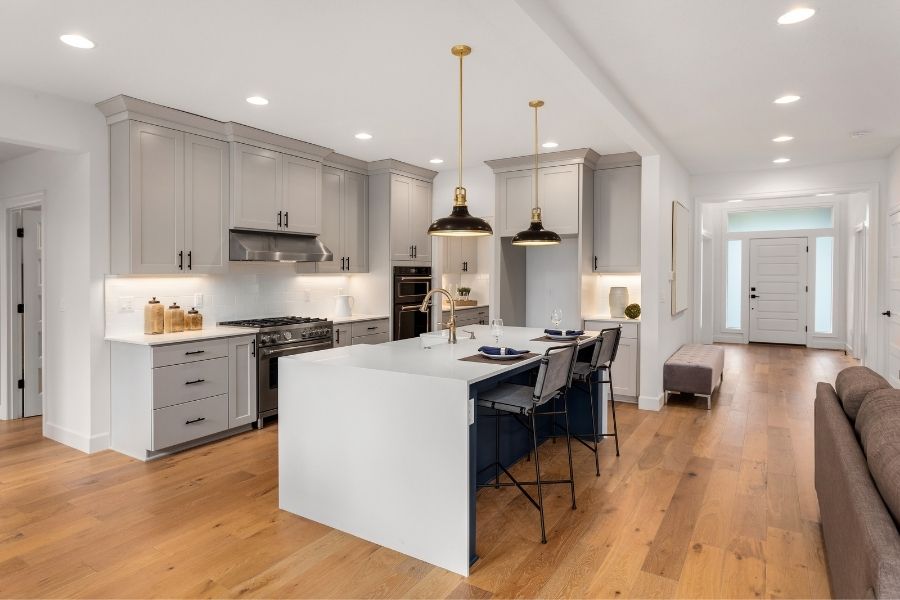 The right lighting can make a room shine, while the wrong lighting can throw everything off. Check out these illuminating tips to update your home lighting and learn how you can brighten up your house.
Choose a Focal Point
Your kitchen has vastly different lighting needs than your bedroom, so pick a focal point to match. A chandelier makes a lot of sense in a dining room, but consider creative options, too. Track lighting as a focal point in your bathroom can instantly liven the space and revitalize the room.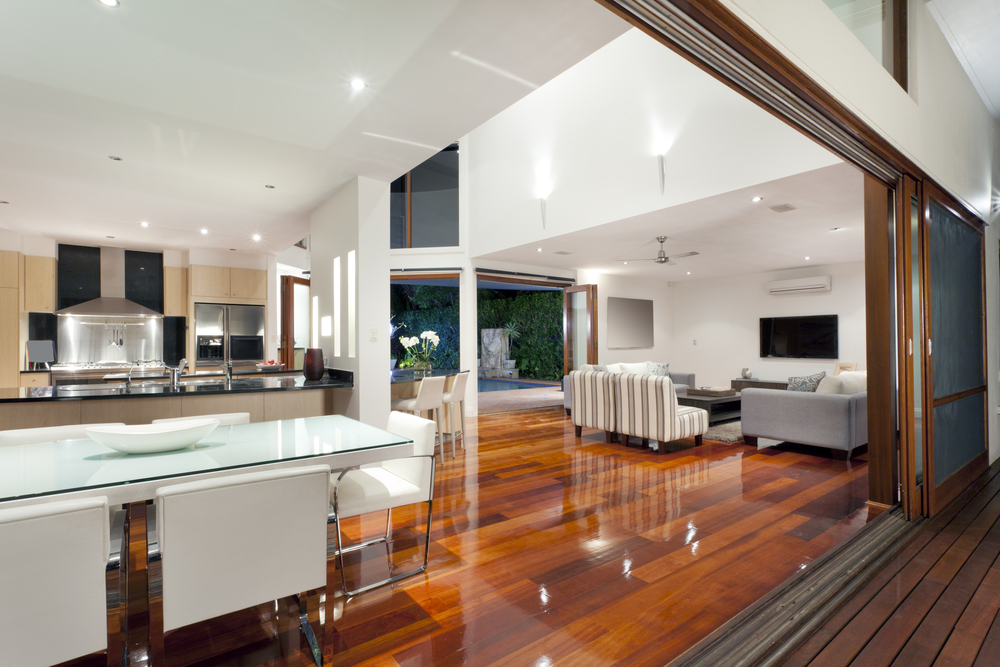 Utilize Under-Cabinet Lighting
In kitchens and office spaces, try shedding light on the areas where work gets done. An LED strip is a cost-effective way to brighten otherwise shady spots in a room with a single light fixture. Avoid a late-night cooking fiasco by spotlighting your counters, and chop those veggies like it's noon.
Install Dimmer Switches
You can use lighting to great effect when the lights are dim, too. Having the option to decrease your light level makes for more intimate dinner parties. It can also prevent blinding trips to the bathroom in the middle of the night.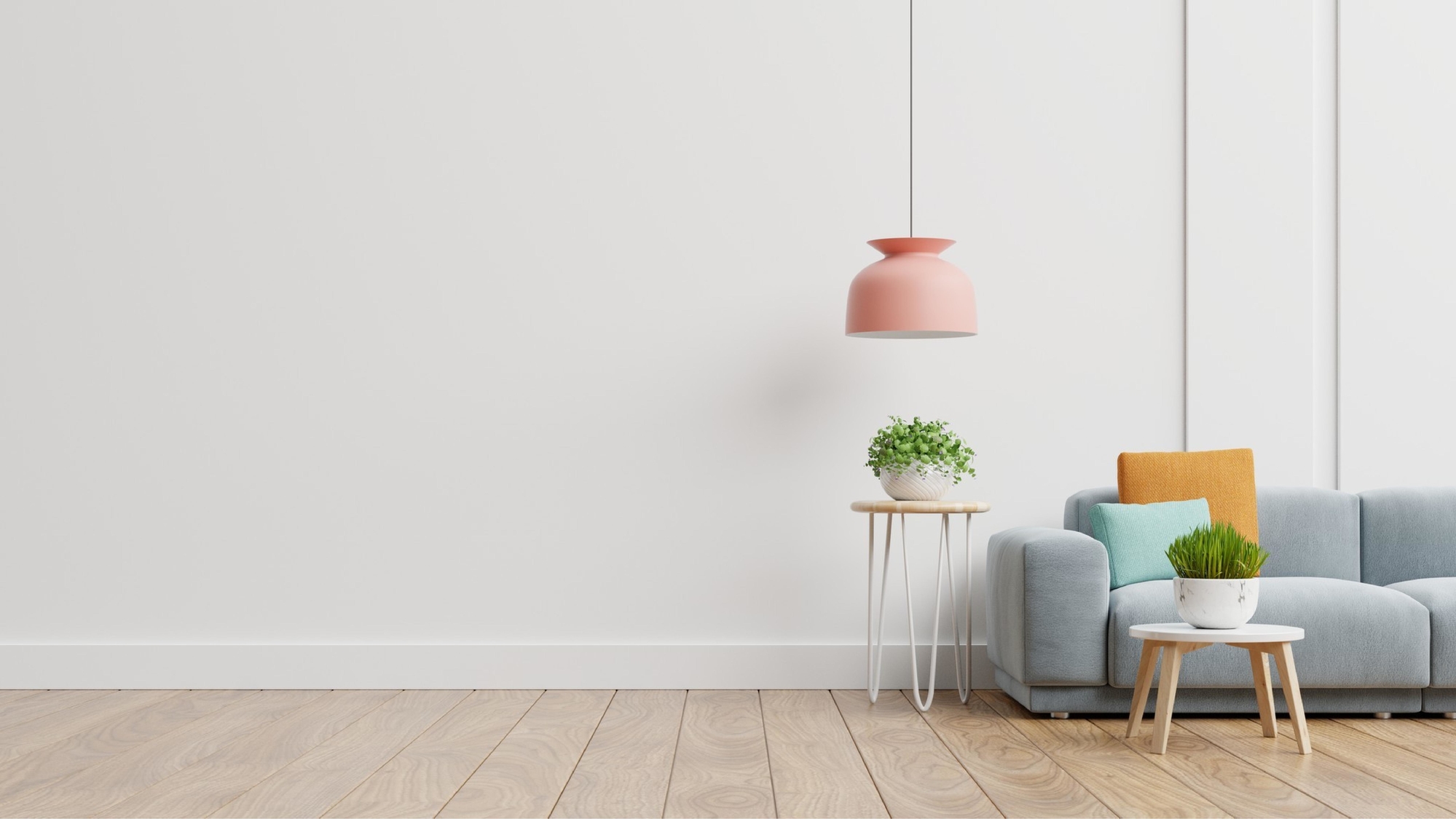 Go for Energy Star
Some of the older lights in your home are likely costing you more than you think. A simple fix like updating your bulbs to Energy Star-labeled models can save you hundreds of dollars over the course of the bulb's life.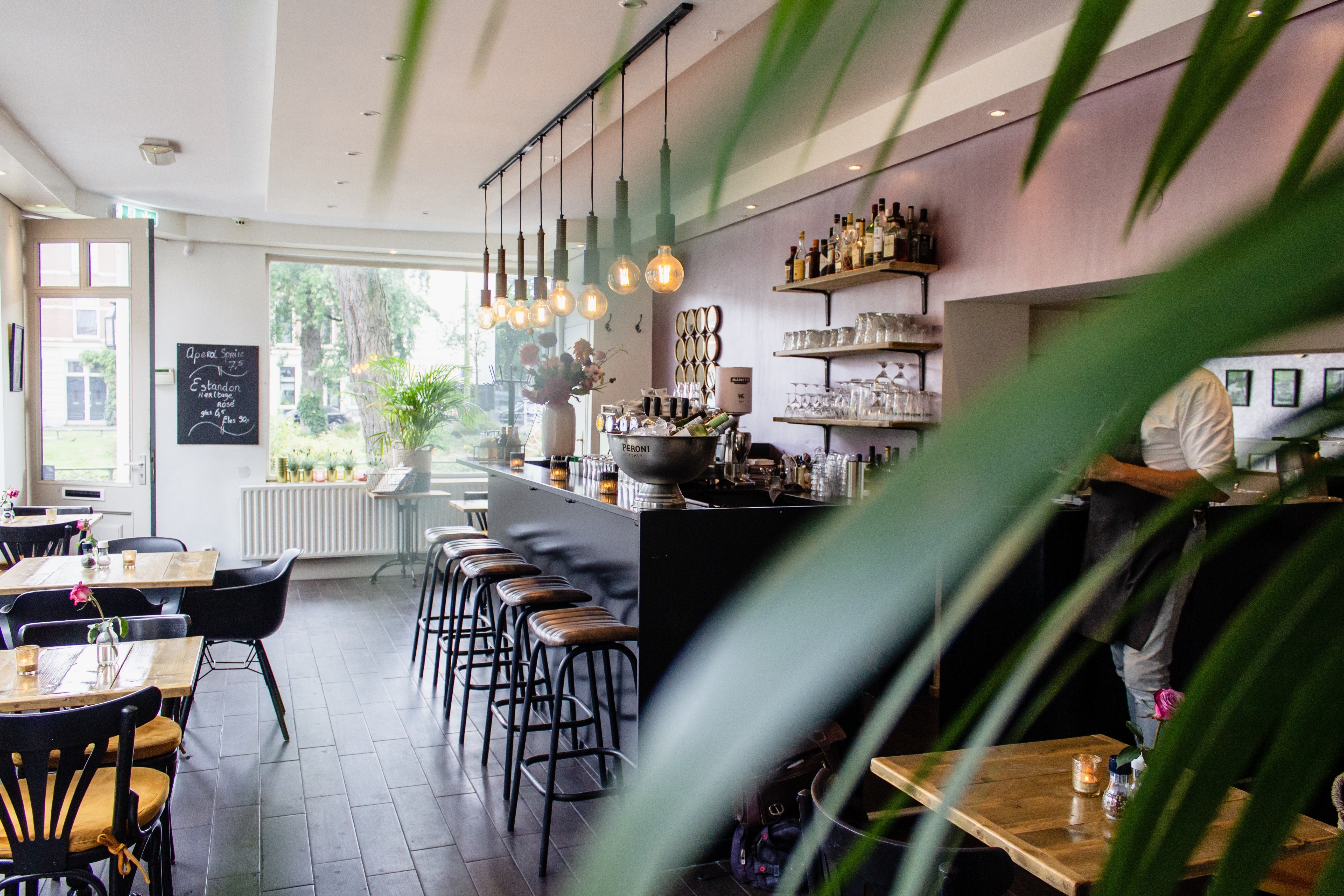 Look Classy With Pendant Lights
Hoping to take your home to the next level? Consider opting for luxury lighting options with pendant lights. There are many other high-class choices, too, but pendant lights are a beautiful way to refresh a space while maintaining its aesthetics.
With these illuminating tips to update your home lighting, you're well on your way to an even more stunning home. Make it happen, and make it shine!