Top Hints On Maintaining Your House Exterior
Posted by Brian Burke on Thursday, July 9, 2020 at 9:44 PM
By Brian Burke / July 9, 2020
Comment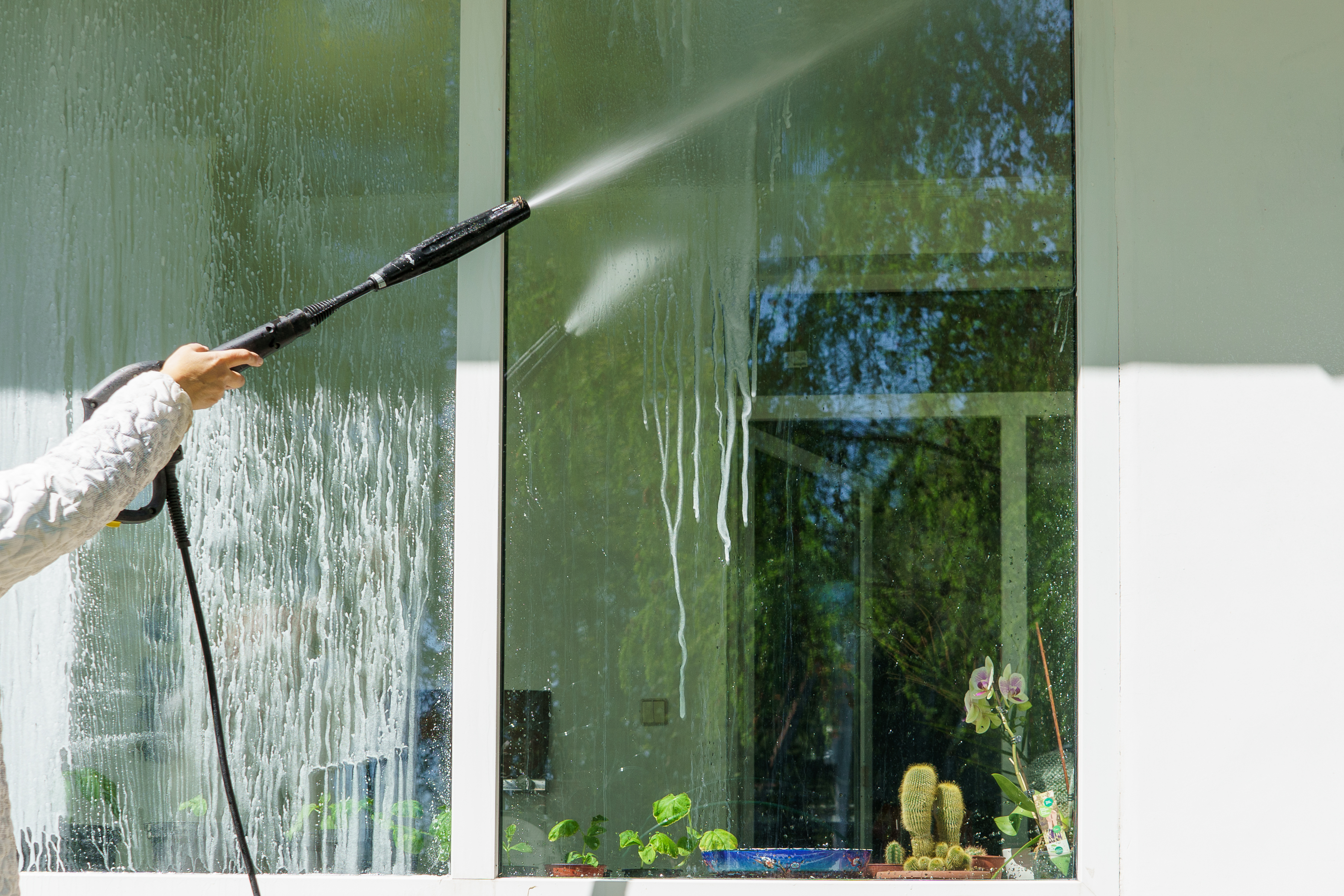 Whenever summer is close, we start fussing with cleaning out homes to prepare them for the hot season. However, it's not only the interior that is in need of refreshment! The exterior look of our house is far more appealing for a good wash after winter. Besides, certain renovations might be needed like re-painting the faded walls. If that's your situation, don't forget to take a look at the guide about paints that might be helpful
So prepare a brush and a hose, and check out the list of basic chores that will make your house shine!
What to Do to Make a House Shine
In fact, not any house will need a top to bottom cleaning. Sometimes it will be more than enough to quickly rinse the terrace and wash the windows, and your family harbor will look sweet and cozy again. However, several must-do things exist that must be taken care of anyway.
Clean the exhausts from the dryer
Blocked ventilation doesn't only prevent proper air circulation, it is also a huge fire hazard! So to make sure that everything is fine, clean it to make all the exhaust to come out of the dryer. If it so happens that no or little dust coming out, then probably the vent is already stuffed. As an option, try to vacuum the vent.
Check the deck
If your house has a deck, always double-check that it's doing well. The least what could be done is to wash it to remove the dirt left from winter snow and autumn rains. However, loose boards, decay, or cracks must be repaired once noticed. Like that, nobody will hurt themselves accidentally by stumbling over the broken deck, and it won't get ruined further.
Check windows
During the winter, our windows get stuffed with dry leaves, dust, and all sorts of debris. That is why take some time to clean the gutters and the window wells thoroughly (and wash the glasses, too).
Get to the roof
No, we are not asking you to climb to the rooftop! A far safer way of checking the roof exists. Just take a binocular and inspect it from all the sides. If you see that several tiles must be renewed, ask for a professional, but like this, you'll be also able to notice any serious issues.
No cracks!
Sometimes, cracks appear around the doors and windows. Those cracks make the vent system run less effectively, besides, they will easily let water and moisture inside which may lead to various damages of the walls, doors, etc.
If you find any, just apply caulk to fix them.
Mind the driveway
Look for any holes or other damages on the driveway to your house, and fix them ASAP. At least, you'll make your car's life easier! And the general look of the yard will be much better.
Remember to check your house both from inside and outside for any issues that must be fixed after each winter, and your home will always look great and be safe!