Mortgage Assistance Programs for Denver
Posted by Brian Burke on Wednesday, April 24, 2013 at 3:04 PM
By Brian Burke / April 24, 2013
Comment
NEW for 2013 -Mortgage Assistance Programs for Denver and participating Denver metro areas
We want to be the first to tell you about a special grant program for low and moderate income individuals and families that seek to bring the dream of home ownership within reach.
We know that lacking the funds for a down payment is often a barrier to home ownership.
For a 30-year fixed rate mortgage, this program helps with down payment and closing
cost assistance of up to 4% of your loan! This is a grant, not a loan.
Below is some of the criteria for buying a Denver home with little or no money down at all! Please contact us ASAP for more information on no money down programs.
Program Funds
Program funds are available first-come, first-served from a continuously funded revolving pool.
Eligible areas
Throughout the City and County of Denver,
and in participating MMC jurisdictions. Eligibility requirements
No First-Time buyer requirement
Must be Principal Residence
Must occupy within 60 days of closing
Eligible loan types
FHA, VA
No Conventional Loans
Down Payment assistance
Assistance is 4% of the Note amount
(3% DP + 1% origination)
No repayment required
Assistance is a grant, no second mortgage.
income limit criteria
1 or 2 Person Household: $91,100
3 or more Person Household: $103,000
Home acquisition limits
No Program Limit
Home buyer education
Required. HUD Approved.
Fico/dto requirement
FICO Mid score must be 640 or higher
DTI Max DTI ratio is 45%
For borrowers with NO FICO score, manual
underwriting is permitted, follow
underwriting guidelines for product.
This is for Real! With this program you can get into a home with little or no money down!
Contact us ASAP for more info 303-955-4220
Information is deemed reliable but not guaranteed. DENVER EXPERT REALTORS®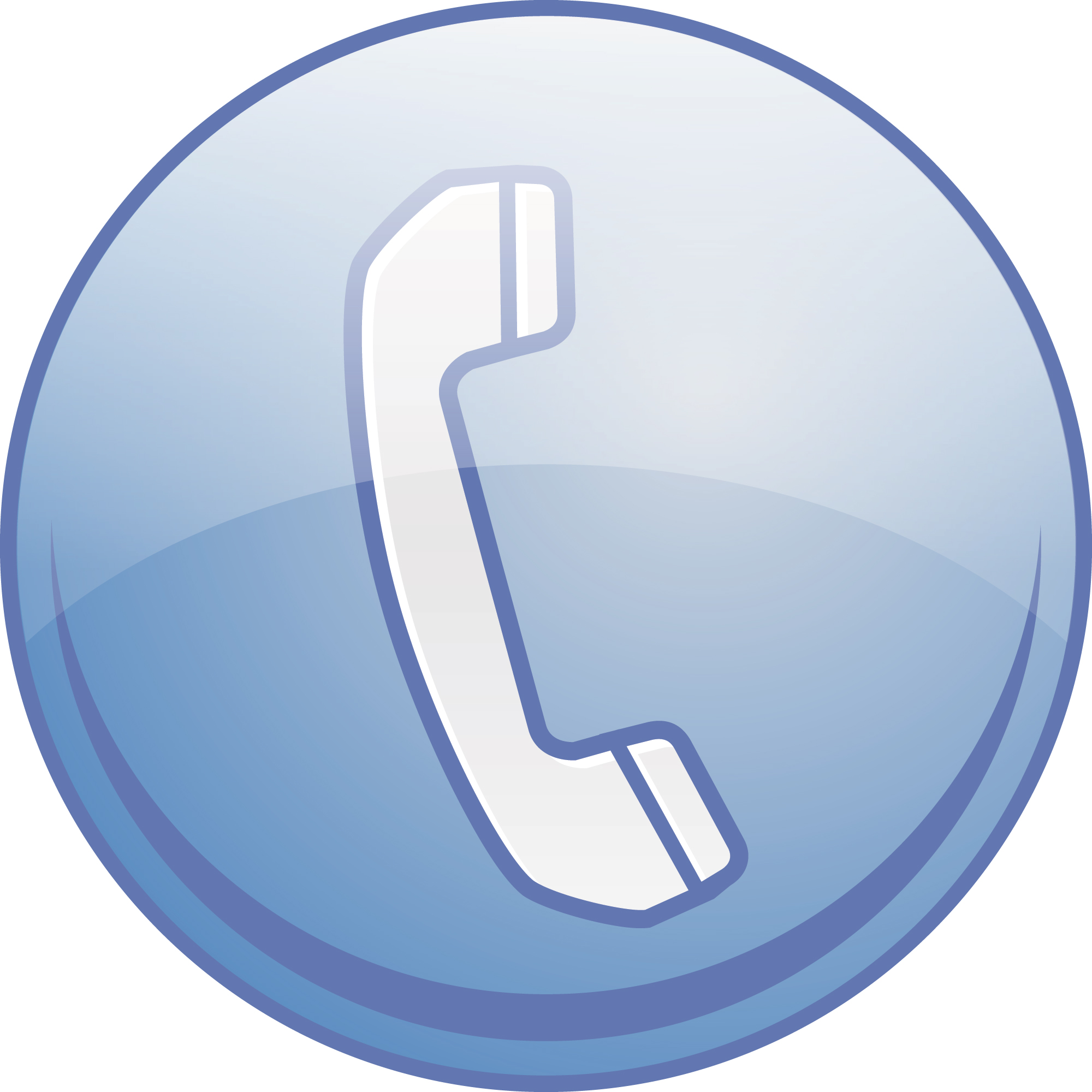 303-955-4220
---
Disclaimer: Kenna Real Estate® does not guarantee nor is in any way responsible for the accuracy of the information provided herein, and provides said information without warranties of any kind, either expressed or implied. Kenna Real Estate® does not represent the opinions and ideas of the author(s). Information may not express the views of Kenna Real Estate®. or those of the broker.Copyright® 2013 Kenna Real Estate®

---
Denver REALTORS® - Denver Homes and Real Estate Opportunities
by Brian Burke is licensed under a Creative Commons Attribution-Noncommercial-No Derivative Works 3.0 United States License.
"Denver Real Estate Expert" By Brian Burke.