National Debt Relief Review 2021
Posted by Brian Burke on Wednesday, July 7, 2021 at 9:37 AM
By Brian Burke / July 7, 2021
Comment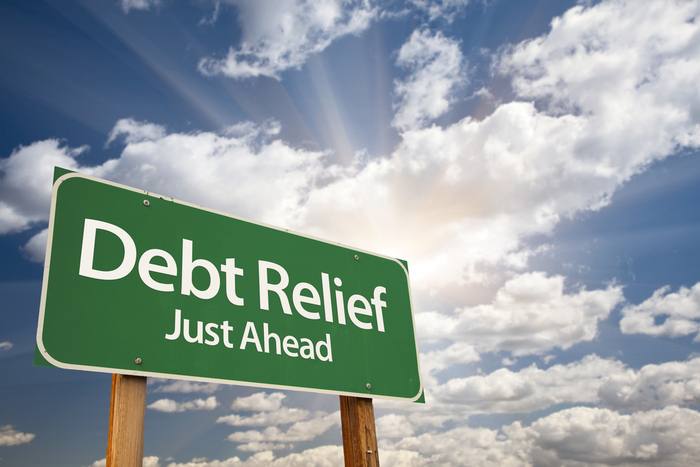 If you can no longer handle your credit card payments, debt relief is probably your best option. But you've been hearing about scams, so, which company should you choose to help you? Well, there's National Debt Relief -- a credible, established firm that you might want to consider. Read on to learn more.
What is Debt Relief?
Before we look at National Debt Relief Review 2021, let's make sure we're clear on what debt relief is. The financial strategy that's also called debt settlement is where you hire a firm like National to go to your creditors and see whether they'd be amenable to accepting less than what you owe to resolve your debt.
The approach is likely to work since your creditors know your next move is likely bankruptcy, which would yield them nothing. However, note that said creditors will be less likely to settle if they think you have the means to repay them in full.
How Does it Work?
You'll be asked to deposit funds monthly into an escrow-type account that you control. When you've saved a sufficient amount, National will go to your creditors to negotiate a settlement that will be paid from that account.
Is National Debt Relief Reputable?
It is. The company's been around since 2009 – that's solid longevity in today's environment of fly-by-night scams – and has grown to operate in 42 states. It's also a member of the American Fair Credit Council, which ensures that its members adhere to a set of practices, and a Platinum member of the International Association of Professional Debt Arbitrators.
If you check out Bills.com – National Debt Reviews, you'll read that the company is BBB accredited with an A+ rating. Two other highly regarded sites – TrustPilot and Consumer Affairs -- give National ratings of 4.7/5 and 4.9/5, respectively.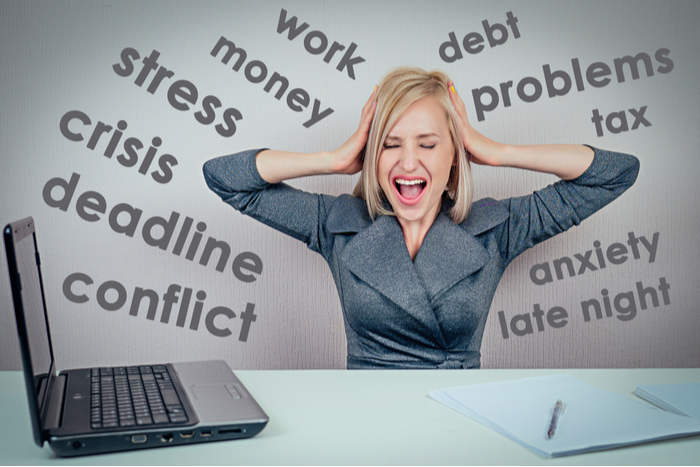 What Kind of Debt Does National Debt Relief Accept?
It requires at least $7,500 in unsecured debt from sources such as credit cards, retail cards and medical bills. The company will also accept debt from gas cards, bank and unsecured loans, business obligations, repo deficiency balances and delinquent cellular phone accounts.
You'll get a free phone consultation to discuss your situation and to see whether you're a good fit for the National Debt Relief program.
What Are Some Key National Debt Relief Features?
Aside from its top-notch BBB rating, National Debt Relief is known for excellent customer reviews and the ability of customers to track their progress through its online portal. Again, those are the kind of solid attributes you want when choosing a debt relief company to help you.
Will National Debt Relief Hurt My Credit Score?
No. However, the process of debt relief will temporarily mar your credit – but not as for long as bankruptcy would. In fact, once your accounts are settled, and your spending is reined in, your scores will rebound. And remember, your scores haven't been great in a long time anyway.
How Much Does National Debt Relief Charge?
You'll pay between 15% and 25% of your enrolled debt each time there's a settlement. Ultimately, you'll likely save around 30% of your original debt.
Like any reputable company, National Debt Relief will not ask you for any payment up front – before it's settled a single debt. That's against the law, a fact that doesn't dissuade some unscrupulous companies from doing just that.
Now that you've checked out this year's National Debt Relief Review, you can see that the company is one that you can trust to get you out of debt and help you regain your financial footing. Give the company a call today.