Pricing Your Metro Denver Home so it Sells
Posted by Brian Burke on Friday, May 15, 2020 at 12:05 AM
By Brian Burke / May 15, 2020
Comment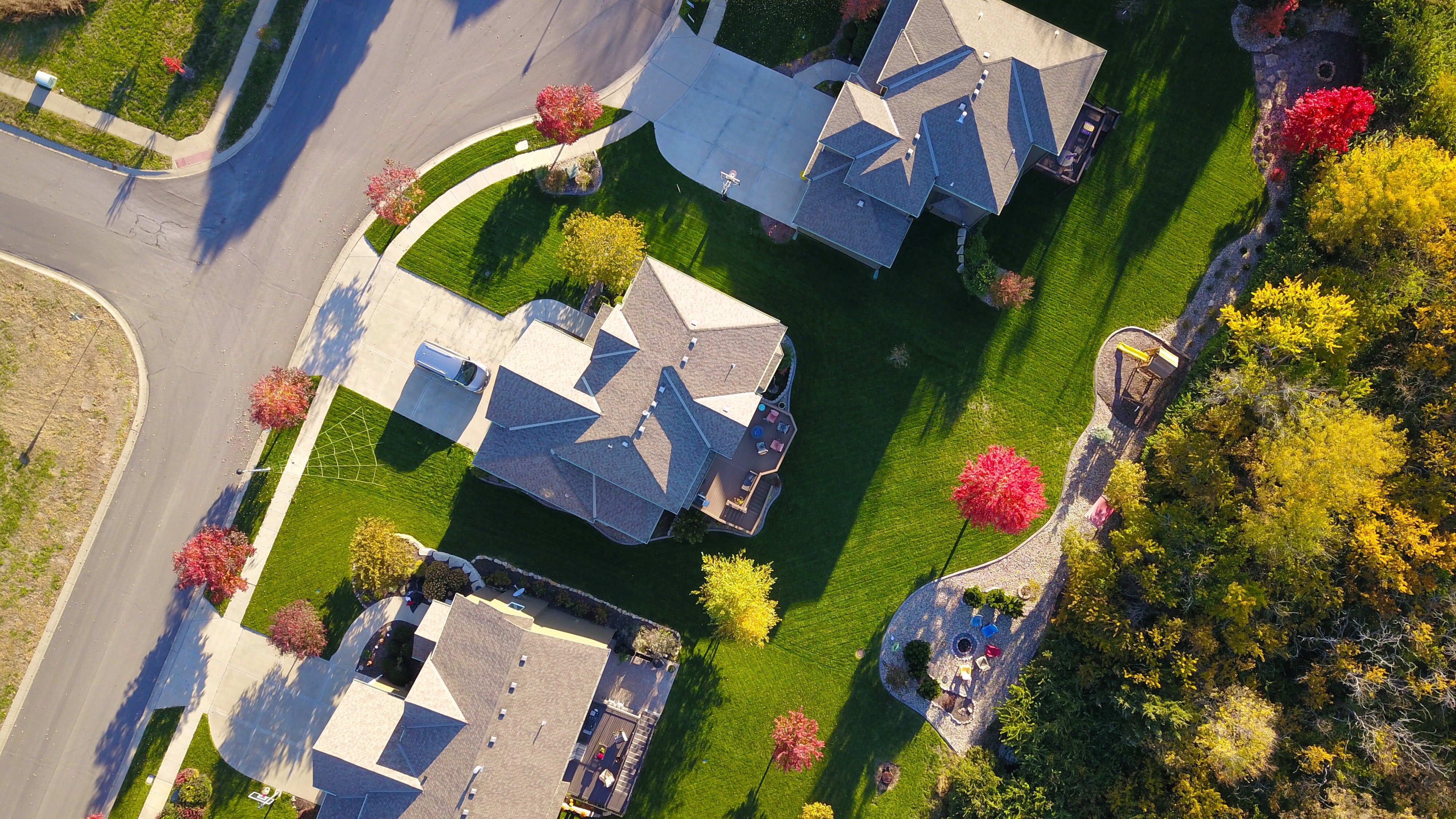 Pricing a Denver-area home so that it will sell with the best possible outcome for the seller can be complicated. You don't want to overprice the house, of course, because this can drive away potential buyers and severely delay the sale. If you price it slightly below market value, you could generate interest and drive up the price with a bidding war, but that can also be tricky.
There are several things to consider when picking an informed and strategic list price for your Denver-area home:
Median Home Value
A good starting point is to check the median home value for your area. Median home values are less affected by the luxury home sales that often skew the mean. Unless you are selling a large estate or mansion, you can expect to list your home at somewhere in the ballpark of the median figure.
Check Listings
For a more specific idea of your home's value based on current market conditions in your neighborhood, you'll have to look at recent real estate listings. Look at every home that is similar to yours and has been listed for sale in the past 6 months–homes with similar square footage, age, surroundings, etc.
Learn from Others' Mistakes
Take a look at expired and withdrawn listings, and–to a lesser extent–homes that seem to have been on the market for some time. Any of these can be an indication that the house was overpriced for your neighborhood and/or current market conditions.
A Buyer's or Seller's Market?
The price you set will of course depend largely on the current real estate market. In a buyer's market, you will want to set a price that is strong, but attractive, and be prepared to settle for slightly less if necessary. In a seller's market, you can often price the home at slightly more than the last comparable sale in your area.
With careful consideration and the help of a knowledgeable local agent, you'll be able to set a price for your Denver-area property that is sensible but lucrative.
Please contact us if you have any questions about Denver real estate or to request a free consultation. 303-955-4220