PROS AND CONS OF SELLING A SMART HOME IN DENVER
Posted by Brian Burke on Tuesday, April 14, 2020 at 5:04 PM
By Brian Burke / April 14, 2020
Comment

A smart home is a delight for every homeowner because it makes life easy. You can control your home gadgets and appliances by using an application on your smartphone or computer.  As time passes smart homes are becoming more and more common in the Denver area.
What is a smart home?
A smart home, according to Investopedia, "is a convenient home setup where appliances and devices can be automatically controlled remotely from any internet-connected place in the world using a mobile or other networked device."
In the simplest terms, a smart home has various systems set up that can be controlled remotely.  Most commonly these various systems include lighting throughout the home, heating and air conditioning, garage doors, exterior door locks, washers and dryers, TVs, and security systems.  The most common way that a smart home is controlled is through a smart phone or tablet but most can also be controlled by voice via an Alexa or Google home.
But how easy is it to sell a smart home? What are the pros and cons that are associated with selling a smart home?
Pros of selling a smart home in Denver Colorado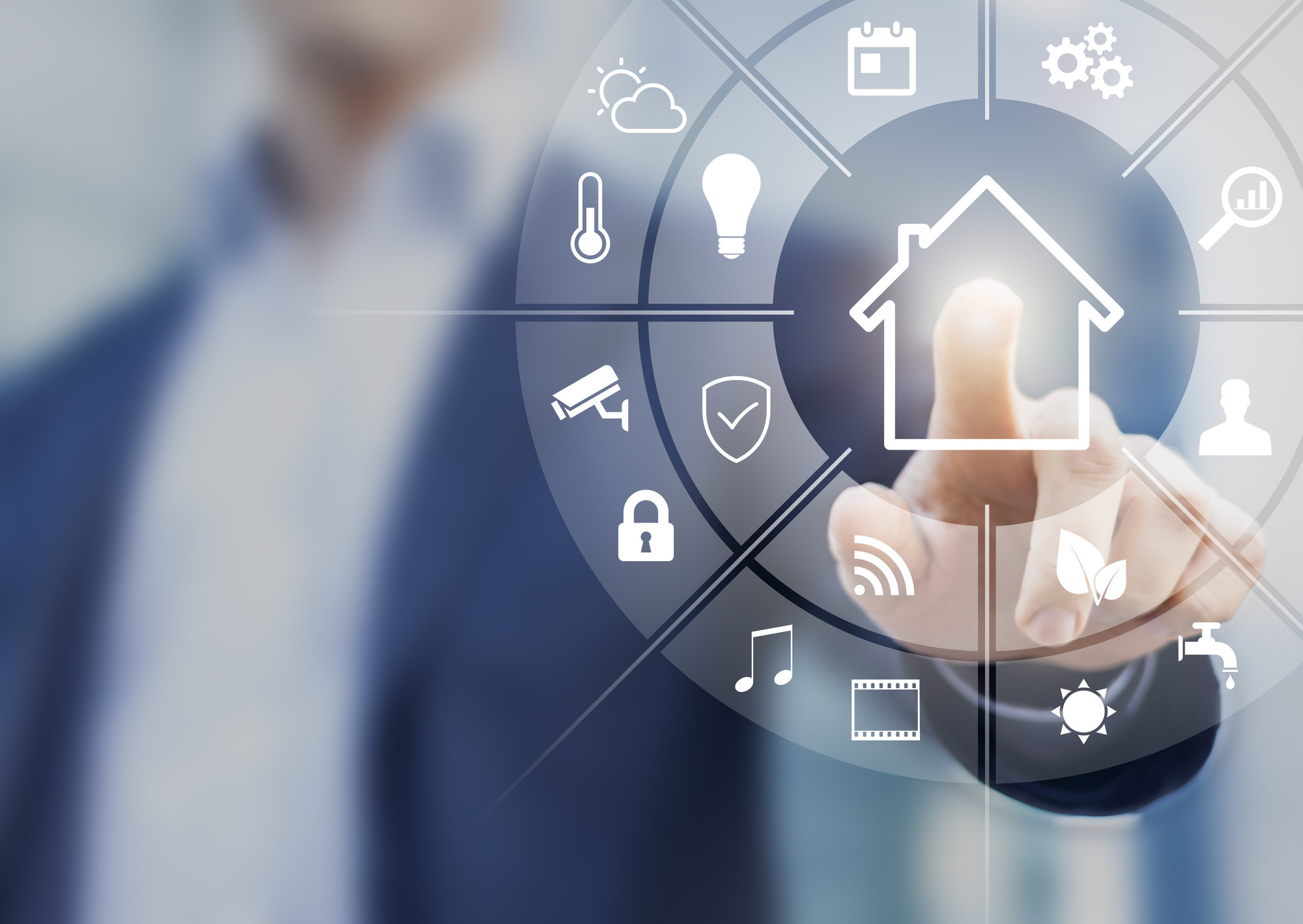 Home automation is a vital USP in the home market
Have you ever wondered why realtor sites display smart devices conspicuously when showing a house? You will see websites displaying new homes for sale with remote controlled gates, video doorbells, smart lights, and automated sound systems to attract buyers.
This is because home automation makes a house unique from others in the market. 
Simply put, home automation turns a house from ordinary to extraordinary. It is generally believed that houses that feature smart technology offer unparalleled comfort to buyers.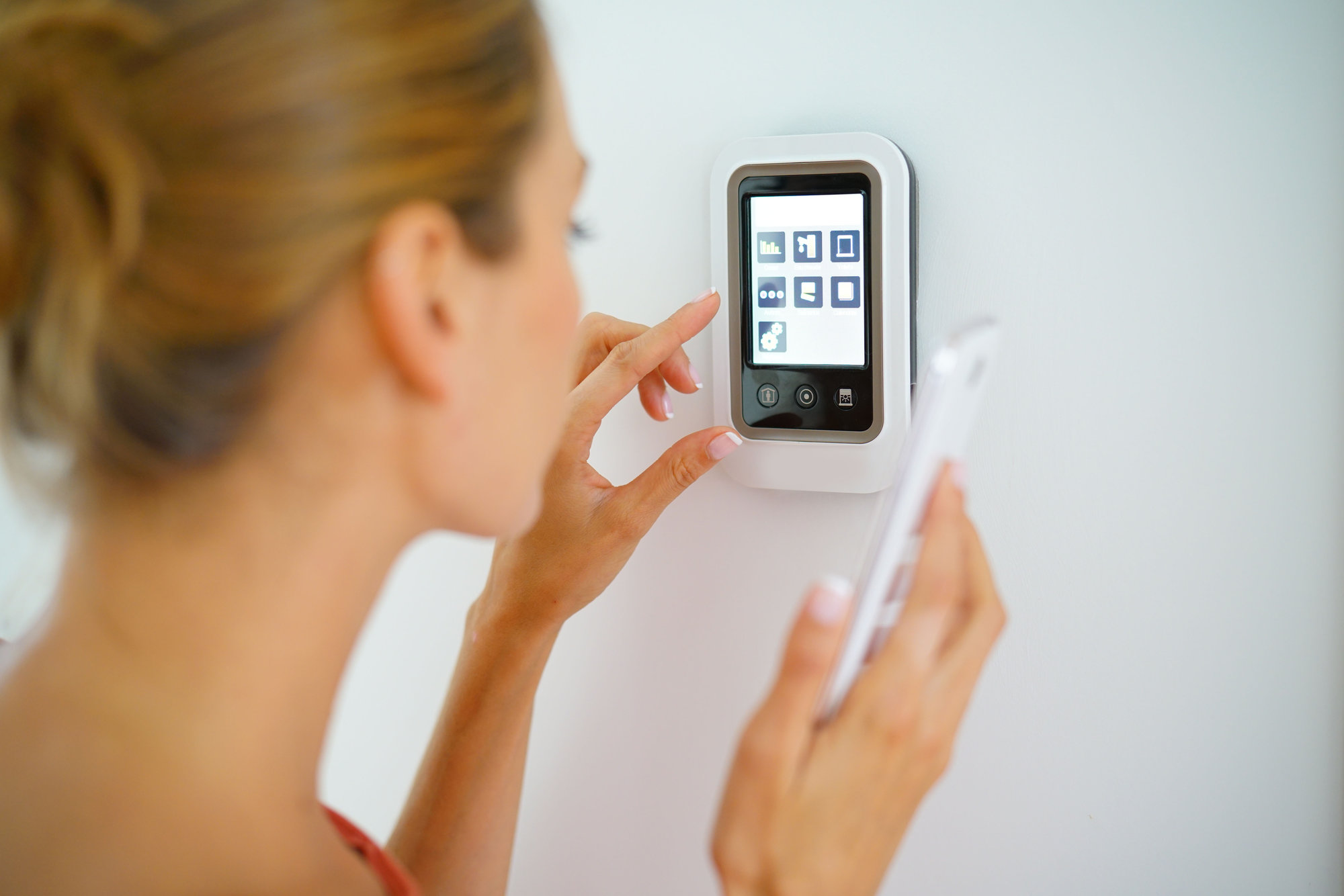 Increase in home value
One thing you must know is that smart technology can increase the worth of your house.
Drew and Jonathan Scott of HGTV's Property Brothers believe that people should treat a smart home as an investment and not a purchase. They even advised that homeowners should leave the smart devices and appliances when selling a house as it will boost the value. 
Drew believes that whatever you have installed in your home is a feature to sell your house. So, that smart thermostat, heat sensor, fire alarm panel, etc. can boost the value of your house in the market.
Realtors also affirm that anything fixed goes with the sale. (Except when explicitly stated in the agreement with the buyer).
Having your house upgraded to a smart home will increase its property value all at once. If you resell your property, you are very likely to get a very high increase return out of your investment.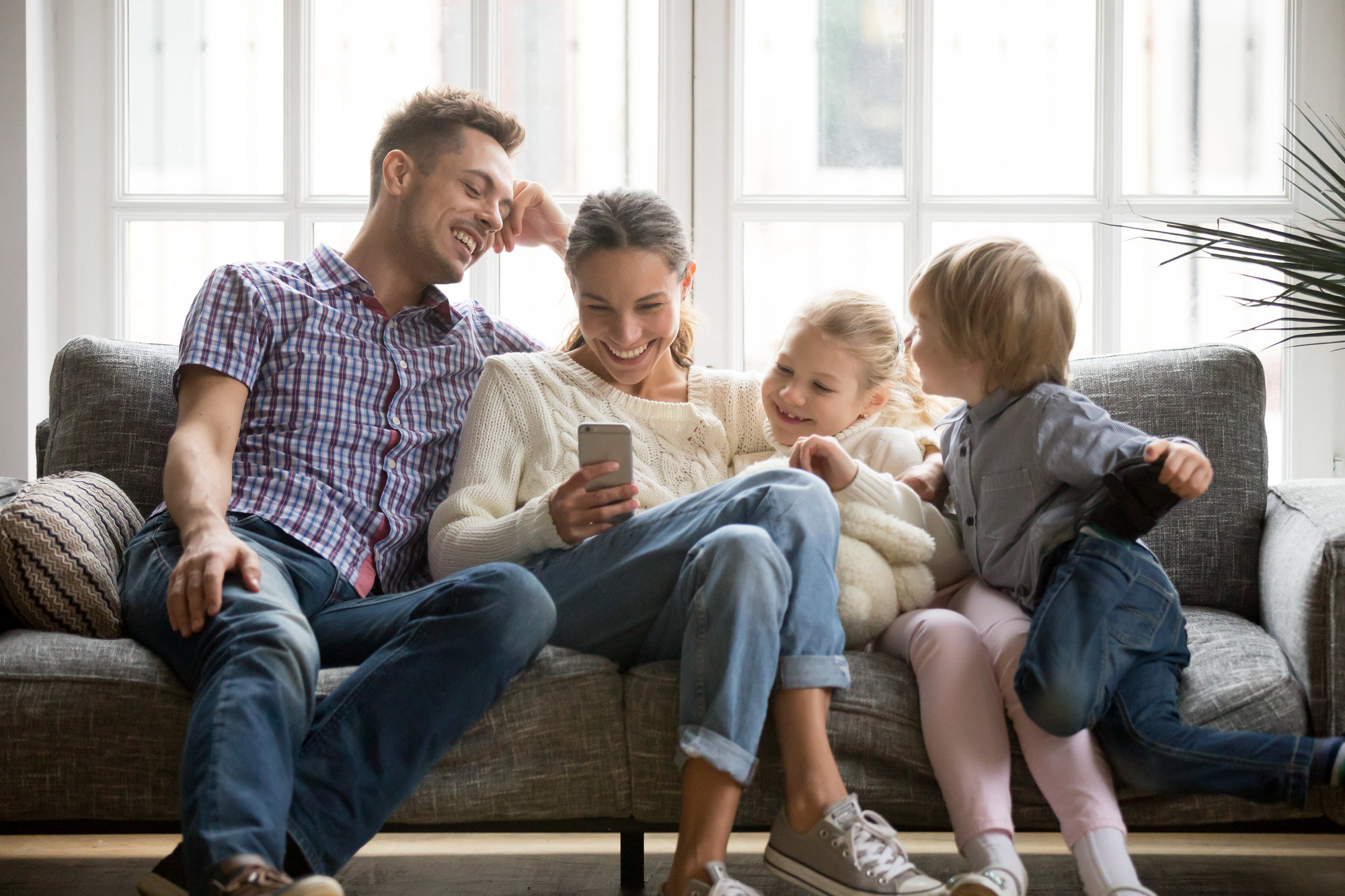 Discerning buyers are easily attracted to smart homes
The smart home market is not for every Tom, Dick, and Harry. People are looking for smart homes to buy and are attracted any time a smart home hits the market.
Some people want smart homes with automated security systems that can provide email or text alerts when there is a trespass etc. Some homes have security features such as biometric door locks, burglar alarms, video doorbells, and IP cameras.
The Denver real estate market can be very competitive.  By adding high-end modern technology to your home it can have a greater appeal then a home that lacks smart devices.
Some conservationists invest in internet-controlled thermostats that can automatically adjust the heating and cooling systems in a house.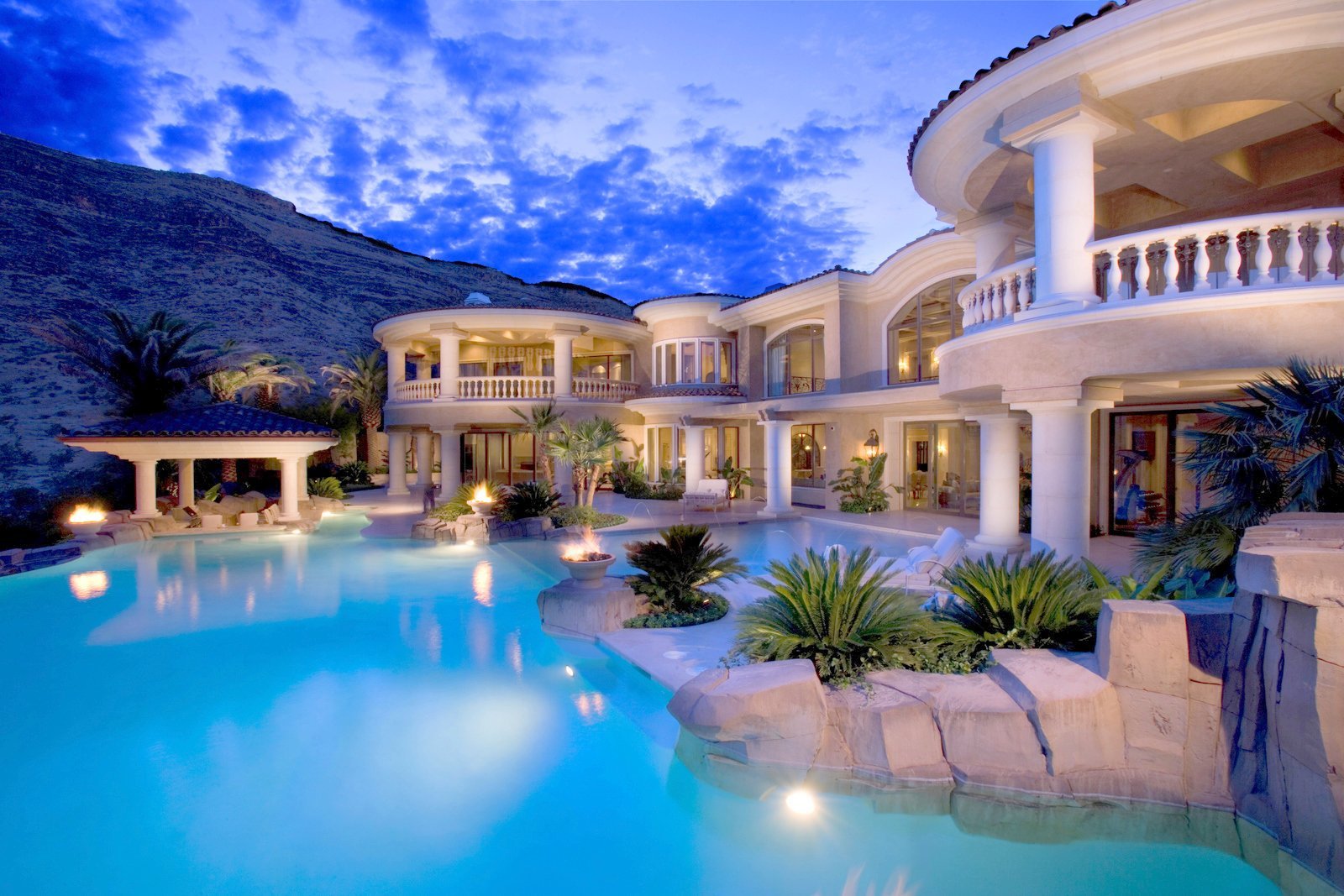 Cons associated with selling a smart home in Denver
Smart homes can be expensive to buy
A significant disadvantage of selling a smart home is that it is costly (when compared with traditional homes). Depending on what features the house has, the price may be higher than surrounding homes. Many buyers can be put off by the cost that is attached to smart homes.
The price of many high-end smart homes with automated entertainment, cooling, and security systems exceed the budgets of the average homeowner.
 According to reports, automation can increase the value of a home in the region of 3 to 5 percent. However, this is dependent on the type that you purchase.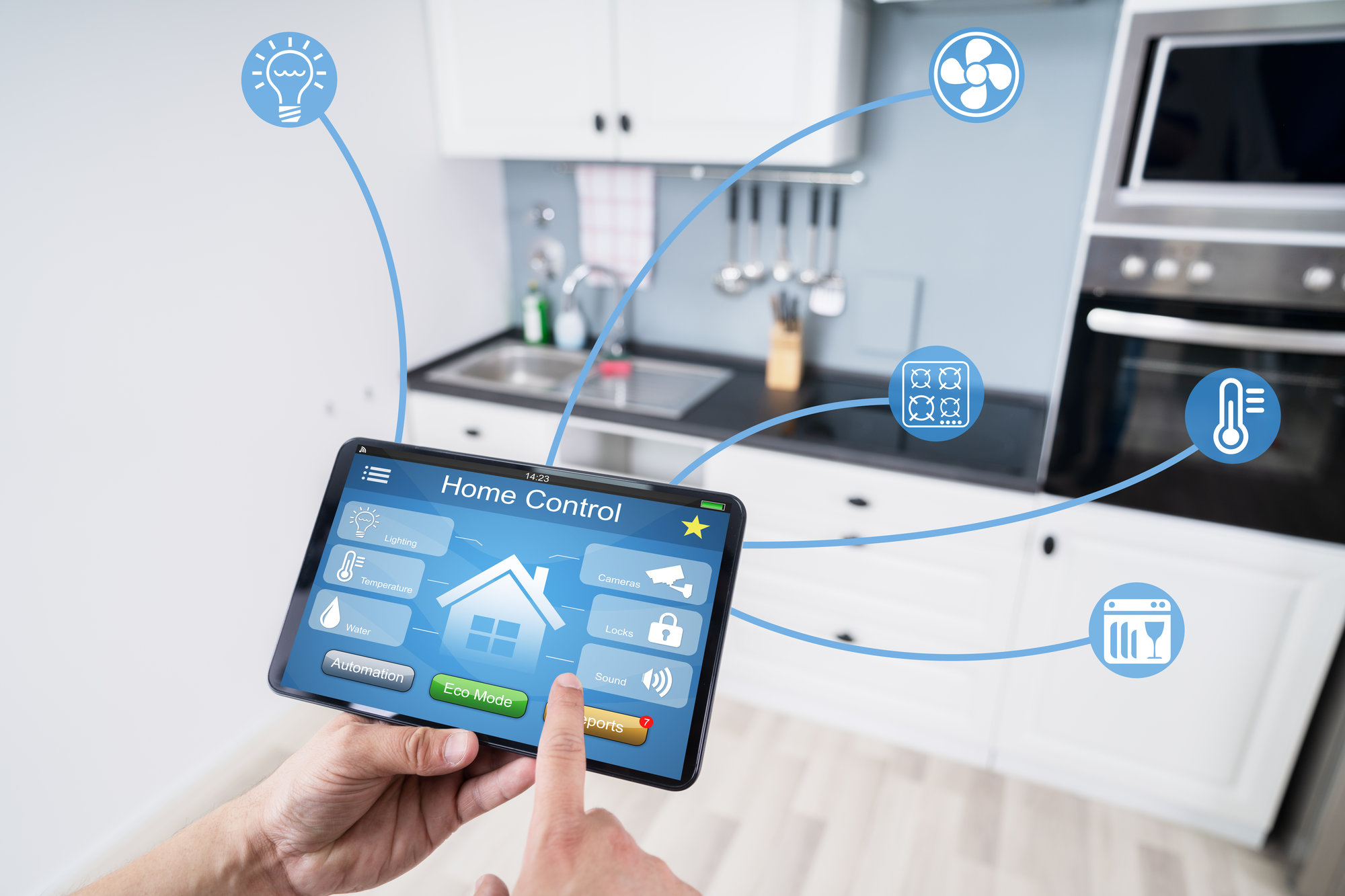 Also, smart homes are expensive to maintain
Many gadgets in a smart home can only be installed and maintained by a professional. Some of these gadgets do not have any user-serviceable parts.
Sophisticated gadgets such as automated entertainment and security systems do not require you to call any technician or handyman when they are faulty. You must call the company technicians and they are usually expensive to pay. Their payment is generally higher if the appliance gets destroyed after, even during the warranty period.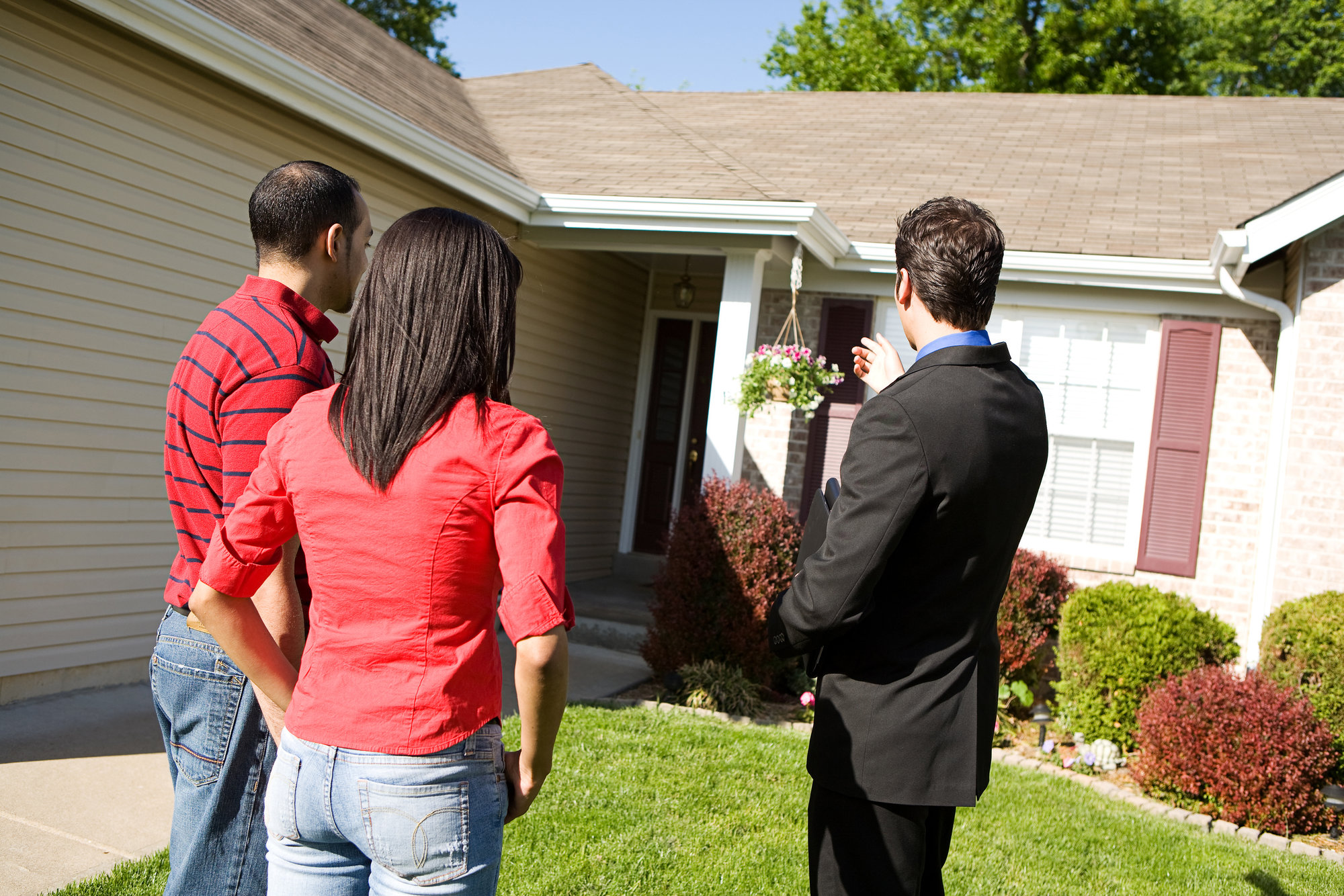 Not all buyers are looking to invest in smart home technology 
Many prospective home buyers simply do not see the importance of living in a smart home. So, to sell an automated home to them is almost impossible. It will require patience to find the perfect buyer.Millennial's may only want to purchase a smart whereas a senior citizen may not want anything to do with them.
In conclusion
A smart home makes life easy and enjoyable for its occupants as one can easily control the entertainment, security, and cooling systems remotely from a smartphone or computer device. However, smart homes only appeal to a specific class of people as they can be expensive to buy and maintain. But, anyone that can purchase one should because of it's numerous advantages. And of course, because they are not only practical but also fun to use.
 Bio:
Danny Margagliano is a real estate agent with 30a Local Properties In Santa Rosa Beach Florida.  He has over a decade of real estate experience working primarily with vacation investment properties.  Danny is an avid blogger on his and other real estate sites around the country.