10 Smart Questions to Ask Realtors Before You Sell Your House
Posted by Brian Burke on Monday, June 21, 2021 at 4:55 PM
By Brian Burke / June 21, 2021
Comment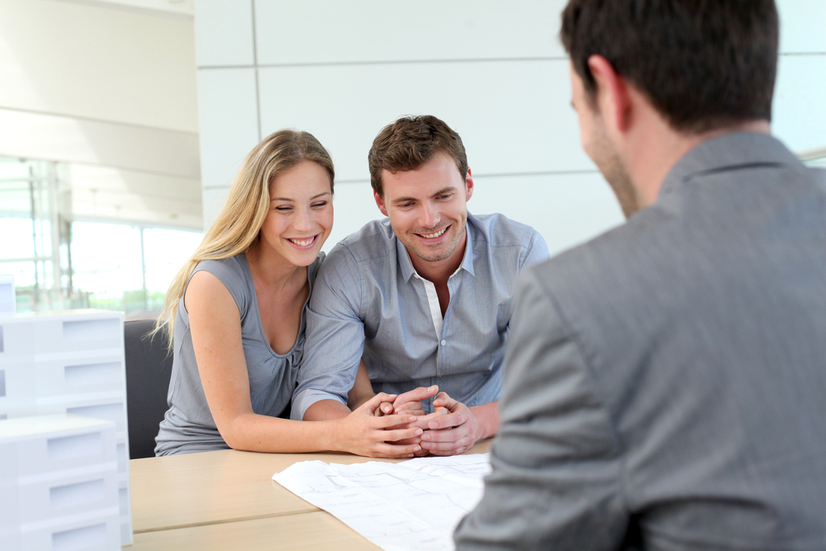 10 Smart Questions to Ask Realtors Before You Sell Your House
Realtors can be great sources of advice when you are selling your home. It's important to have a realtor who is happy to answer all your questions and who has the local knowledge to give you the right answers. If you're putting your house on the market then there are some key questions that you might want to ask when you are choosing your realtor.
1. How Long Have You Been a Realtor?

Experience can make a big difference when it comes to selling houses, so it is a good idea to find out how long your realtor has been doing their job. A realtor who has been working in the local market for at least a few years can be a better choice than someone who's just starting out. However, new realtors who have the support of a more established company can be very effective. If your realtor works for a company like Kenna Real Estate, then you can be sure they have the right skills to sell your home.
2. How Many Properties Did You Sell in the Last Year?
Asking how many properties a realtor has sold in the last year or two can tell you whether they've been active and have up to date knowledge of the market. You don't need to choose the realtor with the biggest number of sales as this can depend on where they work, the types of properties they sell, and the recent state of the market. However, there should be some evidence that they've been making sales recently. In fact, it can be better to choose a realtor with a mid-range number of sales as they'll have more time to focus on your property than their busier colleagues but still have lots of experience.
3. What Price Range Were the Properties You Sold In?
The best realtor to sell your home will understand your position in the market. Realtors who focus on selling luxury properties aren't the best choice if you're home is at the other end of the scale. Similarly, if you have a high-end property to sell, you should avoid realtors who've never dealt with anything in this price range. Look for a realtor who has experience selling properties of similar value to yours as they will know how to reach the buyers in this bracket.
4. Which Neighborhoods Do You Sell In?
Local knowledge is essential for realtors, so check which areas they have worked in before. Many realtors specialize in selling in particular regions or neighborhoods. Having a realtor who is familiar with the area will ensure that they know how to value and market your property. If the realtor does a lot of work in your area then you may have seen for sale signs on some of the properties they're already selling.
5. Have You Sold a Property Like Mine Before?
Properties come in all different shapes and sizes, so it is important to find a realtor who understands what makes your home valuable and how it should be presented to potential buyers. Look for a realtor who has sold similar properties before, especially if there is anything unusual about your home. Some realtors specialize in selling specific property types, so you may want to look for one who deals with historic properties, homes in country clubs, equestrian properties, or other types of sales.
6. How Will You Market My Property?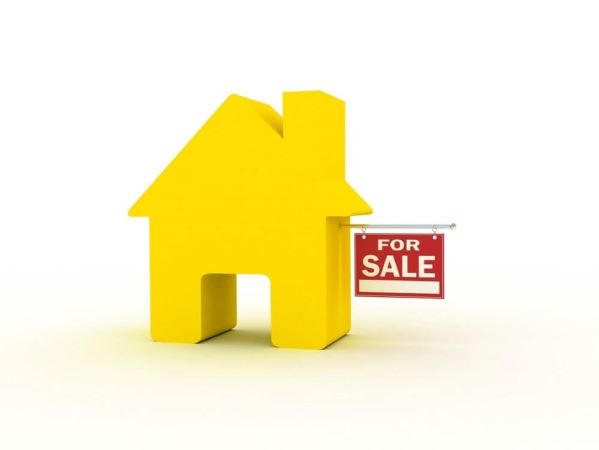 Realtors can use a wide range of techniques to market your home. Online marketing on the realtor's own site and on property listing sites can be invaluable, especially as virtual viewings have become more popular. Realtors may also recommend more traditional methods, such as printing flyers or arranging an open house. Ask the realtor what approach they would take for your property. The best realtors should know how to present your property and reach the right kind of buyers.
7. How Long Does It Take to Sell Properties Like Mine?
Realtors who are familiar with your area should be able to estimate how long it will take to find a suitable buyer. Depending on the property type and location, the average sale time could range from just a few weeks to many months. Realtors who have good networks and effective marketing strategies should be able to sell homes faster.
8. How Many Other Clients Are You Working With Now?
Asking how many properties a realtor is currently selling can give you an idea of how active they are. Experienced realtors often sell a lot of properties at the same time, but those who focus on specific property types may manage fewer sales. Choosing a realtor who has slightly fewer properties on their books can be a good idea if you want someone who will have more time for you. You can also ask how many buyers the realtor is working with as this can give you an idea of how many people they can reach when marketing your property.
9. How Will I Be Able to Contact You? How Will You Keep in Touch with Me?
It's essential to be able to contact your realtor when you need them. Find out what the realtor's preferred means of contact will be and how often they'll update you on the sales process. Make sure that you choose a realtor who suits you, whether that means getting regular phone calls or being able to chat with them on social media.
10. What Are the Costs?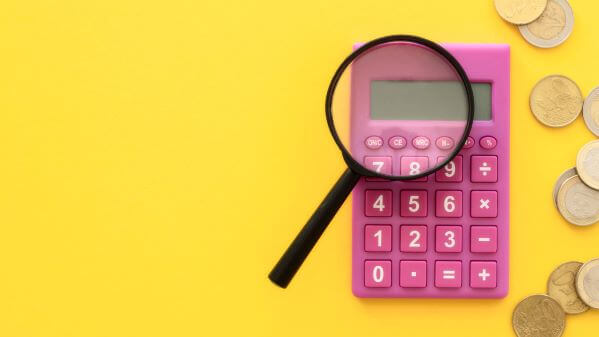 Before you choose a realtor it is vital to check how much their services will cost. Find out how much the realtor will charge if they sell your home. It will usually be a small percentage of the sales price. You should also check whether there are any other costs involved. Most marketing costs should be covered by the sales fee, but it's always best to check that there won't be any hidden extras.
If you have any questions before you sell your house then you can get in touch with Kenna Real Estate. Our experienced team of realtors are happy to provide the answers you need when you're selling property in the Denver region.