Rates went down a lot!
Posted by Brian Burke on Friday, March 6, 2020 at 3:03 PM
By Brian Burke / March 6, 2020
Comment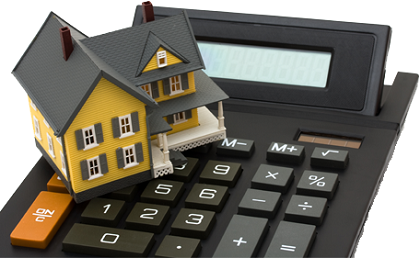 Weekly Mortgage Report - March 6, 2020?
Mortgage rates decreased .19% over the course of the week and are now .81% lower than they were at the beginning of the year.


Thanks to historically low rates, purchase mortgage activity continues to ramp up in an inventory-starved housing market. All signs point to mortgage demand remaining stronger than the previous year. Per the Freddie Mac Primary Mortgage Market Survey, "… mortgage applications increased 10 percent last week from one year ago and show no signs of slowing down. Given these strong indicators in rates and sales, as well as recent increases in new construction, it's clear the housing market continues to be a positive force for the broader economy."


Bonds (which dictate mortgage rates) rallied throughout a volatile week as money fled to safety amid continued Coronavirus concerns. Reported cases grew in developed countries like France, Italy, and the US, causing another tough week for equity markets. Stocks received a brief vacation on Wednesday thanks to some optimism regarding Democratic primary results. Unfortunately, these gains were short-lived as more data came in and several companies started realizing the significant effects of the outbreak on their balance sheets.


Treasury yields fell to historic lows this week after the Fed executed an emergency rate cut in an attempt to combat the economic effects of the outbreak. Mortgage rates decreased as they typically do in this situation, however at a much slower pace than conventional wisdom would imply. Rates, and the bond market as a whole, have been lagging Treasury yields simply because the situation is still murky. Additionally, large-scale aggregators and banks have been slow to pass gains onto lenders for the same reason. For better or worse, rates should normalize relative to Treasuries once there is more certainty and information surrounding the situation.