5 Reasons To Consider A Cash Offer For Your Home
Posted by Brian Burke on Wednesday, November 11, 2020 at 8:53 AM
By Brian Burke / November 11, 2020
Comment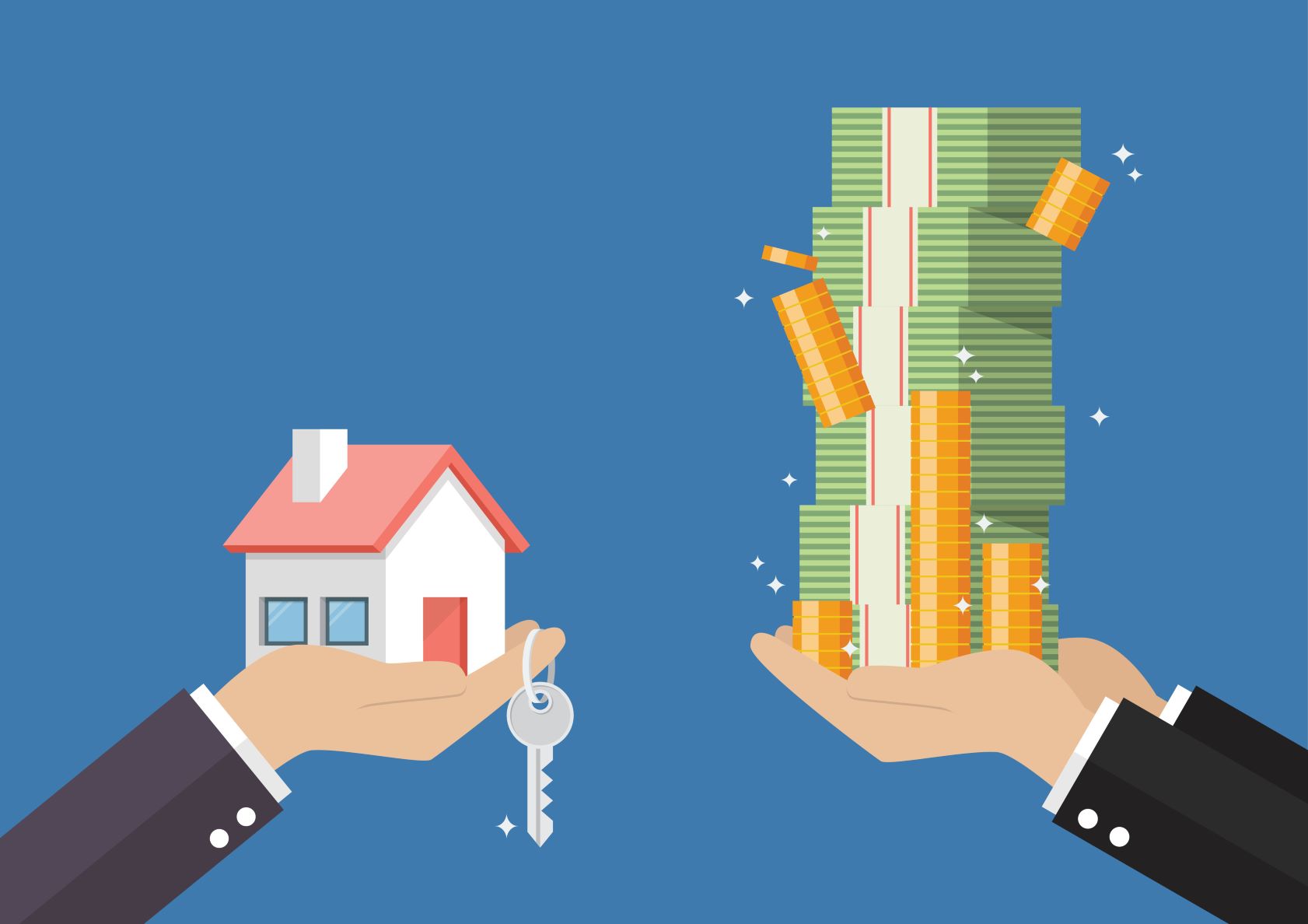 Selling your home can be stressful. Aside from organizing the move and all the steps that it entails, you also have to think about preparing your property for the sale. This process includes staging your residence and marketing it to potential homebuyers.
There's intense competition in the market today. Houses are listed for sale every single day. However, the current economic situation has also prevented prospective clients from buying a new home. With this, you may find your property waiting for its new owners for a long time. Fortunately, there's a dedicated group of customers that will allow you to sell your home for a good and fast deal. Cash homebuyers provide a hassle-free way to get your property off of your hands.
Here are the reasons to consider a cash offer for your home:
1. Close A Sale Quickly
Looking for cash homebuyers is the most straightforward way to sell your property. This process is ideal if you're planning to use the profits for urgent situations, like when you need to move across the country for work just within weeks.
In the traditional home selling process, you have to go through a lot of steps. First, you need to list your property up for sale. Sometimes, you even have to enlist the help of a real estate agent or firm to tap into their network of leads.
Then, the waiting game begins. Once a potential customer reaches out to you or your representative, the next step entails conducting a home tour since the prospect would want to look at the property in person. Afterward, they would, probably, still haggle over the price and other details. Plus, you'd still have to wait for the contracts to be signed before being sure that the transaction has been completed.
Cash homebuyers, like https://sellyourhousefastlv.com, can give you cash on-the-spot for your home. Its primary benefit is having a faster closing time. Additionally, it protects you from buyer financing fall-through since the complete funds have already been passed to you.
2. Save Money On Repairs
Opting for cash offers also helps you avoid additional costs through repairs and renovations. Companies that offer this service purchase property 'as is.' This means that you won't have to spend more money on making your home presentable, which is valuable if, again, you don't have enough time for remodeling.
Cash homebuying firms are usually in the home flipping industry. With this, they look at the potential of a house instead of what it currently looks like, which eases the burden for sellers.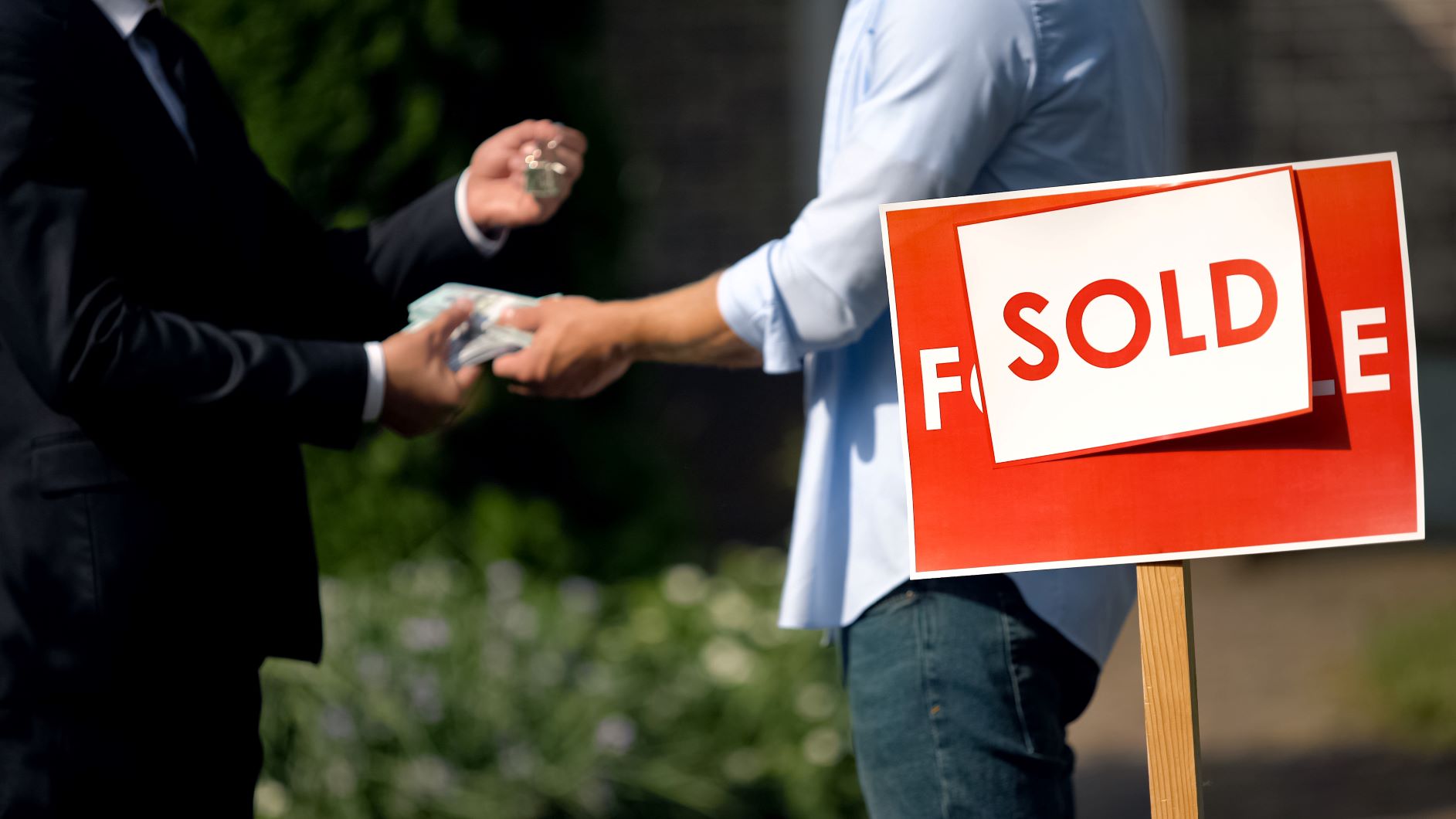 3. Sell A Vacant House Easily
Aside from repairs, you also don't need to invest in furnishings. For instance, you may have received the property as an inheritance from your parents. The problem is that you're already living miles away from your hometown. Now, your dilemma involves being practical, while keeping the items with the most sentimental value.
One of the best ways to go about this is to sell the house, but transport the furniture and other family belongings to your current residence. However, you'd likely end up with a vacant house, which would be nearly impossible to sell through the traditional way.
This is because you'd have to stage the home and make it appealing for potential clients. They should be able to envision themselves living in the property, which would be difficult if there are no furnishings.You may even need to hire a staging company. Sometimes, they may also be looking for a place where they can move in as soon as possible with all the essential furniture and appliances.
4. Avoid Extra Costs
Another advantage of a cash homebuyer is that you don't have to pay a commission fee. In most cases, this commission is added to the sale price of your house, so you end up with a higher market price. This might be a turn-off for potential homeowners as the house might end up being way over their budget.
5. Skip Frequent Meetings With Strangers
Lastly, another benefit of going for cash offers is that you only need to meet with them once or twice, at most. This serves as protection for you, especially with the current coronavirus pandemic, since you won't have to be exposed to different people. You just have to speak with the cash homebuyer, and you're good to go.
Conclusion
Getting a cash offer for your home is a quick and straightforward way to sell your property. You can close the transaction fast without having to worry about repairs and renovations. You also won't have to add commissions and other fees into the price of your home. Plus, you protect yourself from meeting with various people.