Reasons to Consider Homes for Sale in Austin
Posted by Kenna Team on Wednesday, January 25, 2023 at 9:34:36 AM
By Kenna Team / January 25, 2023
Comment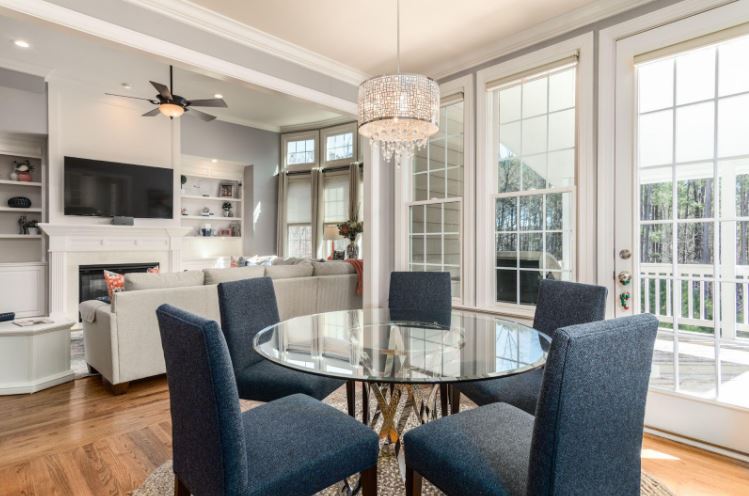 Introduction
The economy of Austin is growing quickly, creating more demand and bringing in more money than before.
Austin's rental vacancy rate, now about 3%, is at a five-year low. However, at 6.5%, the national average is more than twice as high.
It's another illustration of the fantastic potential Austin, Texas, offers to real estate investors. One of the most sought-after regions in the nation for homeownership is the housing market in Central Texas.
Austin, Fort Hood, Killeen, College Station, and Waco are all located there. Between 2010 and 2019, Austin had a rise in house sales of over 84 percent, while the median price of a home jumped from $193,520 to $318,000.
Why Invest In Austin Real Estate?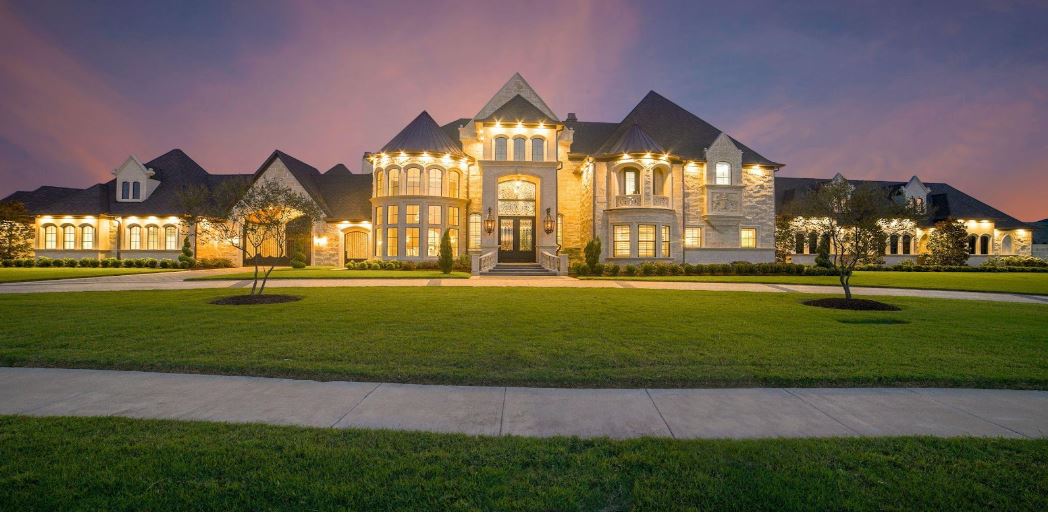 This year, the real estate market in Austin has been the most sought-after in the nation. The city is a hub for expanding IT firms, and housing costs are cheaper than in California and New York.
Austin routinely rates as one of the top cities in which to live, run a business, raise a family, and immigrate.
Austin's rental market is expanding due to the city's rising property market. In addition, the city has developed into a tech hub in the past five to six years, and many high-paying tech firms have relocated to ATX.
Here are four factors that real estate investors in Austin should think about before making a decision:
1. Neighborhoods In Austin
Austin has a big housing market; it came in third among large cities and seventh overall in the country. Austin has surpassed the Dallas-Fort Worth region in popularity among real estate buyers.
Low housing supply is an issue in the Austin metro region, which is made worse by the inflow of new inhabitants and the increased desire for homeownership.
The rate of house permits in Austin is one of the highest in the country. Austin had the fifth-highest pace of new dwelling permit filings nationwide between 2011 and 2020, with more than 135,000.
Due to its size, Austin offers several areas that show signs of continuous expansion, which means there are additional chances for real estate investors to expand their SFR holdings or build houses.
2. Good Economy
The US urban region with the fastest-growing economy in Austin. With an all-time low unemployment rate of 2.7%, it is much lower than the state and national averages of 3.9% and 4.0%, respectively.
Due to Austin's competitive labor market, there has been an increase in the cost of living there.
By purchasing a property today, you may benefit from the flood of young tenants and escape the future housing market boom.
With Apple constructing a big campus in Austin that is expected to employ around 15,000 people, there will undoubtedly be a significant shift toward a booming rental market.
3. It Is A Better Option Than Renting
Building for rent has experienced a rise in Austin, Texas. As a result, many influential traditional builders in Texas have expressed interest in the 'homes for sale' idea.
Businesses that focus almost entirely on these improvements are optimistic about the Lone Star State.
After reading headlines highlighting the product type's popularity, lenders and investors are likewise more open to it.
In Austin, Texas, rents have increased by 18% since the pandemic's peak. But, according to experts, there needs to be more rental homes and flats to accommodate everyone migrating into the city.
The sharp rise in rent costs results from the scarcity of available dwellings. People are finding it more challenging to live in cheap housing.
Since 2014, Austin has added 5,700+ new rental units annually on average. This year, Austin is on course to surpass that. According to Apartment Trends, more than 4,000 new residences became available for rent in the first half of 2021.
4. Mortgage Rates Might Rise
In Austin, Texas, the 30-year fixed rate mortgage interest rates are 4.2% and 3.6%, respectively.
Given how low they have been for such a long time, Austin's current mortgage interest rates will probably fail to persist. Instead, by the end of 2020, experts expect that mortgage rates might rise as high as 6.0%. Home affordability concerns might result from rising mortgage rates since some present homeowners could be reluctant to sell.
Your greatest chance of obtaining a home at a low mortgage rate while it is still low may be to purchase one quickly.
Plan Your Purchase
For the past two years, the housing market in Austin has seen a significant upheaval.
Few places in the nation have seen property prices climb as quickly as Austin; at the end of last year, Travis County's median price experienced the third-largest year-over-year gain.
The demand for rentals has surged due to purchasers moving from the housing market to the rental market, and this trend is anticipated to remain for the foreseeable future.
This might be the year for your home to shine as the housing supply becomes more scarce during autumn and winter.