Rent Out Your Home Instead of Selling in Today's Market
Posted by Brian Burke on Wednesday, August 30, 2023 at 7:08:18 PM
By Brian Burke / August 30, 2023
Comment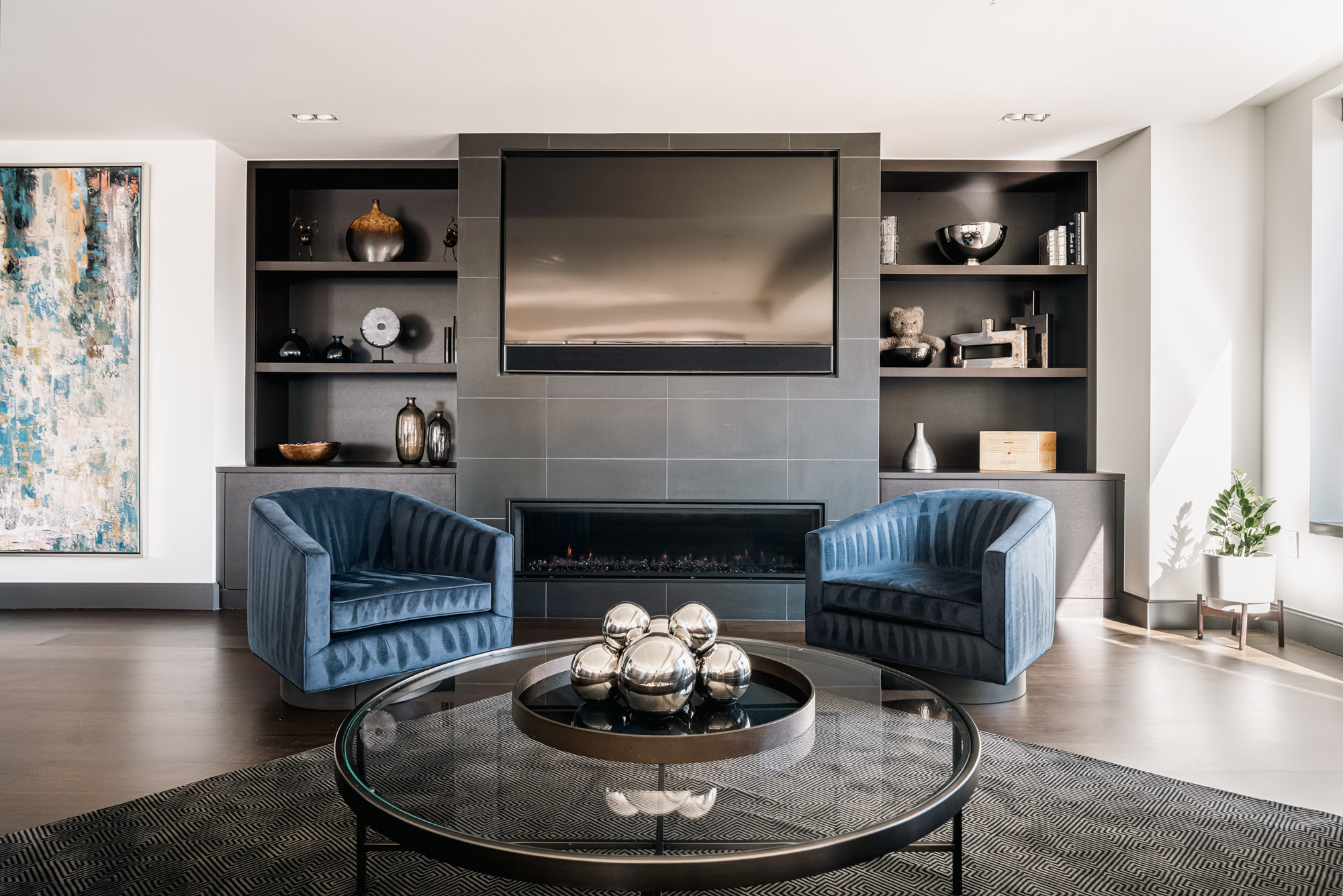 Renting out your existing home offers multiple benefits as a short-term strategy in response to high mortgage rates and housing market uncertainty. This guide explains how temporarily becoming a landlord enables you to:
Keep your home with a low fixed-rate mortgage
Generate extra income by renting at current high rates
Avoid selling for less in a softened home price market
Ride out interest and price fluctuations until the market stabilizes
Reoccupy or sell later once conditions improve
With professional property management from Kenna Real Estate, renting your home is a smooth and profitable process. Discover why now may be the perfect time to enter the landlord game.
Benefits of Continuing Homeownership
By renting out your current home instead of selling, you can:
Keep Your Low Interest Rate
If you purchased when rates were under 5%, keep your property and a favorable fixed-rate mortgage.
Avoid an Expensive New Loan
Current mortgage rates above 7% mean significantly higher payments on a new home purchase.
Build Equity Over Time
As you pay the principal, you build equity that grows as home values appreciate.
Use Tax Deductions
Deduct mortgage interest, property taxes, insurance, and maintenance costs.
Earn Passive Income
Collect monthly rental income that can offset your mortgage payment and expenses.
Preserve Opportunity
You can move back in or sell at a potential price premium when the market improves.
Renting out your owned property lets you wait out challenging conditions while optimizing savings and flexibility for the future.
Maximize Returns by Renting at Peak Rates
The upside to current high mortgage rates is that rental prices have also increased nationwide. With demand exceeding supply, landlords can charge premium rents.
Average national rent growth over the past year has reached:
12.3% for single-family homes
7.6% for multifamily units
Rents are projected to continue rising through 2023 due to:
Rental solid demand as rates keep first-time buyers sidelined
Low rental property vacancy rates
You can capitalize on peak rental yields by renting out your home now.
How to Determine if You Can Cash Flow Positive
Crunching the numbers is crucial in deciding if renting your home makes financial sense:
Research going market rents for your property type and area
Estimate your mortgage payment, taxes, insurance, maintenance
Target rent that exceeds your total expenses by a couple of hundred dollars
Consider hiring a property manager at 8-10% of rent to oversee
If rent expenses = positive cash flow, renting out is likely a smart move.
Benefits of Professional Property Management
Attempting to self-manage your rental can be stressful and risky. Instead, leverage a property management company like Kenna Real Estate to:
Handle tenant screening and selection
Coordinate lease signing and move-in
Collect rent and dispatch payments
Oversee maintenance issues
Ensure compliance with regulations
Provide 24/7 support for tenants and owner
Hiring property managers like Kenna Real Estate is the key to reducing landlord duties while maximizing rental income.
Kenna Real Estate: Your Property Management Partner
When you choose Kenna Real Estate for property management, you can expect:
30+ years of combined real estate experience
Hundreds of properties successfully managed
Comprehensive tenant finding and oversight
Proactive maintenance to protect your asset
Friendly, responsive service that exceeds expectations
We handle the work, so being a landlord is a passive, profitable income.
Property Management Process with Kenna
Kenna Real Estate guides you through quick and easy setup:
Contact Kenna Real Estate for a free rental assessment
Provide property details and financials
Review proposed rental rate, predicted income, costs
Sign property management agreement
We market, show, screen, sign tenants
Sit back and collect monthly rental checks!
With Kenna Real Estate's property management, renting your home is a smooth process from start to finish.
Rent Your Property Stress-Free
Rather than sell your home in today's changing market, renting provides flexibility and passive income. With Kenna Real Estate handling all property management tasks, you can relax as the landlord's's duties and risks are lifted off your shoulders. Let us transform your owned real estate into a profit generator. We empower your rental success!
Contact Kenna Real Estate today to set up your free rental assessment. Discover the ease and profitability of temporarily renting your home until the market improves.