Rent To Own Tips For New Homeowners
Posted by Brian Burke on Wednesday, January 20, 2021 at 8:20 AM
By Brian Burke / January 20, 2021
Comment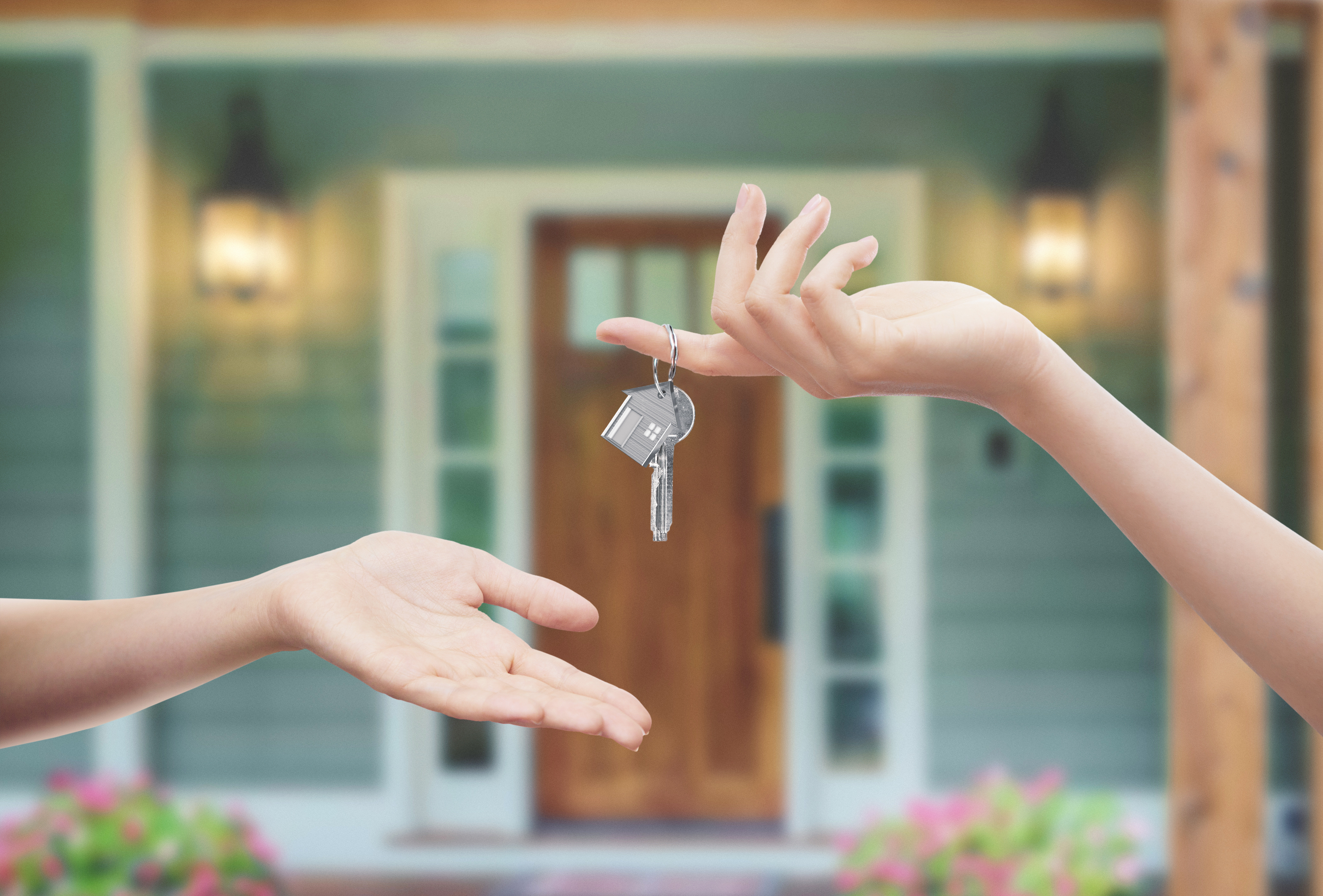 Traditional home loans can be complicated and challenging for people. The joy of getting a house is truly remarkable, especially if you no longer have to pay rental fees; you can use this money to pay housing fees instead.
With rent-to-own houses, you go through the same process of paying for rent, but you buy the place you're renting within a pre-arranged period of time. You no longer need to spend money on renting; you can now own your very first house with a rent-to-own solution.
Tips When Choosing Rent To Own Houses
Getting a healthy home will boost your well-being. If you're thinking of making such a big purchase, make sure to check tips and find the best available homes at
renttoownlabs.com
.
Obtain and review the rental agreement.
You and the owner sign a contract specifying the house's final purchase price at the end of the lease. This contract will clarify how long you'll be renting the property, the percentage of the rent payment used to maximize the home's closing sale price, and often a non-refundable fee.
Many property buyers fail to include maintenance in their contracts. Agreements should state who's responsible for routine maintenance and repairs. In certain jurisdictions, laws may complicate matters because landlords must meet certain obligations even if you don't sign a lease agreement. It's be best to hire a lawyer to check the terms of the contract before you sign it.
After accepting the rent-to-own deal, make all payments on time. A late or delayed payment could cause you to lose your deposit. A late payment won't affect your contract if it has not yet been decided how you'll settle unpaid balances. Another justification for setting up a revolving cheque payment plan is that it provides access to lower interest rates.
You can pay a premium to buy the house once the lease is up. This bonus is sometimes called the option premium or option money. Option Fee forbids you from selling the home during your lease. These payments vary but can total up to anywhere from 1 to 5 percent of the agreed-upon purchase price.
The choice fee must be paid if you want to buy the house. If you do not buy the building, you won't get this money back so it's important to go through with it. When you lease-purchase a home, there might not be an option fee. It is advisable to check through everything thoroughly before signing a contract.
Make sure that you read every document you receive.
As you're a first-time buyer, some might think that they can scam you easily. You need to ensure that you read all the documents so that you know what you're signing. Rent-to-own houses require commitment, and you won't want to commit to something unless you're entirely sure about what's included.
If you have any objections to the terms off the contract, you can ask the seller for fairer terms. Once you have better terms, you must make a list of everything that you've agreed upon with the seller, so that you can resolve any confusion in the future.
Take a home inspection and valuation.
It's as big of a decision as buying a home. You're legally purchasing the house through a lease-purchase deal. You're also committed to the purchase, and some of your money goes to paying the rent. If you don't buy the house, you'll lose that money. You must treat a rental contract in the same way as you'd treat a conventional home purchase. This way, you leave as little room for error as possible. A valuation allows you to know the true value of the property.
If you're agreeing, then you'll know you're not being scammed. Remember: if you settle on a price now, you'll have to pay it even if the house isn't worth that much in the future. In this way, a lender cannot lend you more than the appraised value of the land. That said, it's also helpful to reserve a home inspection before deciding to buy.
Make sure to defend yourself from break-ins by keeping up with the payment of property taxes for a certain period, and there won't be any significant liens against you. Confirm that the landlord owns the house before accepting a lease deposit. If you want to get some ideas to write your letter, check a recent tax bill, the property title or current mortgage statement. Before you sign a rental agreement and pay the option fee, a real estate attorney should review the agreement and your rights as a renter. You should also know the implications of any missed or late payments in a contract.
Get yourself a reliable agent.
As a first-time buyer, the entire rent-to-own process can be quite overwhelming. A reliable agent can help you to understand the whole process, and assist you with things that you might need. A dedicated agent can also answer your questions and give you useful tips on property pricing. If you need any help negotiating with the seller, your agent can help you to save money and get a better deal.
Don't be afraid to ask any questions.
Lastly, don't be afraid to ask questions, if you have any. By making sure you have all the information you need, you lessen the risk of scams and encountering any issues with the seller in the future. You should also ensure that your seller provides excellent customer service so that your inquiries after the purchase are accommodated also. Remember that when you shop around for homes, you need to research the lenders, not only their prices.
Takeaway
If you're one hundred percent sure of choosing a rent-to-own home, following the above tips should help you to make the right decisions with purchasing your very first property. Remain vigilant, and choose wisely when considering your property and seller options. Know how willing you are to commit; think about your future, and find a lovely home that you'll be happy with for many years to come.